Feeling guilt after suicide is a normal part of the grieving process. It's a painstaking emotion that is a very common byproduct of the five stages of grief after suicide. The fact that it's not your fault doesn't erase the heartache of losing a loved one. We understand you need all the emotional support you can get to help you through the most difficult heartache anybody can endure. Though nothing replaces the loss of a loved one, the following details can be your crutch to lean on through the healing process.
What are the Most Common Emotions After Suicide of a Loved One?
There are so many conflicting emotions peaking simultaneously that it can be difficult to distinguish what's normal. You may not even know how to feel. Because everybody deals with grief differently, there is no clear-cut definition of a normal emotional response. Rest assured, the following emotions are a normal part of the grieving and healing process.
How Do You Cope with the Sudden Loss of a Loved One?
The cold hard truth is nobody ever fully recovers from the loss of a loved one, especially when suicide is involved. Yet, there are proactive methods to help you cope and move on with your life. Here are just a few of the ways to cope with the grief of losing a loved one to suicide.
What are the Five Stages of Grief?
All of the emotions you feel after the loss of a loved one to suicide go hand-in-hand with the 5 stages of grief. Most of which stem from extreme sadness or guilt after suicide. It's important to note that any of the following stages are interchangeable and vary depending on individual response to grief.
Jaywalker Lodge Can Help You Through the Healing Process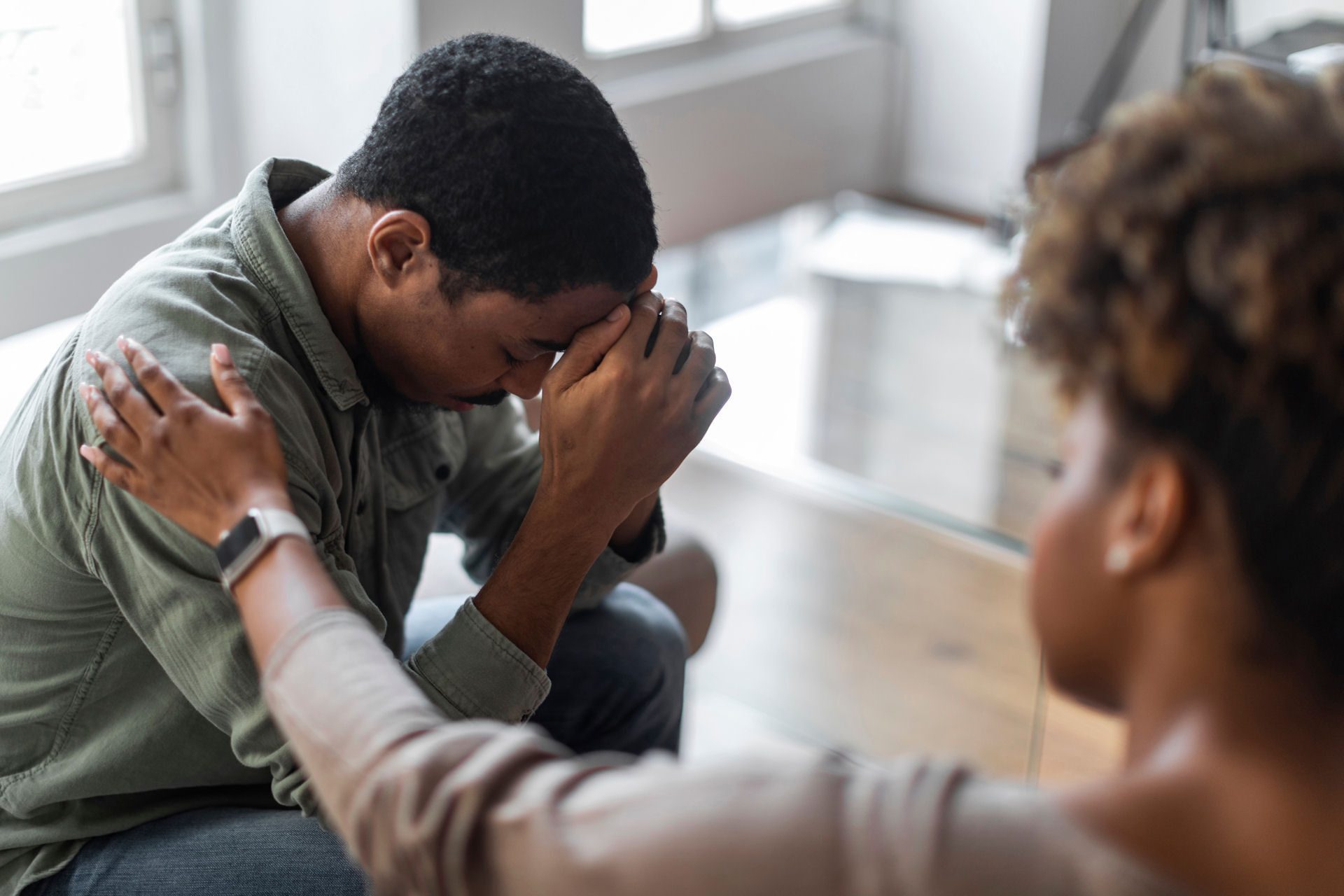 Not only is the atmosphere at Jaywalker Lodge the perfect environment to help you through these dark times. We also have the greatest doctors you could ask for to be there for you every step of the way. Whether it's dealing with guilt after suicide, stages of grief, or other suicide-related trauma, we're your crutch every step of the way. Start the process of mending your broken heart today by reaching out to a caring receptionist.
We never fully get over the loss of a loved one. The scars left by the mending will always be there. However, we can help you cherish their memory in a joyful light and leave behind the sorrow.