OUR TEAM
Jaywalker adheres to a whole-person approach to addiction treatment, directed by a multi-disciplinary team of substance abuse and mental health professionals.
Our passionate and devoted team of addiction treatment professionals recognize how deeply their role affects a Jaywalker's experience. We foster an exceptional work environment for our staff of experts—one that allows them to effectively create a impactful, healing environment for the needs of a Jaywalker.
All clinical and administrative staff at Jaywalker Lodge have extensive experience in the field of addiction and mental health treatment; many are grateful participants in their own recovery from the disease of alcohol and drug addiction.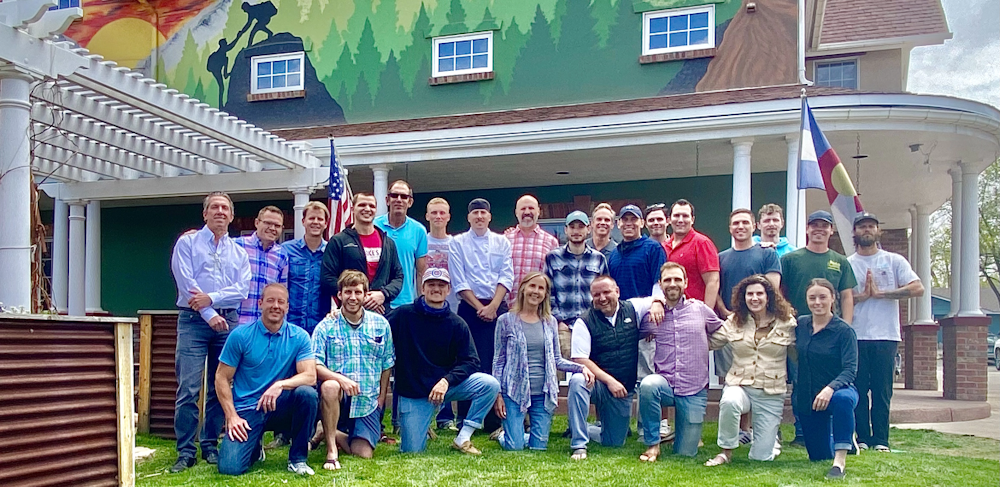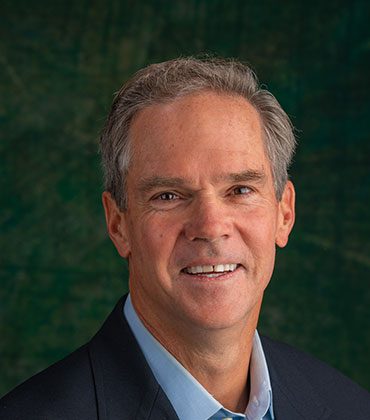 BOB FERGUSON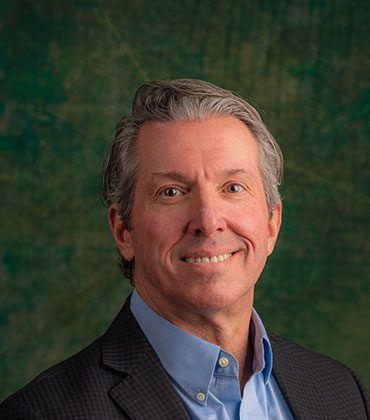 BILL ANUSZEWSKI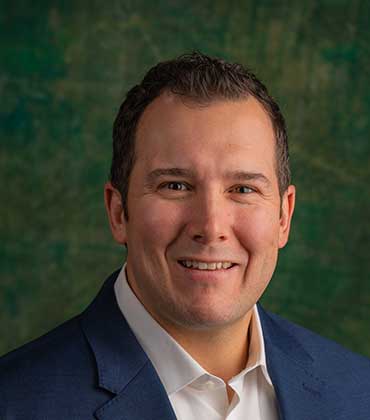 STEFAN BATE, MA, LAC, CCTP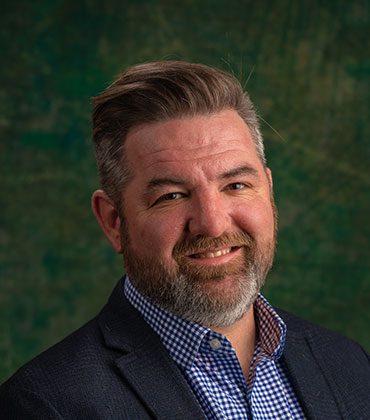 KC GOODING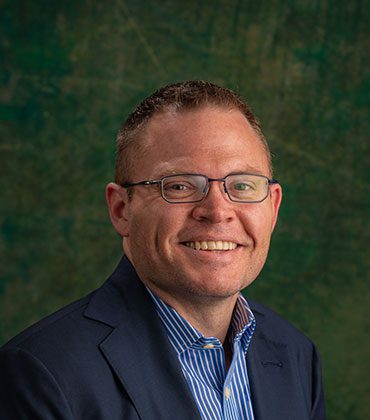 PETER MCCOURT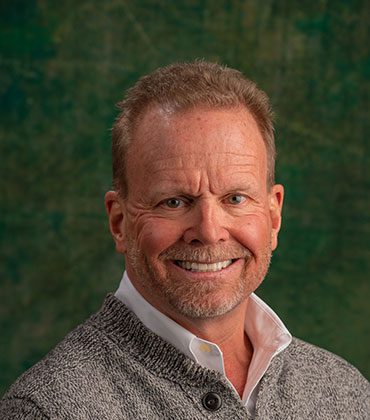 DR. CRAIG BUSHONG, MD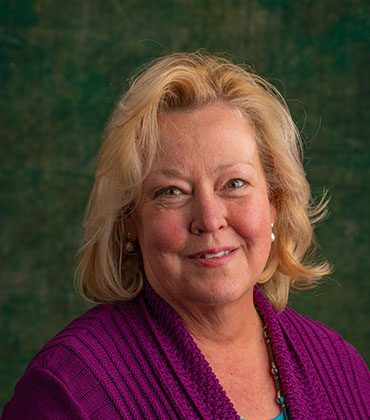 GAIL MATHIESON, MS, PMHNP
LICENSED NURSE PRACTITIONER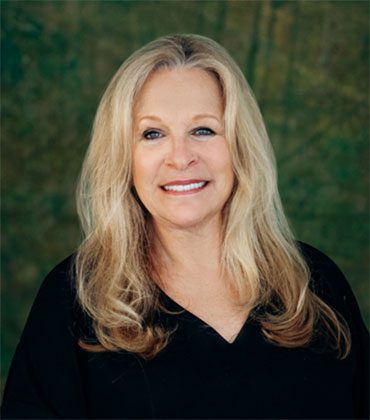 MARNY NEDLIN, PHD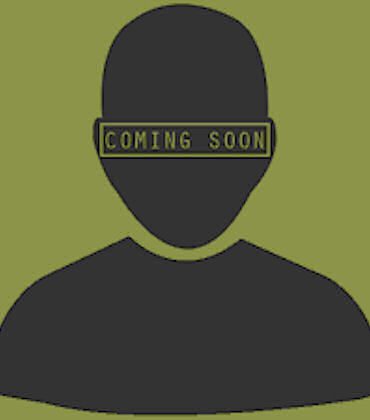 Rosemary McPhee
LANDING PROGRAM SUPERVISOR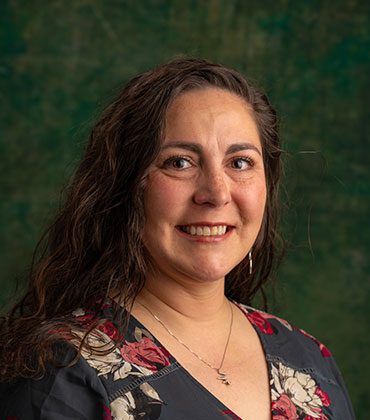 NATALIE BASSETT, MA, LPC, LAC
AFTERCARE PROGRAM SUPERVISOR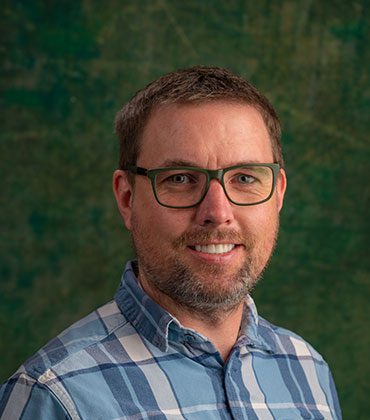 PATRICK YOUNG, MA, LAC
OUTPATIENT PROGRAM SUPERVISOR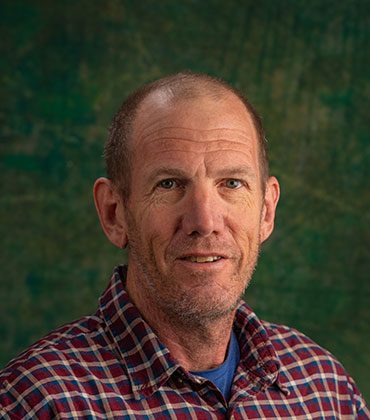 CHRIS CRAIG, MA, LPC, SEP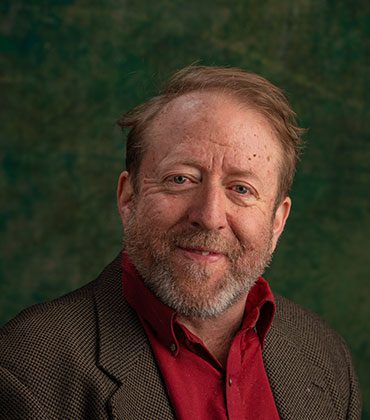 ALEX GUTTERMAN, MA, LPCC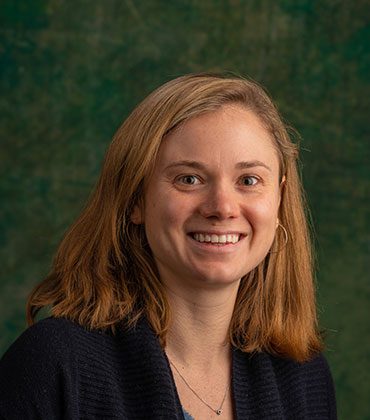 ALICE JOHNSON, MA, LCSW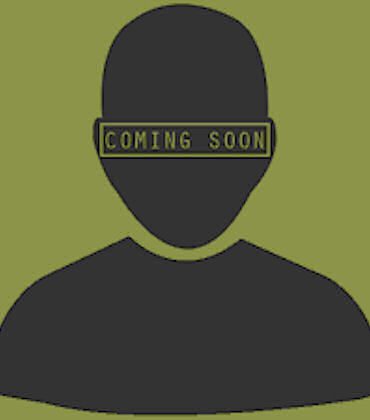 Rodney Leaf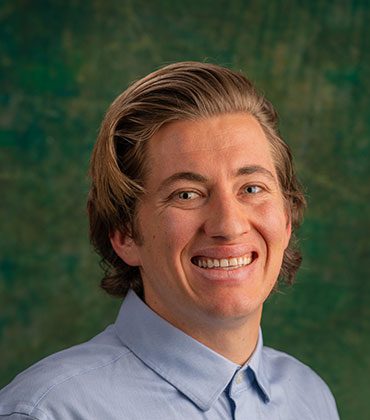 TREVOR ALLEN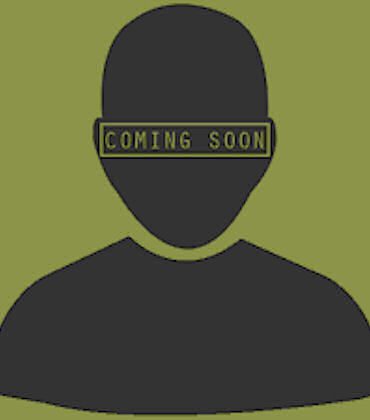 Melanie Goodwin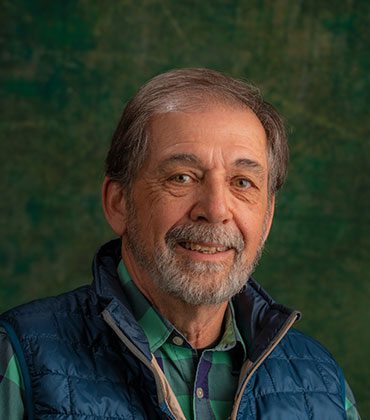 LEONARD BEAULIEU, MED, CACIII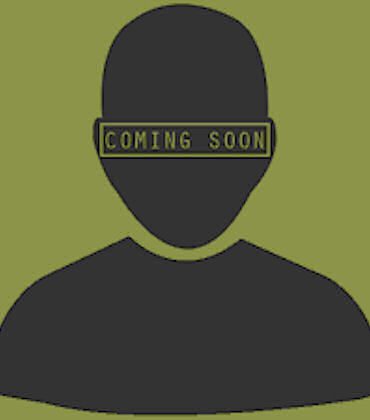 Kim Nuzzo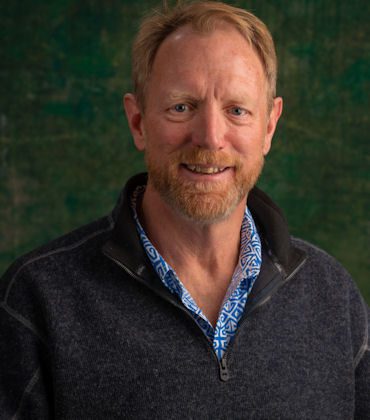 Aaron Garland
EXECUTIVE FUNCTIONING COACH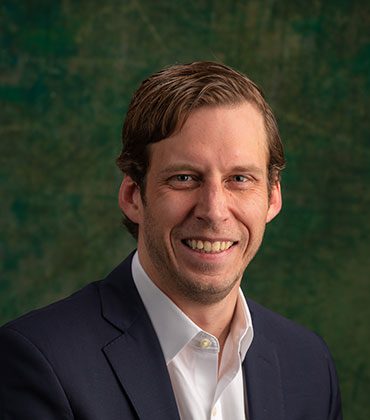 DAVID FITZPATRICK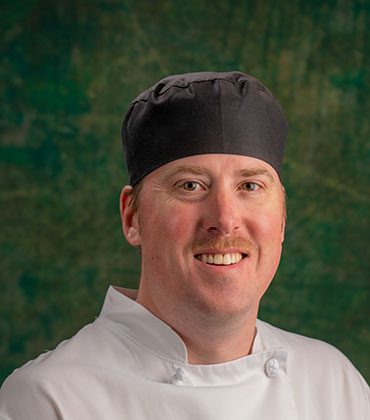 BRIAN TROM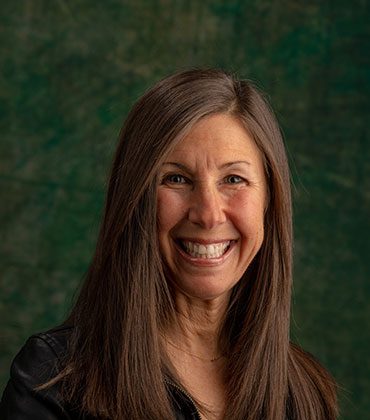 JILL COHEN
ADMINISTRATIVE COORDINATOR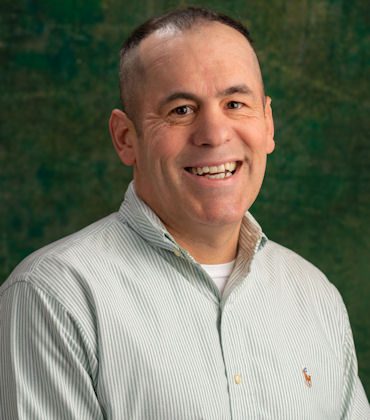 Craig Tamez
PRIMARY PROGRAM COORDINATOR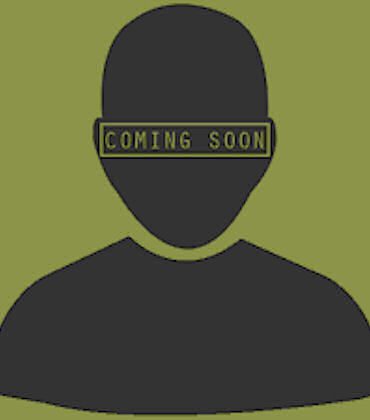 Connor Gary
PRIMARY PROGRAM COORDINATOR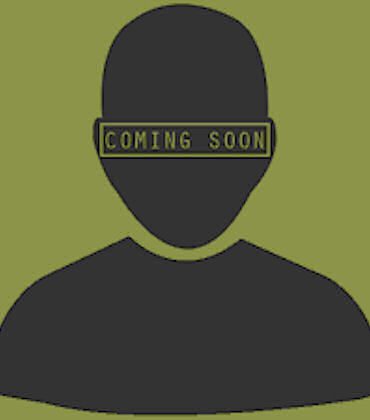 Stephen Hout
ARTERCARE PROGRAM COORDINATOR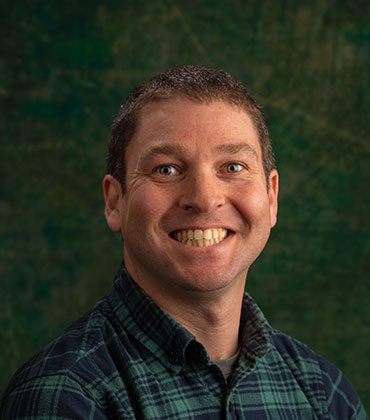 TODD HERRMANN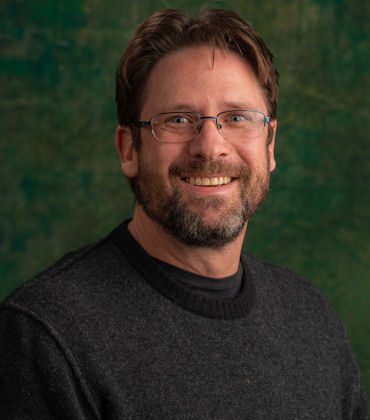 Bob Carson
LANDING PROGRAM COORDINATOR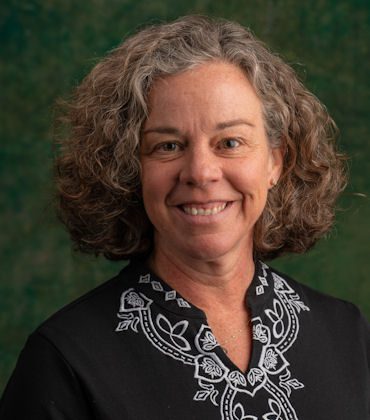 Lindsay Pfaffmann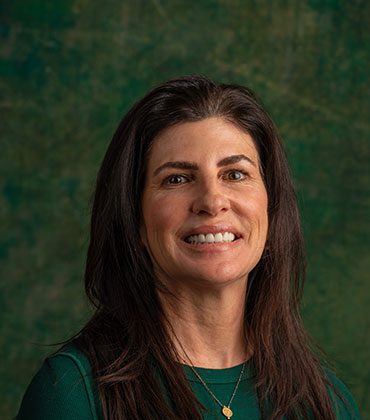 DENISE LATOUSEK
EXPEDITION & WELLNESS DIRECTOR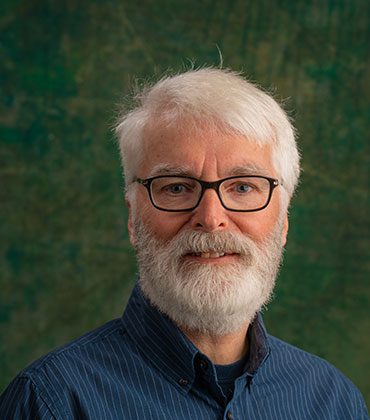 GEORGE SWEENEY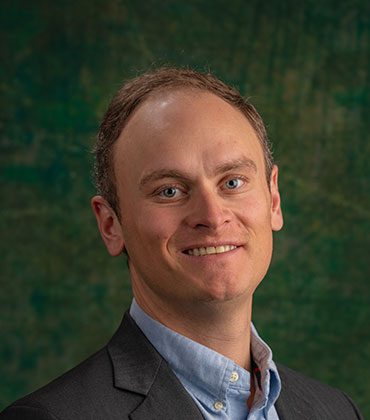 NICK SAID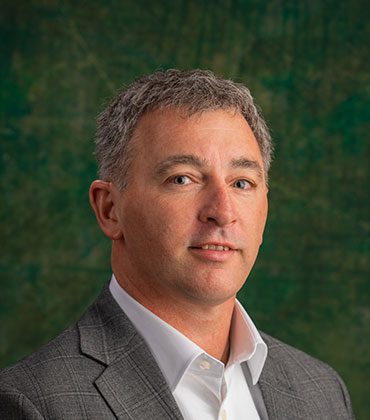 ROBERT COPELAND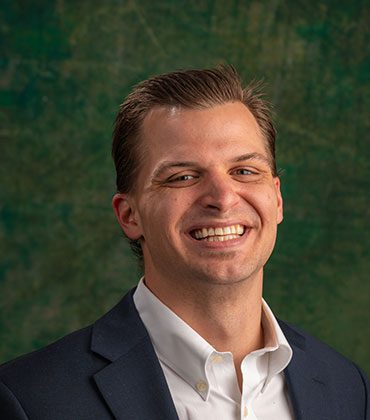 FORREST DIDDAMS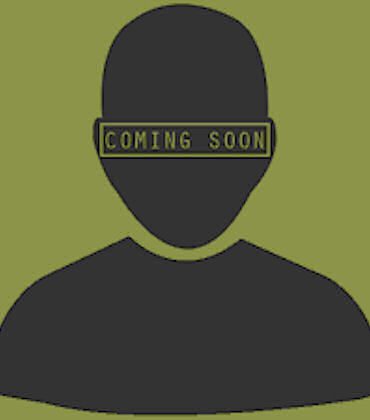 Rachel Miller Nold
DIRECTOR OF CLINICAL OUTREACH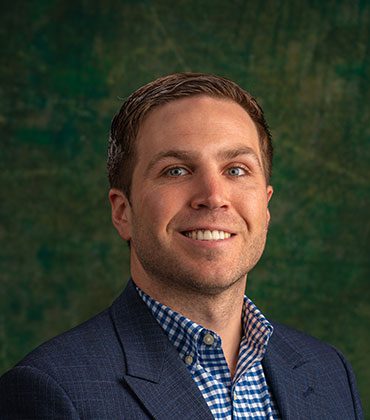 GREG FULLAM
SENIOR ADMISSIONS COORDINATOR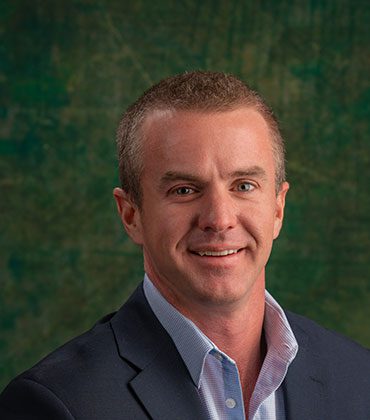 DYLAN STARRS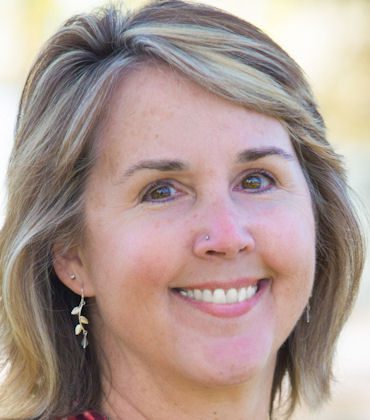 LAURI WINSLOW
DIRECTOR OF INSURANCE & BILLING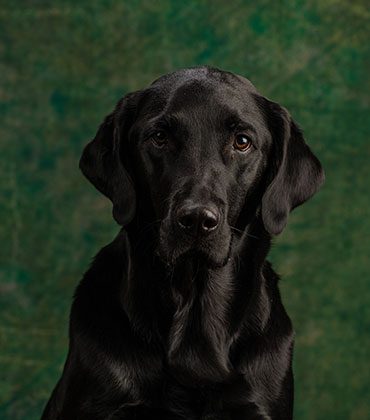 DASH
BOB FERGUSON

BILL ANUSZEWSKI

STEFAN BATE, MA, LAC, CCTP

KC GOODING

PETER MCCOURT

DR. CRAIG BUSHONG, MD

GAIL MATHIESON, MS, PMHNP

LICENSED NURSE PRACTITIONER

MARNY NEDLIN, PHD

Rosemary McPhee

LANDING PROGRAM SUPERVISOR

NATALIE BASSETT, MA, LPC, LAC

AFTERCARE PROGRAM SUPERVISOR

PATRICK YOUNG, MA, LAC

OUTPATIENT PROGRAM SUPERVISOR

CHRIS CRAIG, MA, LPC, SEP

ALEX GUTTERMAN, MA, LPCC

ALICE JOHNSON, MA, LCSW

Rodney Leaf

TREVOR ALLEN

Melanie Goodwin

LEONARD BEAULIEU, MED, CACIII

Kim Nuzzo

Aaron Garland

EXECUTIVE FUNCTIONING COACH

DAVID FITZPATRICK

BRIAN TROM

JILL COHEN

ADMINISTRATIVE COORDINATOR

Craig Tamez

PRIMARY PROGRAM COORDINATOR

Connor Gary

PRIMARY PROGRAM COORDINATOR

Stephen Hout

ARTERCARE PROGRAM COORDINATOR

TODD HERRMANN

Bob Carson

LANDING PROGRAM COORDINATOR

Lindsay Pfaffmann

DENISE LATOUSEK

EXPEDITION & WELLNESS DIRECTOR

GEORGE SWEENEY

NICK SAID

ROBERT COPELAND

FORREST DIDDAMS

Rachel Miller Nold

DIRECTOR OF CLINICAL OUTREACH

GREG FULLAM

SENIOR ADMISSIONS COORDINATOR

DYLAN STARRS

LAURI WINSLOW

DIRECTOR OF INSURANCE & BILLING

DASH