Jaywalker Lodge is a dual diagnosis treatment program in Carbondale, Colorado, for motivated men suffering from substance abuse and co-occurring disorders.
Through education, individual and group therapies, mountain expeditions and 12-step immersion, we foster a culture and community where our clients live out the vital spiritual experiences requisite for personal growth and long-term sobriety.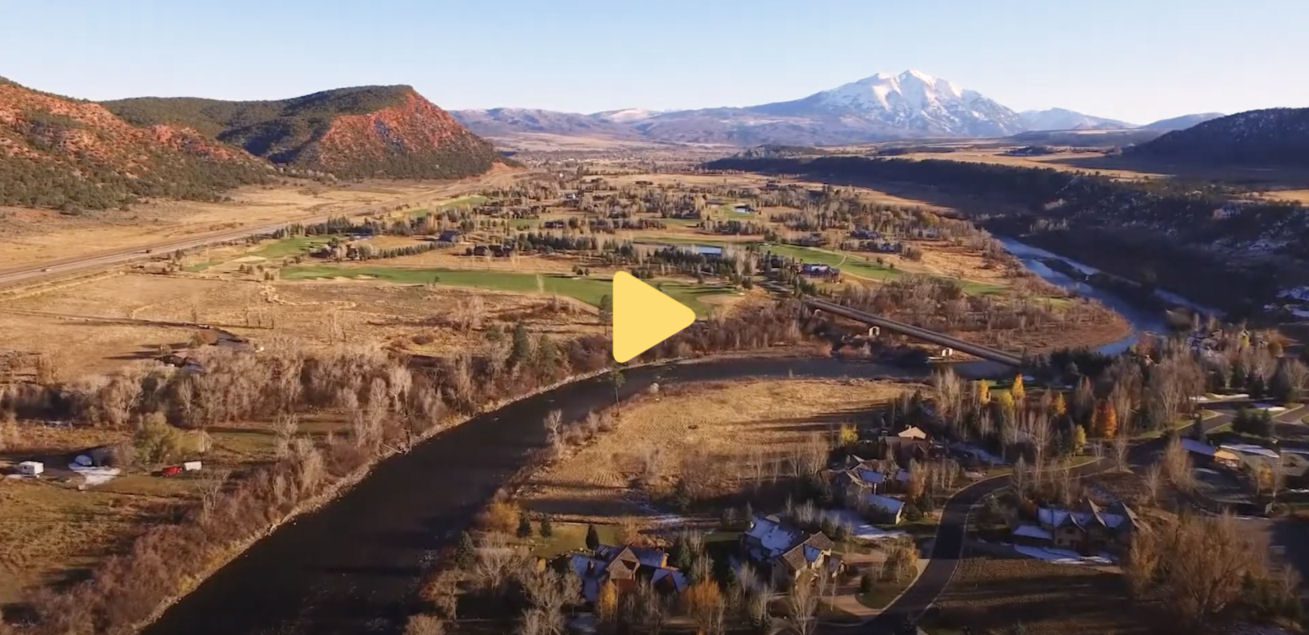 WE BELIEVE THAT EFFECTIVE TREATMENT IS NOT A CONSEQUENCE OF OUR ADDICTION, BUT A PROMISE OF OUR FUTURE TOGETHER IN RECOVERY.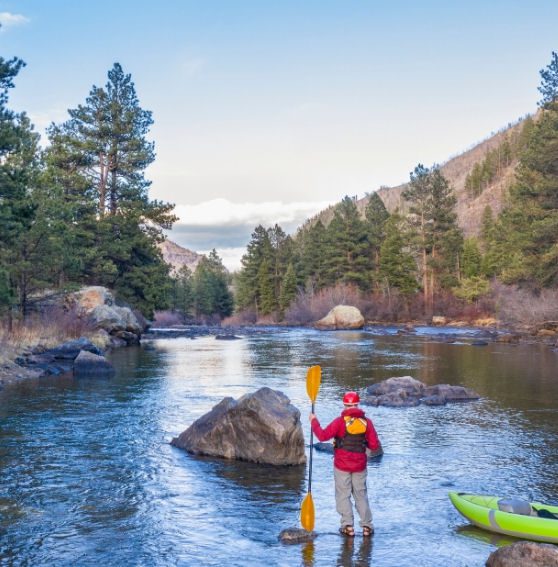 Jaywalker Lodge inspires men in early recovery to engage in an authentic journey of healing and self-discovery built upon personal accountability, deep and lasting friendships, and the belief that absolutely anything is possible in recovery.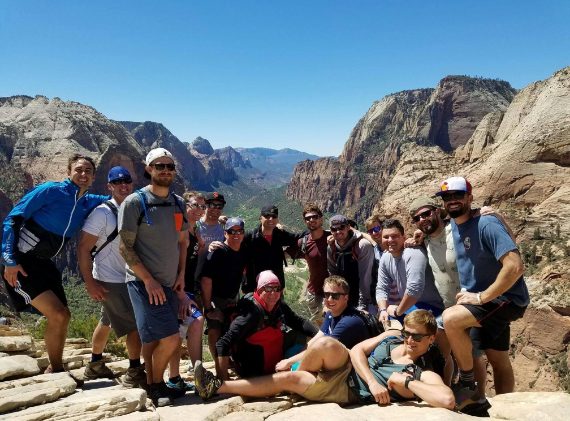 Since 2005, Jaywalker Lodge has helped men take their first step towards purpose and fulfillment.
We help men with chronic relapse issues find the strength, the passion, and the community to overcome addiction and become the men they were created to be.
We believe that a life of sobriety and fulfillment starts with each man deciding to address his challenges head on.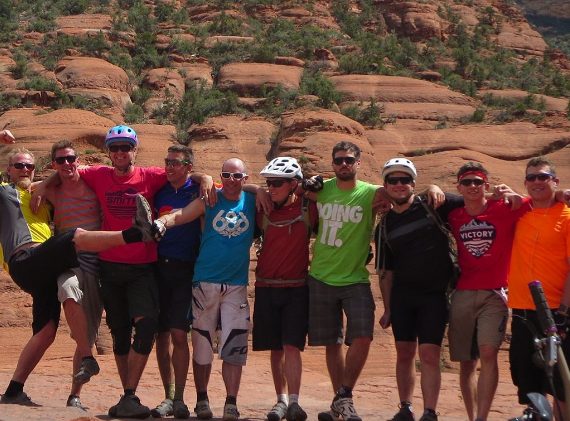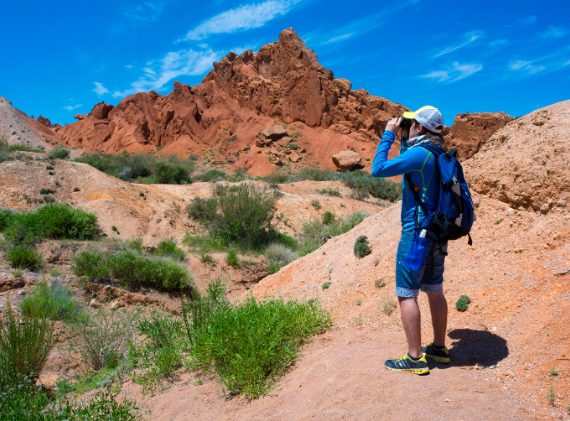 WE BELIEVE IN THE RELENTLESS AND UNAPOLOGETIC PURSUIT OF JOY IN RECOVERY, INTIMACY AMONG MEN, AND A POWER GREATER THAN ANY ONE OF US.
The men at Jaywalker Lodge are highly motivated to recover. We work hard in treatment and in service to the community every day.  When it's time to play, the Rocky Mountains teach us the value of serious fun and what it really means to live in the moment.
Learn more about our expeditions and service programs which are designed to contribute in meaningful ways to your alcohol or drug rehabilitation.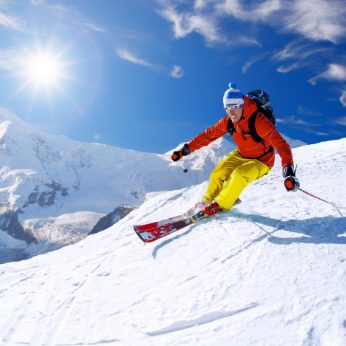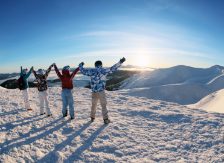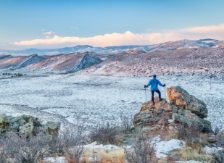 WE BELIEVE THAT COLLECTIVELY, THE STAFF AND MEN AT JAYWALKER LODGE ARE CAPABLE OF ACCOMPLISHING ABSOLUTELY ANYTHING WE SET OUR MINDS TO.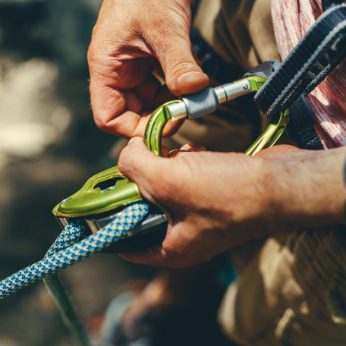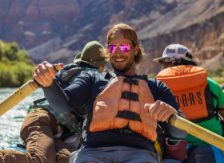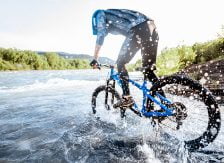 Our expertise is built from decades of real recovery experience with one of the most well respected and professional clinical teams, top of the line medical care, a thriving recovery community and transformational outdoor experiences that have resulted in hundreds of men setting the foundation to pursue and achieve their life goals.
OUR CONTINUUM OF CARE
Our programs are designed for men with chronic relapse issues as well as those attending a treatment facility for the first time. Chronic relapse is the problem, long term recovery is the solution.
We don't shy away from our sincere belief that the 12-step process is a spiritual exploration. Throughout our continuum of care we assist in that exploration by maintaining a culture where intimacy among men is the guiding principle. Jaywalker is where the friendships and community elemental to lasting sobriety are forged, and where your loved one and ultimately the family will be transformed.
RECENT POSTS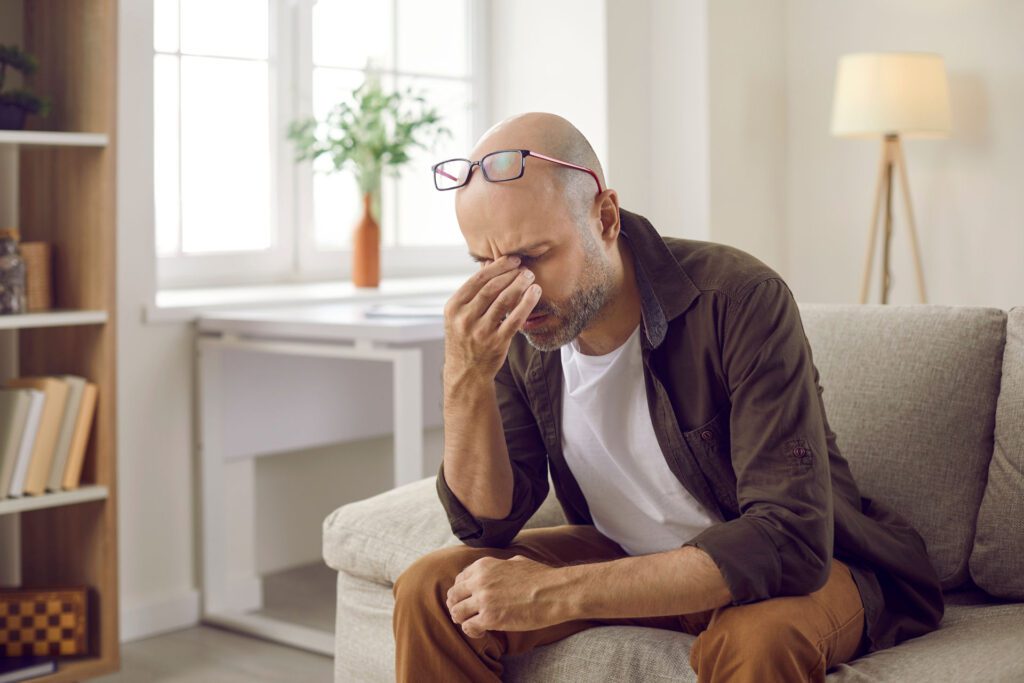 Stress is a normal part of life, but it can become overwhelming and affect our physical and mental health. Recovery…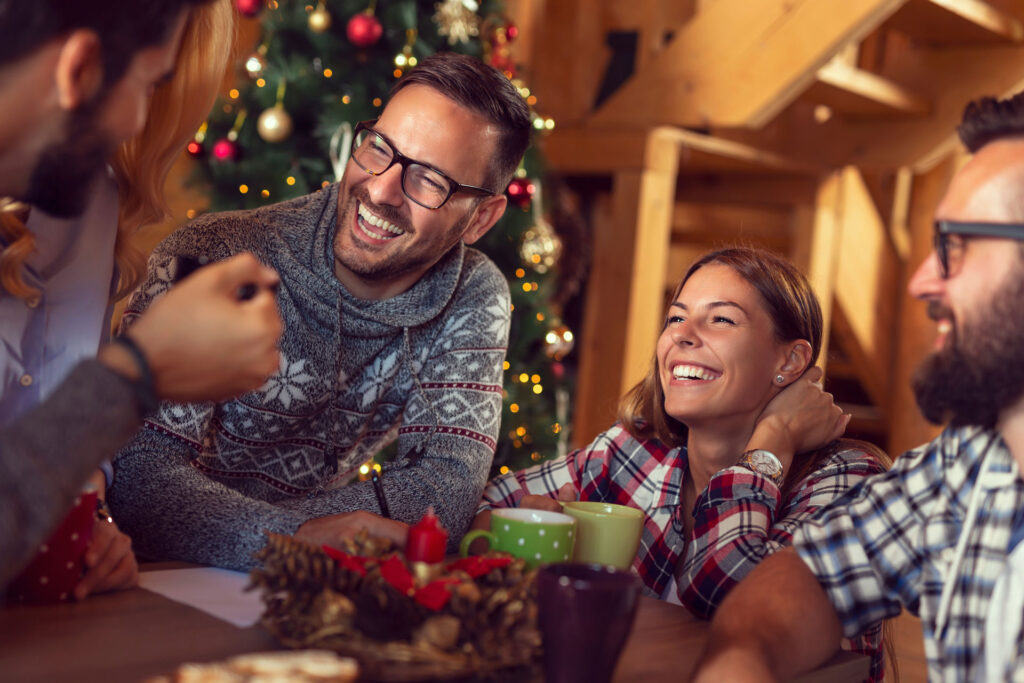 Staying sober during the holidays can be tough, especially for individuals struggling with alcohol and substance abuse. You want to…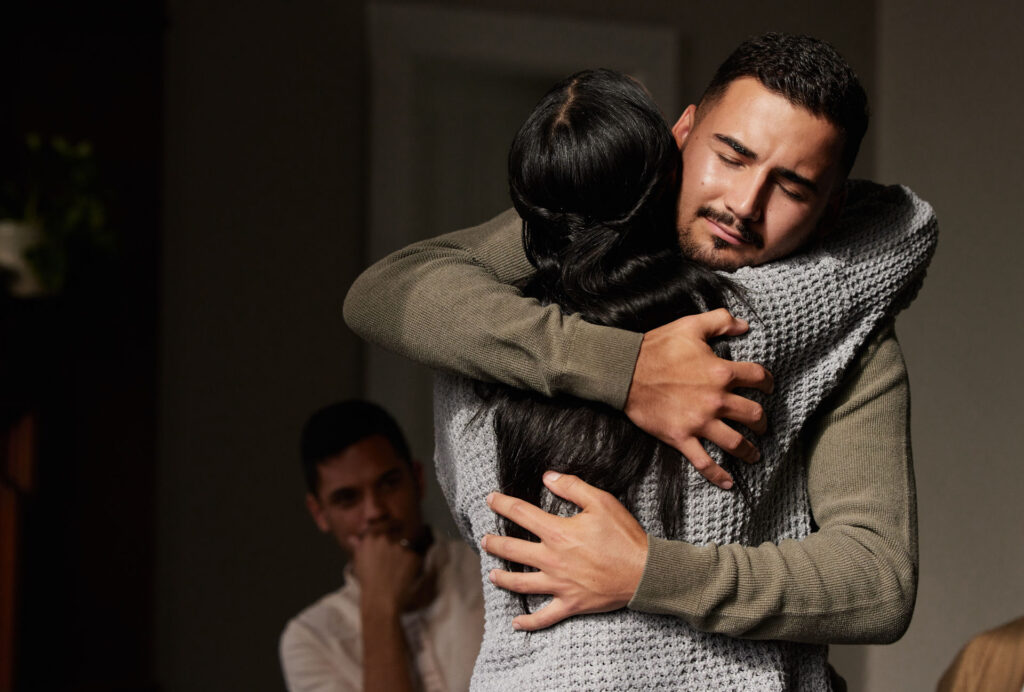 Feeling guilt after suicide is a normal part of the grieving process. It's a painstaking emotion that is a very…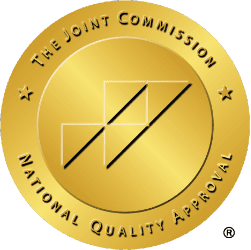 JAYWALKER IS ACCREDITED BY THE JOINT COMMISSION
Jaywalker's accreditation from The Joint Commission makes it clear to the public and within the treatment field that our programs meet the highest standards for quality healthcare.
Ask us about why this is important.