ALUMNI
The relationships built between Jaywalkers during their stay at the Lodge are the most valuable—fellow Jaywalkers are comrades that heal together, create a unique bond, and create a lifelong brotherhood.
However, another very important relationship is one with alumni. Our alumni not only lend their support to a Jaywalker's experience, but they relate, offer guidance, and serve as examples of hope—a vital bridge towards a successful life in post-treatment recovery. Whether it be at alumni aftercare, alumni dinner, on the way to a 12 Step meeting, on the ski slopes or a mountain bike trail, our alums provide an integral link to a successful life in recovery after treatment.
Our alumni are our greatest asset. We provide a number of great ways for them to continue to stay involved: networking opportunities, three weekly meetings at the Lodge, events, expeditions, and a wide spectrum of volunteer opportunities.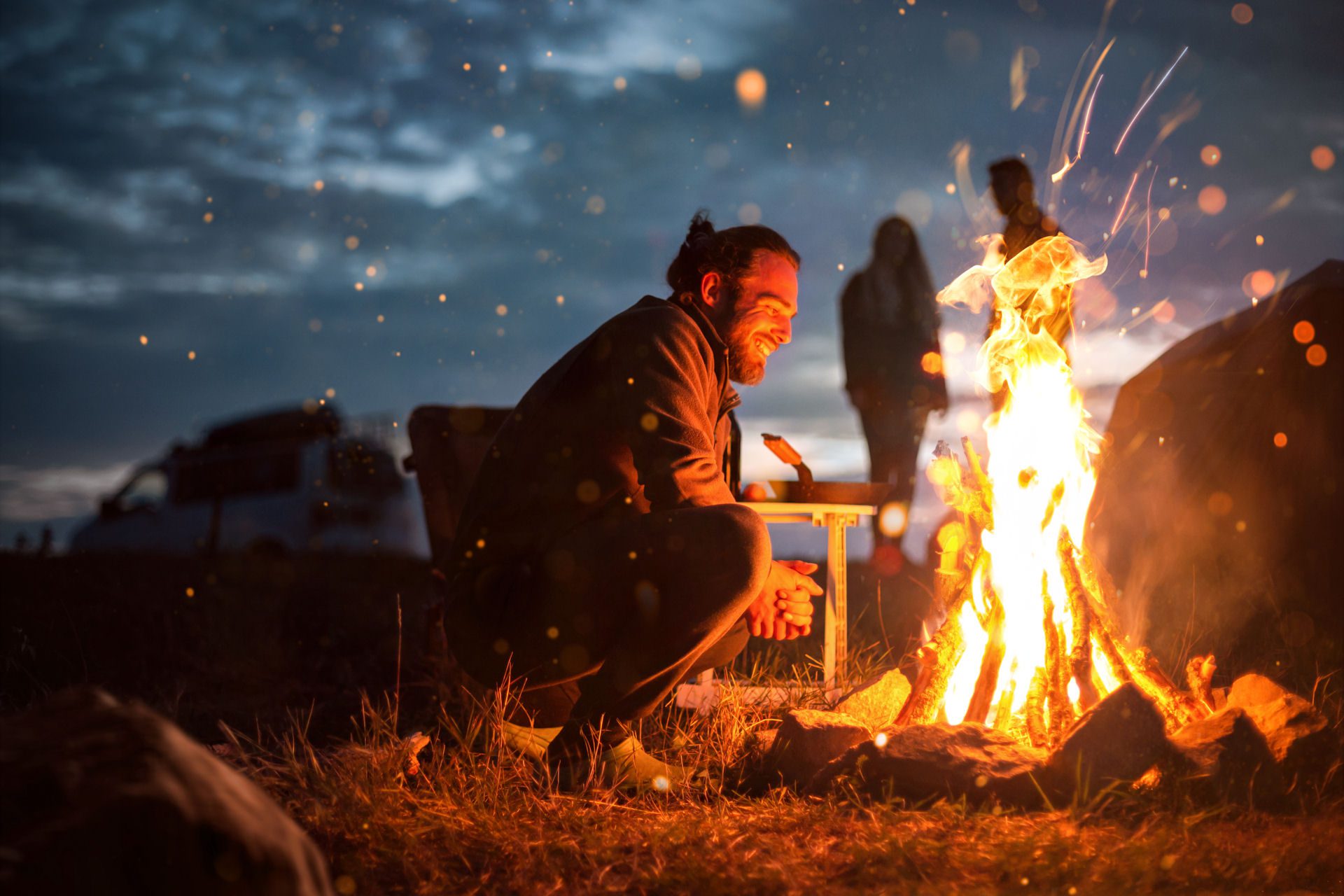 TESTIMONIALS
"It's funny because I don't really see too many people from my high school class. I definitely don't participate in any of the University of Colorado alumni activities. But even five years out I hang out with Jaywalker alumni every day. Get in where you fit in."
ZACH W.
"Jaywalker alum is a huge part of my life and it is something I take GREAT pride in. The men are like brothers to me and I would die for them. The alumni fellowship is something that helps keep me sober, helps me have fun in sobriety, and something I will be a part of my whole life."
AARON B.