Addiction transference is the act of applying active or pre-existing addictive behaviors to another substance or compulsive behavior. Once developed, whether by cross-substance relapse or in addition to another substance or behavior, it's doubly hazardous and potentially lethal to your health.
That's why addiction transference can be as much of a struggle as the substance dependency you battle. It can also be even more difficult to kick. Thus, it's all the more vital to keep your guard up throughout recovery and beyond. Here is all about addiction transference causes, dangers, and ways to combat it.
How Does Addiction Transference Occur?
Addiction transference occurs for different reasons for different people. That's because everybody's struggle with dependency is unique with different behaviors and impulses. Jaywalker Lodge understands and expects this to be the case. That's why our mental health and drug recovery specialists take a purely individualized approach to each person's substance or behavioral struggle. Bearing that in mind, here are the most common causes of addiction transference.
Is Addiction Transference Common?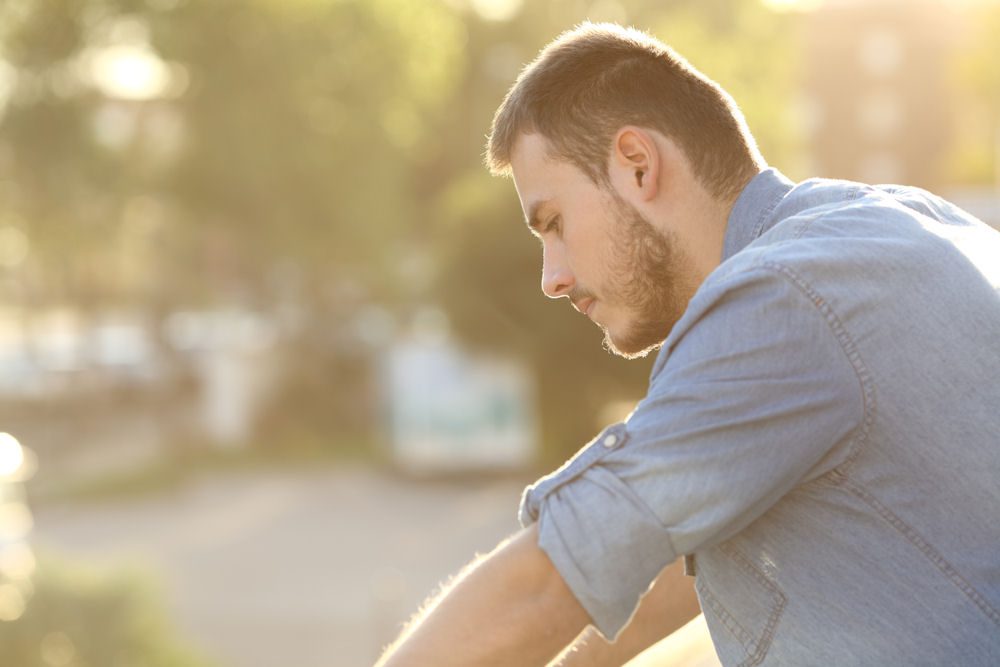 Rest assured, you are not alone in your struggle with addiction and its commonly transferable behaviors. Recent health surveys concluded that over 21 million individuals over the age of 11 suffer from addiction transference.
Though common, this transference of addiction habits is more dangerous than the initial addiction for many reasons. The most obvious of which is the fact that, at this stage, many people either give up on themselves or in finding treatment. This behavior is often because the individual doesn't believe they can truly recover. You can regain the confidence you lost and learn just how achievable sobriety is by reaching out now.
How Can Jaywalker Lodge Help You Overcome Addiction?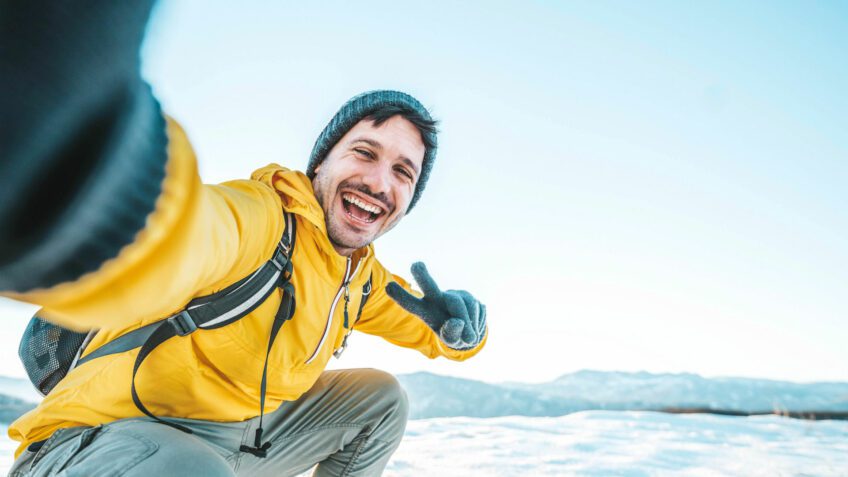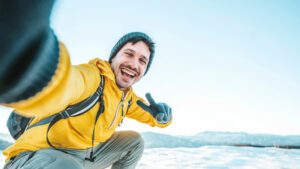 Jaywalker Lodge is more than just a beautiful location. It's a means to an end of your lifelong battle with addiction. You can finally gain control of the strongholds that have hindered you thanks to a highly-trained staff wholeheartedly devoted to your sobriety. Here are just a few ways Jaywalker Lodge can help you overcome your battles with addiction.
Jaywalker Lodge Is The Open Door To A Better Future
Jaywalker Lodge can show you the endless possibilities of sobriety. Amid the seemingly inescapable corridor of locked doors, our recovery specialists hold the keys to endless doors of sobriety possibilities.
You don't have to feel helpless in your battle with addiction. Our compassionate team will be with you every step of the way and beyond to ensure a successful recovery. Let Jaywalker Lodge breathe new hope of opportunity into your recovery journey. We're looking forward to having you join our extended family to help drive you toward a better and brighter future.