Cocaine Addiction Treatment in Colorado
Once you've developed a cocaine habit, cocaine addiction treatment is the lifeline that will save your life. You can change your quality of life and significantly lengthen it simply by seeking the help you need. Without which, each use is like flipping a coin with your mortality.
The following information is your blueprint for the dangers cocaine poses and the endless possibilities provided by cocaine addiction treatment at Jaywalker Lodge in Carbondale, Colorado.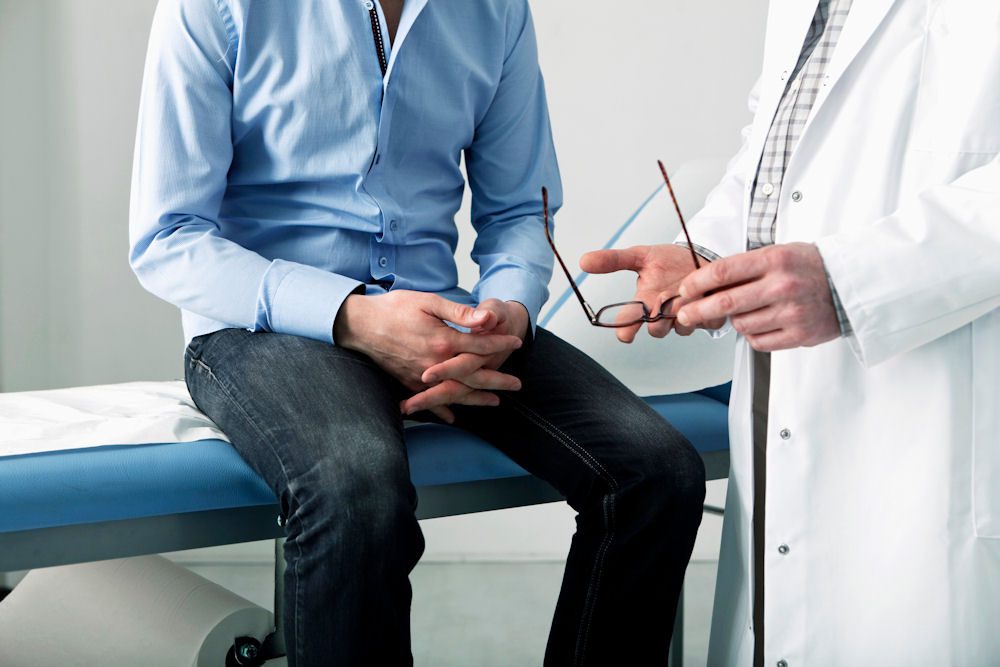 Cocaine is classified as a potent stimulant, derived from cocoa plants from South America. Its stimulating effects overwhelm the brain with abnormally high dopamine levels that give the user accelerated energy levels, euphoria, and high attentiveness. If you have developed a dependency on this dangerous stimulant, don't hesitate to reach out to our team of dedicated therapists today. We're eager to show you your sobriety is within your grasp thanks to our top-notch treatment methods.
How Addictive is Cocaine?
Cocaine is classified as a class II substance, restricted from most medication practices due to its highly addictive properties. It is so psychologically and physically addictive that a user can develop dependency even after a single use. Most cocaine users progress to what's called "binge" users, a term coined for taking doses to maintain the peak high. This is especially the case in its 'rock' form, crack. Thus, the reason medically-aided cocaine addiction treatment is required to recover from any form of cocaine dependency.
What is the Difference between Cocaine and Crack?
Powder cocaine, on the other hand, takes an average of 3 minutes for its effects to take hold. Its effects, however, last a longer average duration of 20-30 minutes. Rest assured, both forms are equally dangerous in their own right, posing immediate short-term and long-term health risks.
What are the Most Common Short-Term Symptoms of Cocaine Addiction?
Cocaine addiction doesn't come without repercussions and most of these consequences manifest themselves with very telling symptoms. Knowing the symptoms to observe is important in doing your part to get you or someone you love the proper help. Seek the appropriate medical professional if you notice any of the following symptoms of cocaine addiction.
What are the Long-Term Consequences of Cocaine?
Continued or prolonged use of cocaine results in numerous long-term or permanent health consequences. Once acquired, these health conditions are irreversible. However, it's never too late to stop your struggles with addiction. Regardless of what stage you're at, you can manage the long-term conditions below and prevent further irreparable damage. Speak to a cocaine addiction treatment specialist if you have or are at risk of acquiring the following long-term consequences.
Get the Help You Need and Deserve at Jaywalker Lodge
You deserve to have top-quality treatment from the greatest therapists who listen to your deepest struggles and needs. You'll get nothing less than that and so much more with our compassionate family that's solely devoted to your happiness and success.
Help us help you by taking the all-important first step of sobriety by reaching out. It all starts with a simple call to our sympathetic receptionists who will guide you to your personalized life-changing treatment.