Jaywalker Family Program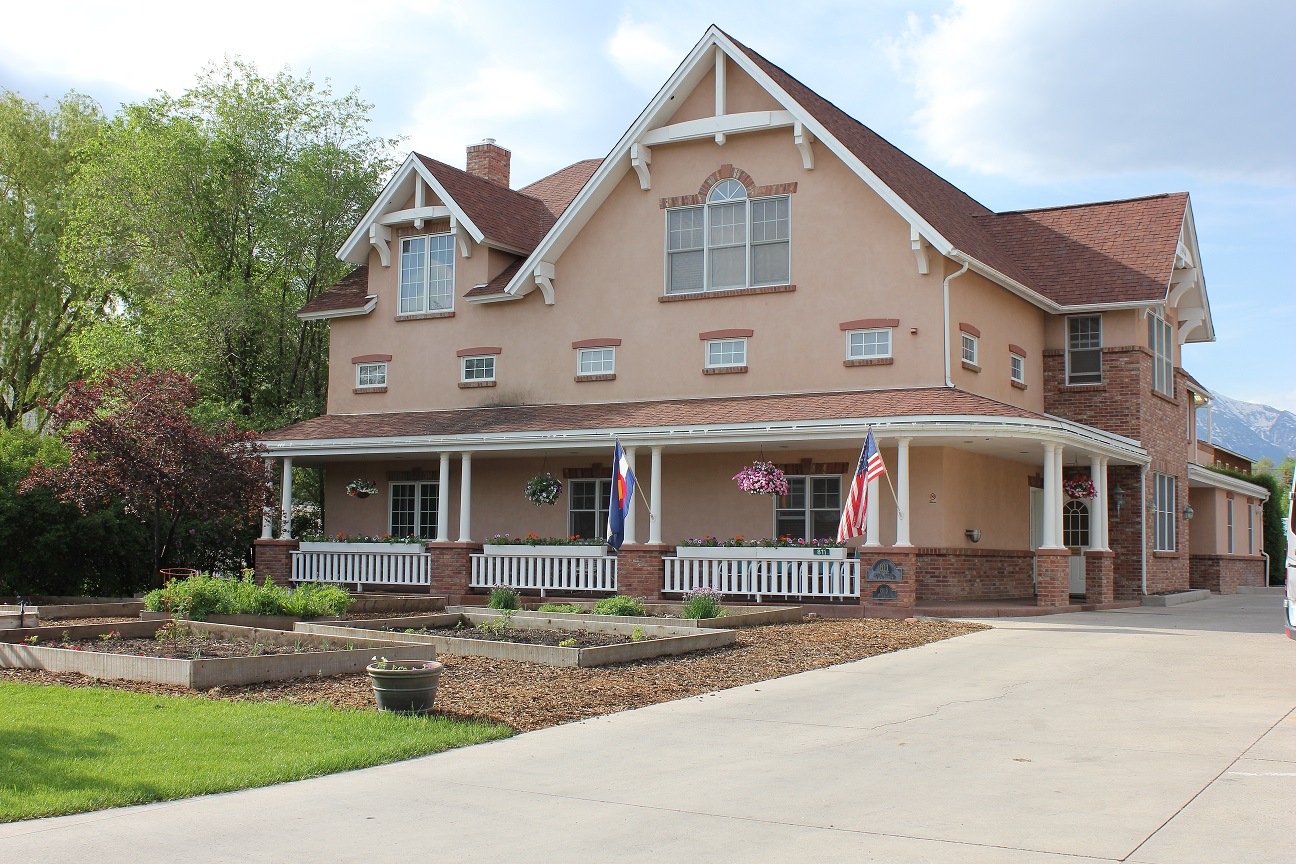 If the success of the Jaywalker family program was measured in how much Kleenex was used I would call this past family program a resounding success! This week we had about thirty participants in total hailing from coast to coast. We all squeezed into the library together and did some solid work together. The meals were exceptional, between Chef Brian's cooking to Rocky's cheese cakes, nobody went hungry.
Our families bonded just like our men naturally do here at the Lodge or over at Solutions. By the end of the weekend they were hugging, crying, laughing, and sharing their contact information so they could keep in touch to support one another going forward. The "We" in recovery seemed to have significant meaning for our family members.
Our family members raved about several parts to their weekend here. One area they raved about was our excellent volunteer speakers, Mr. Dirk Eldredge and Mr. Breton M. Thanks to them both! Dan Reed's talk on the 12-Steps went over like an ice cream cone on a hot dry day, positively impacting all within earshot. The food, as usual and which is no surprise, was spectacular!
I heard many positive, humbling, and even inspiring comments from participants. My favorite quote of the weekend was "It has been so wonderful witnessing your care for our son, but it has been absolutely comforting to learn that you truly care about us as well." She was right, we do care about them. We have our clients, and then we have our family members. I never want to forget that they are, next to the addict himself, the biggest stakeholders in long-term recovery and their addict having the life of his dreams, one that is filled with joy and abundance. Our families are such an important part of our treatment family, and I am honored to have them here to support our men and to know that they are truly loved by us here at Jaywalker Lodge.
My sincere gratitude to all who made another family program a success. It is my honor to serve our clients with the family with which I am proud to belong.
"What we leave behind is not what is engraved upon stone monuments, but what is woven into the lives of others"—Pericles
Oyen Hoffman, LMFT, LAC, MAC
Senior Counselor and Family Program facilitator
ohoffman@jaywalkerlodge.com