Why Mental Health Is a Top Priority in Recovery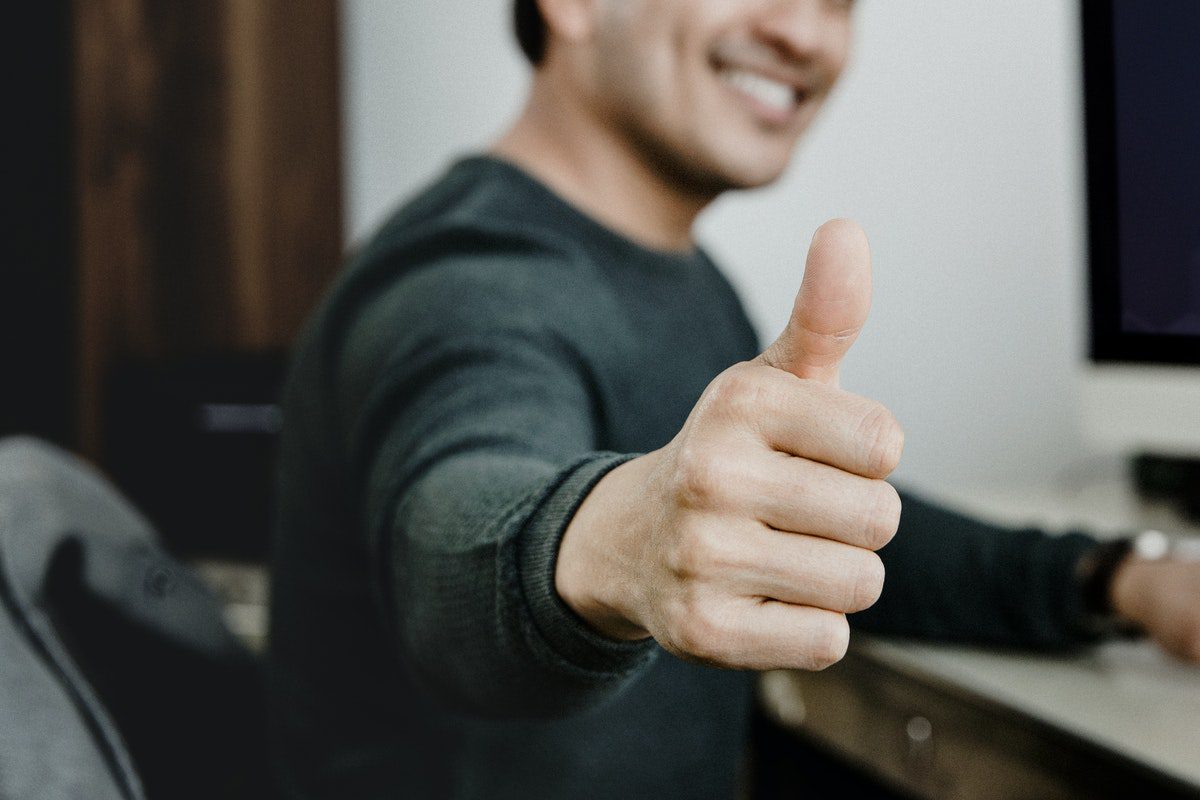 Years of substance use affect your body in more ways than you can imagine. But the side effects are not just limited to your physical health – they extend to your mental health as well. Physically, addiction to alcohol or drugs can have a negative impact on your heart, liver, kidneys, mouth, liver, throat, and more. Sometimes it's easier to recognize the physical symptoms of addiction. What often goes unnoticed for years is the negative impact that addiction has on our mind, including our emotional and psychological well-being.
These changes in our mental health are gradually revealed in our behavior, tone, how we communicate, social anxieties, and more. The short-term euphoria or relaxation that one derives from alcohol or drug intake is eventually overpowered by the long-term mental health issues suffered later in life. Isolation, disconnection from family and friends, and performance issues at work are just some of the many side effects that can hamper your mental health in the long run.
Memory loss is another critical mental health issue that reduces the quality of life of an addicted person, especially if they struggle to learn, grasp concepts, or retain information at work or at school. These changes often go unnoticed in the early years of addiction. However, they tend to worsen as the addiction continues.
Wondering exactly how addiction can affect our mental health so greatly? Here's a list of five common side effects of addiction that dramatically interfere with mental health.
1. Chemical changes in the brain
Heavy intake of alcohol and/or drugs for an extended period of time causes serious chemical changes in the brain. These changes affect how the brain functions, resulting in hampered thought processes, logical reasoning, and reactions.
2. Addiction becomes a mental habit
It's not just the chemicals in alcohol and drugs that become habit-forming. The relaxation that your body and mind feel when you consume these substances also becomes habitual. Over the years, the amount of alcohol or drugs you need to consume to attain the same level of relaxation also increases, making it harder and harder to reach the desired high.
3. Anxiety and depression
People with a long history of substance abuse often have co-occurring mental health disorders such as anxiety and depression. It tends to be a vicious cycle: a person drinks or uses drugs and begins to feel anxious or depressed, so they drink and use some more to help numb those feelings, and then they feel even worse when the high wears off. In addition to slowing brain response, alcohol and drug use also makes people more prone to mental health issues.
4. Overall sense of negativity
Without an iota of doubt, people with addiction issues tend to have a more negative outlook on life. This results in feelings of anger, resentment, and disappointment not only towards themselves but the people around them. In some cases, negative thoughts give way to harmful thoughts, putting the addicted person at even greater risk.
5. Feelings of detachment and lack of affection
This is another major factor that showcases the deteriorating mental health of people struggling with addiction. Many feel a sense of hopelessness in almost every situation and respond by detaching themselves from family members and loved ones. This also allows them to continue to consume substances without judgment from others and fall deeper into their addiction.
There Is Hope
Mental health issues like the ones listed above do not mark the end of the possibility for a "normal life" for people struggling with addiction. Thankfully, there is much help to be found. With expert assistance, anyone can make a full 360-degree revolution to their pre-addiction life or create a new one that's even better than before. You should never have second thoughts about safeguarding your own mental health or the mental health of your loved ones, especially when addiction is involved. Along with your body, your mind also needs to heal. Prioritizing mental health is extremely critical to achieving a successful recovery from addiction.
When Should You Seek Help?
The earlier, the better – and this holds true for all types of people struggling with addiction, no matter how young or old they are or what their background is like. The moment you feel that your substance use is becoming habitual, be alert and inform your loved ones. Family members should also take active steps immediately if they suspect their loved one is becoming addicted to drugs or alcohol. when they notice a member being highly addicted to alcohol or any other substance.
Determining the right time to act upon a person's addiction is often the most difficult part of the entire recovery process. It can take several years for people to observe addiction in their loved ones and take the necessary steps to help them – and it can be even harder when you are identifying addiction in yourself. By then, your physical and mental health may have deteriorated to a level that's difficult to turn around without external help.
Our holistic approach focuses on building a healthy body, mind, and spirit as you finally break free from addiction. Engaging with the recovery community and their families in meaningful conversations, participating in group activities, enjoying nature excursions in the mountains, and creating healthy routines and habits, the use of 12-Step programs offer a chance to begin a new life. Mental health is given great importance for its indispensable presence in a happy life ahead. If you or someone you love is facing mental health issues due to addiction, Jaywalker Lodge is here to help you. Not only does Jaywalker Lodge have years of experience and rich expertise in handling diverse addiction issues and mental health symptoms, but we also have a proven success record of helping men find lasting recovery. Are you ready to begin your journey? For more information reach out to Jaywalker by calling us at (866) 529-9255.