West Coast Symposium on Addictive Disorders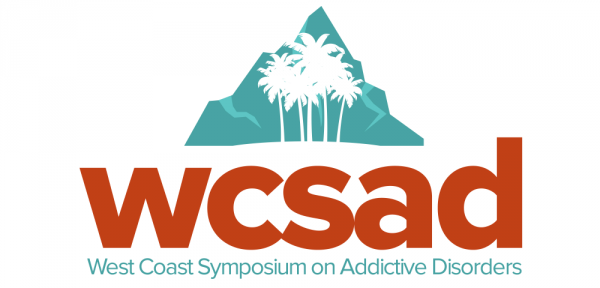 Please join us at the West Coast Symposium on Addiction Disorders in Palm Springs, CA. Jaywalker's Chief of Clinical Operations, Stefan Bate, will be speaking Saturday, June 2nd at 4:15 p.m. on the importance and implementation of Mindfulness in Recovery.
Mindfulness need not be an alternative to 12-step treatment, indeed, it is an effective and viable bridge to a sophisticated 12-step treatment protocol that meets the needs of diverse client populations. In today's treatment landscape, critics of 12-step recovery argue that the 12-step approach is limited and fails to meet the needs of complicated clients with co-occurring mental health challenges. Often, "evidence based" practices steeped in mindfulness centered cognitive behavioral interventions are offered as a replacement to more traditional addiction therapies. The goal of this workshop is to help practitioners understand that the fundamental concepts and essence of mindfulness are in-line with those of 12-step approaches and can, in fact, be a bridge for clients who struggle with accepting 12-step recovery. This workshop will provide participants with mindfulness and 12-step based tools and protocols that will help them engage in any addiction treatment setting, 12-step or otherwise.