Walk MS – Every Connection Counts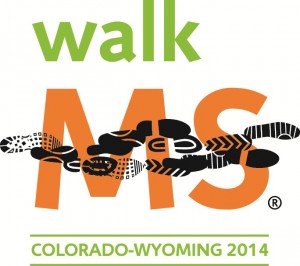 Connecting people living with MS and those who care about them. It is a day when we come together to show the power of our connections."
Millions of people are affected by MS and the challenges of living with its unpredictable symptoms. Multiple sclerosis interrupts the flow of information between the brain and the body and it stops people from moving. Every hour in the US, someone is newly diagnosed with MS, a disease of the central nervous system.
One of our Alumni, Joshua S., has formed a 'Jaywalker' team for the MS walk coming to Glenwood Springs on May 17th. Joshua, and 7 other Jaywalkers will be walking in honor of Joshua's sister who was diagnosed with MS 11 years ago. Funds raised for this Walk and 5 K run will support local programs and cutting edge research.
Our support of this event will help realize the promise to Stop MS in its tracks, Restore lost function and End MS forever.
For more information and to make a donation please visit the Jaywalker Team Page.
With Gratitude,
Mark Kloster
Alumni Coordinator