Anxiety and Substance Abuse Treatment in Colorado
While many issues and dilemmas currently plague the United States, it is believed that anxiety and substance abuse ranks high among the most damaging problems the country has ever faced.
The National Center for Drug Abuse Statistics (NCDAS) revealed that practically half of every living American aged 12 and older has used illicit drugs at least once. Add to this the fact that the Anxiety and Depression Association of America (ADAA) shared data pointing out that in 2020, anxiety affected 40 million Americans.
At Jaywalker Lodge in Carbondale, Colorado, our luxury facility offers the best anxiety and substance abuse treatment through holistic and personal high-quality care.
What is Addiction?
An addiction is defined as a chronic neurological dysfunction that involves reward, motivation, and memory that affects the way a person's body craves a substance or engages in a particular behavior. This is particularly true if the addiction involves a compulsive or obsessive pursuit of "reward" and if the person displays a lack of concern over the possible consequences of the pursuit.
An addiction is distinct from simply just being a strong preference or a favorite as someone with an addiction could completely be unable to stay away from whatever it is they have an addiction to, such as a substance or a particular behavior. Someone with addiction also typically displays a lack of emotional response to criticisms about their behavior or even dismisses the possibility of problems caused by their addiction.
These behavioral changes are primarily brought about by the fact that addiction has a strong connection to neurological function. The person will experience immense cravings and urges to fulfill their addiction needs, and in most cases, will do anything just to fill that need, regardless of the consequences. These individuals will need drug addiction treatment in colorado to break the cycle of addiction.
Anxiety disorders are a grouping of mental disorders typically characterized by significant and uncontrollable feelings of anxiety and fear. It could be so severe that it could significantly impair a person's social, occupational, and normal personal functions. This is differentiated from base anxiety, as anxiety is a normal human reaction to certain situations which come with a measure of stress, and will typically end when the stressful situation or event is done.
An anxiety disorder will typically override a person's ability to effectively manage his or her reaction to certain stimuli, and instead, fill them with a significant amount of fear and dread. The fear and dread could be so severe that a person could not make any sense of the situation, resulting in them either overreacting to the situation or simply reacting blindly without thinking.
What are the Types of Anxiety Disorders?
Anxiety disorders span a range of different forms of anxiety-related conditions, most of which are generally characterized by excessive fear, severe discomfort, and unmanageable stress responses.
Can Anxiety and Substance Abuse Occur at the Same Time?
Mental health experts from our outpatient program note that anxiety disorders and addiction are connected, and have been found to co-occur together more and more in recent years. This is known as a dual diagnosis or co-occurring disorder.
What Exactly is a Dual Diagnosis?
A person with a dual diagnosis has a mental illness as well as an alcohol or drug problem. These conditions frequently coexist. At some point in their lives, roughly half of the individuals who have a mental disorder will also have a substance use disorder, and vice versa.
Whether it is because people with anxiety disorders are looking for some escape from using substances or alcohol, or if it is because of a deeper and more troubling mental health issue, experts are always examining the concrete connection between the two conditions.
What researchers and medical professionals know about this is that people suffering from one form of anxiety disorder or another tend to engage in self-medication, which is typically one of the fastest ways to develop heavy substance dependency and addiction. These problems can be treated through dual diagnosis treatment, specifically designed for people with co-occurring disorders.
Jaywalker Lodge Utilizes Evidence-Based Treatments to Help People With Anxiety Disorders and Substance Abuse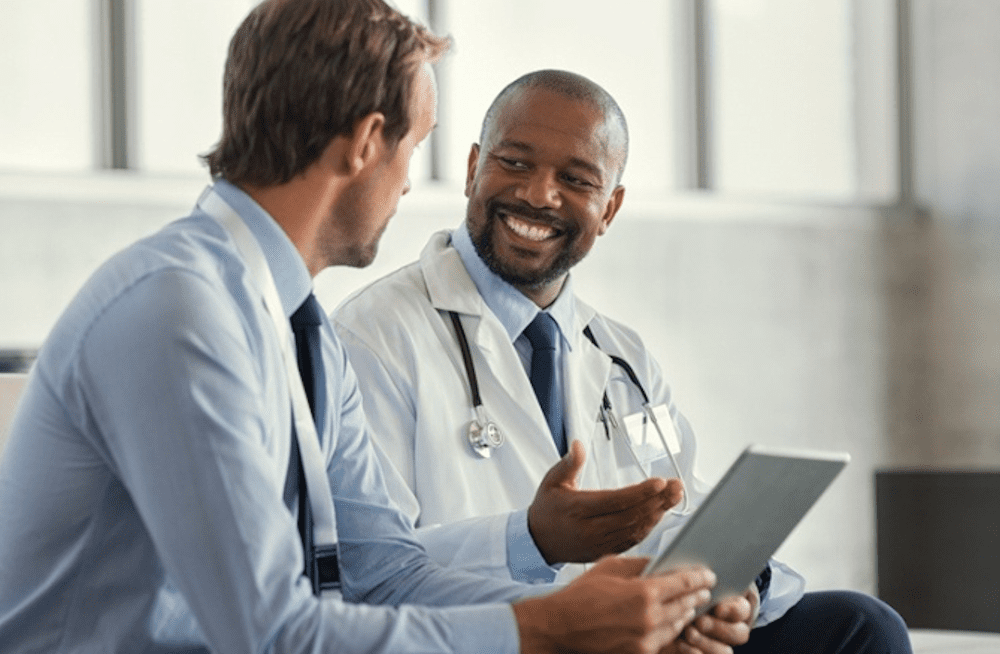 There is a certain beneficial effect of being as close to nature as possible when it comes to helping people recover, and this is something that Jaywalker Lodge has taken into account in providing addiction treatment in colorado for the people who need it.
Nestled in a location that provides a breath of fresh air and a tranquil atmosphere for people needing treatment for anxiety and substance abuse, the location of Jaywalker Lodge works immensely well with the non-traditional therapy practiced at the facility to help people in their recovery. We can help you with yours as well. Talk to us now.