The Dangers of Kratom Use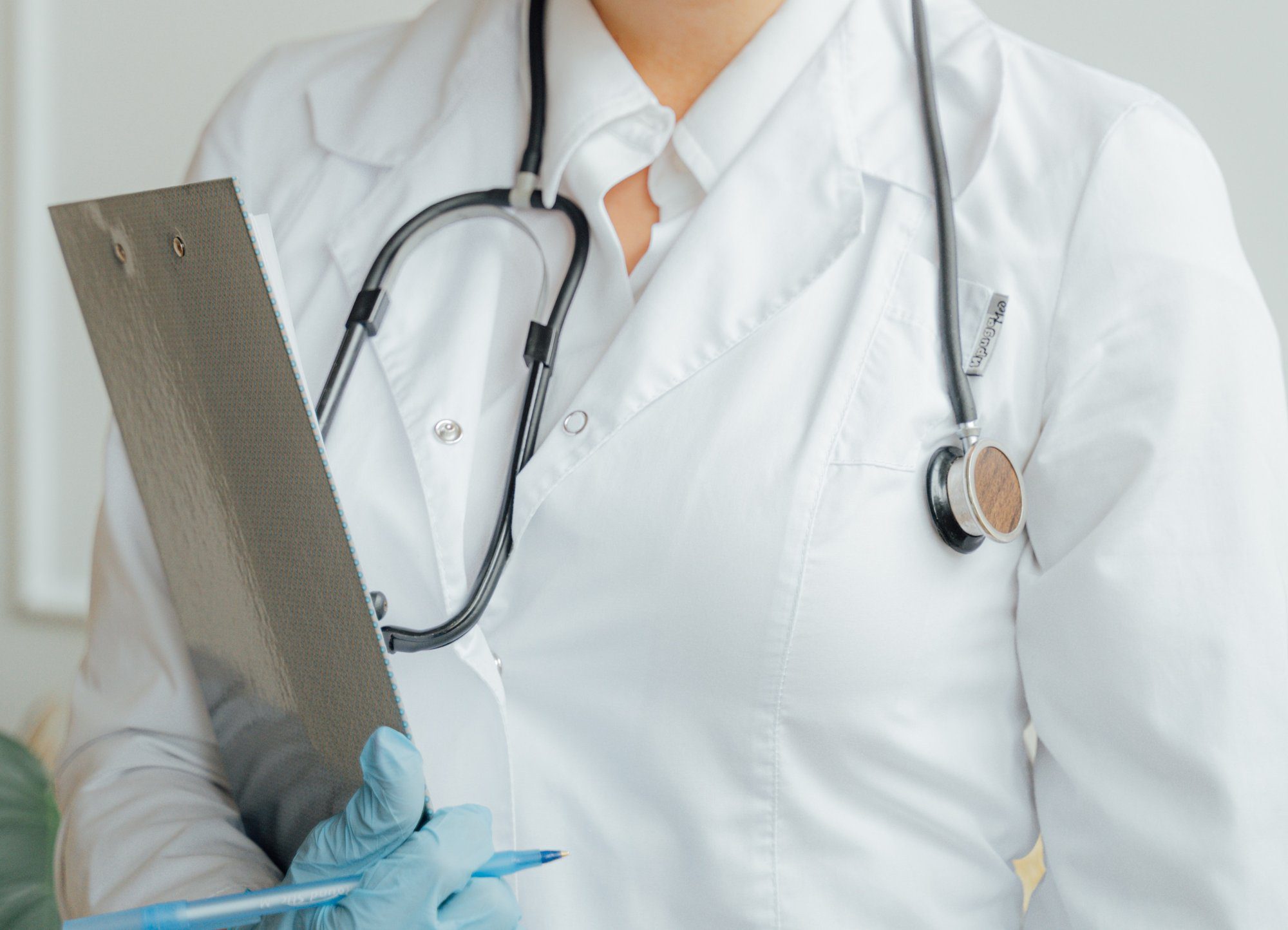 Many people who are struggling with substance abuse turn to anecdotal evidence to help them with their recovery. One of the more popular substitutes for those struggling with opiate addiction is kratom. Some laud it as a healthy, habit-free alternative to opiates like Oxycontin and heroin. Many claim that kratom is a safer alternative, both as a drug and as a tool for withdrawing from the aforementioned drugs. But is this actually true? Here are the facts: kratom is a highly unregulated and highly addictive substance that can cause a litany of problems in users.
What Is Kratom?
Kratom is a grounded extract that is pulled from an evergreen tree found in Southeast Asia. In mild doses, it acts as a stimulant on the brain. In higher doses, it mimics the effects of opiates. Anecdotally, some people feel as though that kratom can be safely used to lessen the symptoms associated with opiate withdrawal. However, researchers, scientists, and doctors have found that the potential dangers far outweigh any perceived benefits.
Side Effects, Dangers, and Concerns
According to the Mayo Clinic's Consumer Health page, "Poison control centers in the United States received about 1,800 reports involving the use of kratom from 2011 through 2017, including reports of death. About half of these exposures resulted in serious negative outcomes such as seizures and high blood pressure." Kratom also causes a number of issues in infants. Infants exposed to kratom through breastmilk go through withdrawal symptoms, among other serious side effects. Some of the recorded side effects of routine kratom use include:
Chills, nausea, and vomiting
Changes in urine and constipation
Liver damage
Muscle pain
Depression and delusion
Breathing suppression
Seizure, coma, and death
As for its efficacy as a tool for alleviating some of the withdrawal symptoms associated with opiate addiction, doctors and addiction counselors point to a study wherein subjects struggling with opiate addiction were given kratom as a treatment for their withdrawal symptoms. After six months, some of the subjects of the study complained of withdrawal symptoms — the exact thing they were being treated for! Some people who used kratom as a treatment for their withdrawal symptoms reported that they had to resort to treatments like Buprenex and Naloxone.
When it comes to opiate addiction and withdrawal symptoms, it is always best to consult with a doctor or addiction specialist or to seek treatment at a certified center.
Unregulated and Contaminated
As an unregulated substance, kratom can be bought in places like gas stations, smoke shops, and other places that don't have to abide by certain safety standards. Also, due to its lack of FDA approval, there are not many regulations in place concerning its shipping, handling, and quality control. Because of this, there have been numerous reports of contamination from both bacteria and unsafe adulterants.
In a study published by the Journal of Medical Toxicology, researchers found that six different commercial brands of kratom were enhanced with the compound naturally found in kratom, 7-hydroxymitragynine. In the concluding notes of the study, researchers stated that "We have found multiple packaged commercial kratom products likely to contain artificially elevated concentrations of 7-hydroxymitragynine, the alkaloid responsible for M. speciosa's concerning mechanistic and side effect profile. This study describes a unique form of product adulteration, which stresses the importance of increased dietary supplement oversight of kratom-containing supplements." This artificial elevation of the potency of these products increases the likelihood of overdose, addiction, and adverse effects. In synthesizing the compound and adding it to kratom leaves, there is an added risk concerning the ways in which the synthesizing process was conducted.
There have also been several reports of Salmonella contamination found in commercial brands of kratom. Because there are little to no policies that regulate kratom, and no currently regulating body has any oversight over its manufacture or shipping to the United States, consumers run the risk of ingesting potentially harmful bacteria and other contaminants. According to reports studied by the Mayo Clinic, "As of April 2018, more than 130 people in 38 states became ill with Salmonella after taking kratom. Salmonella poisoning may be fatal, and the U.S. Food and Drug Administration has linked more than 35 deaths to Salmonella-tainted kratom."
While there may be many anecdotal stories of the efficacy of kratom as a treatment for opiate withdrawal or as just a substitute for opiate use, the research, and evidence point to a plethora of dangers that should not be ignored. When we struggle, we sometimes may feel ashamed to reach out for help and turn to other alternatives. However, there is no reason to be ashamed, and many of these alternatives may hurt much more than they help.
Addiction is a crippling disease that affects every aspect of our lives. Opiate addiction can be especially difficult to live with and recover from. In dealing with a disease, it is always best to seek help from trained professionals and those who have experience in working with that disease. Resorting to unregulated and dangerous substances like kratom can have disastrous effects on our physical and mental health. At Jaywalker Lodge, we strive to provide a place for men to reconnect with themselves and others through recovery, community, and service. Our four-phase program is designed to meet the needs of every man struggling with addiction that walks through the doors of our lodge. After completing the program, our clients have access to a wide variety of aftercare designed to help them maintain their sobriety and live happily in recovery. If you are struggling with addiction, please do not hesitate to reach out at (866) 529-9255.