The Best Ways To Deal With Being Overwhelmed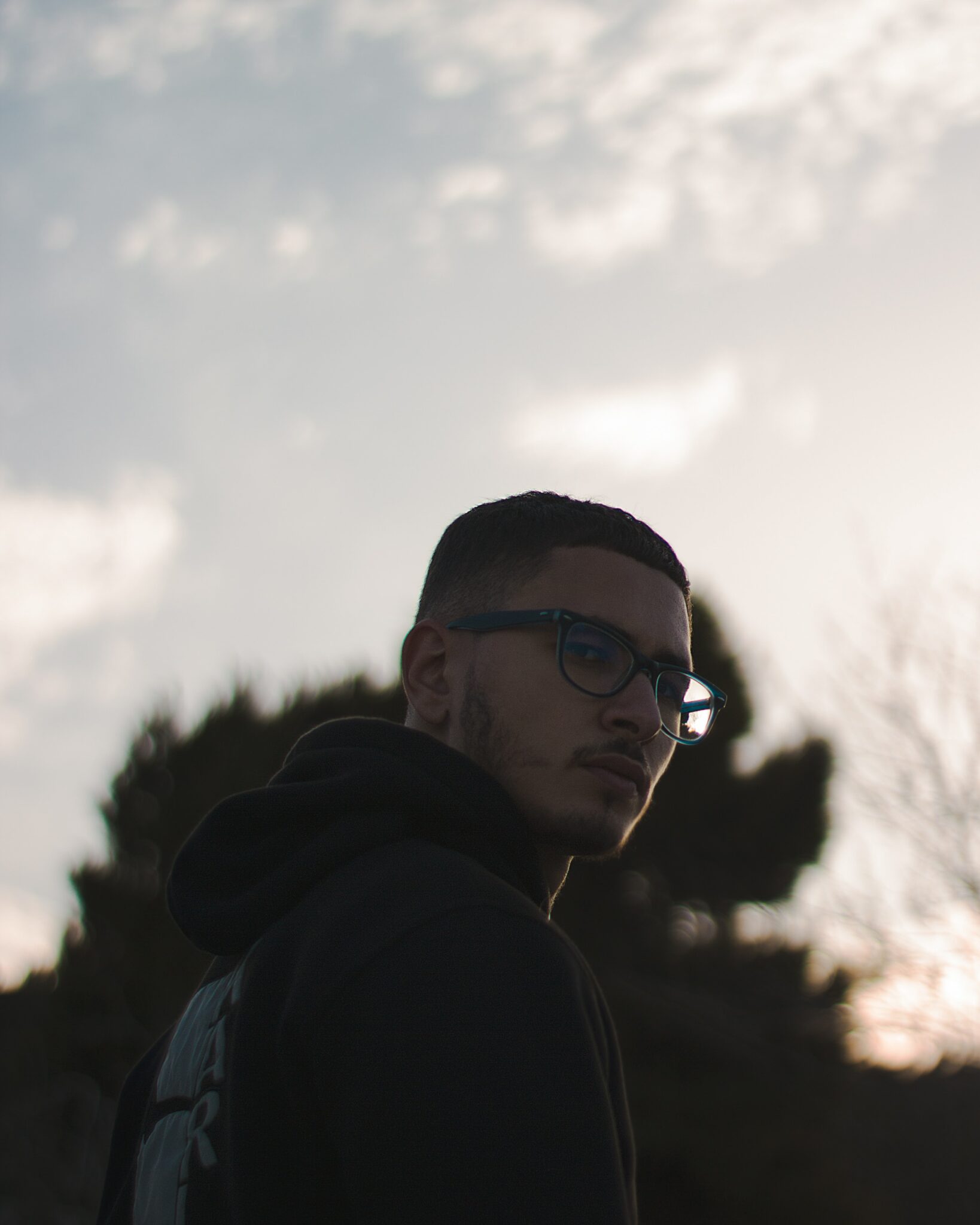 As much as we'd all like it to be, life is not always smooth sailing. Sometimes things just happen. Maybe it's bad timing, perhaps we just got behind little by little, or it could just be too much all at once. Being overwhelmed is a normal part of life. And it happens to everyone, whether we're an alcoholic or addict or not.
When it happens, we don't have to just wait it out, lose our center, or collapse under pressure. We can keep helpful things in mind and take actions to weather these periods of being overwhelmed with a bit of calm and even some peace. No matter how overwhelmed we might be, we must remember that it will pass. Our recovery gives us the tools to weather any storm and turn every painful experience into something that can help others.
Am I Overwhelmed?
Being overwhelmed can look a lot of different ways. Sometimes it can be obvious, like when many things seem to go wrong almost all at once. We feel terrible, we can't get our bearings, and we've lost our grip on the routines that kept us grounded. But other times, we might not even realize it. Perhaps we've stopped our normal recovery habits, or we're not sleeping or sleeping too much. We're always distracted and never focused. Our mood and performance are slipping, and no matter how much we try to get done, there are always a million more things we still have to do. This pattern is much more common than a catastrophe — it just slowly happens.
If we notice any of these patterns in our daily life, we may want to take a closer look at them. Being constantly overwhelmed doesn't have to be permanent, but we will need to take action.
Disconnect to Reconnect
The first thing we need to do when we start feeling overwhelmed is to unplug, disconnect, and step back. Just clear your mind for a bit. Stop trying to put out fires. Step away to breathe, meditate, or pray. Really try to listen for our higher power and leave our circumstances in its hands for a few minutes. Next, pick up the phone and call our sponsor or some members of our recovery community, just to get an outside perspective and maybe some helpful advice.
Take Action
Of course, we want to take action! Right? Yes, but not the way you're thinking. It's not always the best choice to run around trying to put out all the fires and pick up the crumbling pieces. When we're overwhelmed, it may be a good idea to take a little quiet time, get some direction, and then address the issues head-on, one by one.
Sometimes the best thing we can do is put our troubles in the hands of our higher power, dig deep into the program of recovery, and take action to help others. The Big Book of Alcoholics Anonymous often talks about this recipe for success in troubled times. The book states that helping others when our own problems arise is a surefire way to make it through just about anything. Something miraculous happens when we re-engage with the program of recovery, take spiritual action, and focus on being of service to others, even though we have a mountain of trouble ourselves. Our problems often seem to get solved for us when we are busy helping others.
Daily Maintenance
It's not glamorous, but it sure is effective. We can do little things every day that will help us get through being overwhelmed and maybe even prevent us from feeling that way in the first place. The formula for daily maintenance is built right into the 12-Step program of recovery. Regular attendance at meetings helps keep us connected to our community. Being on the lookout for service opportunities keeps us focused on helping others rather than worrying about our own problems.
Another crucial design for living that really works can be found on pages 86-88 of The Big Book: daily prayer and meditation. Spending time every morning communicating with and listening to our higher power may not change our lives every day, but it will change us a little bit every day. Over time, we will grow closer to our higher power and become calmer, more centered, and more peaceful. Praying and meditating every morning is key to becoming people who not only get less stressed out by everyday things but can also avoid or readily handle situations that might be overwhelming. An ounce of prevention is worth a pound of cure for our mental and spiritual health.
Remember the Miracle
If we've spent even a little bit of time in the rooms of recovery, we're familiar with the miracle of recovery. At every meeting we attend, we can see people whose lives were once so painful and hopeless, but now their terrible past is being used to help others find recovery. They don't regret or feel the pain of their lives before recovery, and their experiences help others all the time. The same goes for us. Weathering overwhelming situations, chaos, or tragedy by standing strong in the program of recovery is the best way to handle times we'd rather not face. When it does happen, the 12-Step program can bring us through those times and eventually let us use those experiences to help others.
Calm seas do not a skilled sailor make. As we lean on our higher power to bring our ship to safety, we become better equipped to help other alcoholics and addicts who are still trying to get ashore. This is why we are encouraged to lean on our recovery and the 12-Steps whenever we face difficulties in life. We can overcome our feelings of being overwhelmed, and our tough experiences inevitably help others as they face their own troubles. If you are an alcoholic or an addict facing more difficulty than you can handle on your own, Jaywalker Lodge is here for you. We've been where you are, and we stand here now in recovery, ready to help you do what it takes to find freedom. If you are ready and willing, to be honest, and open-minded as you work the 12-Steps of recovery, Jaywalker Lodge is the place for you. Call us now at (866) 529-9255.