Shelter from the Storm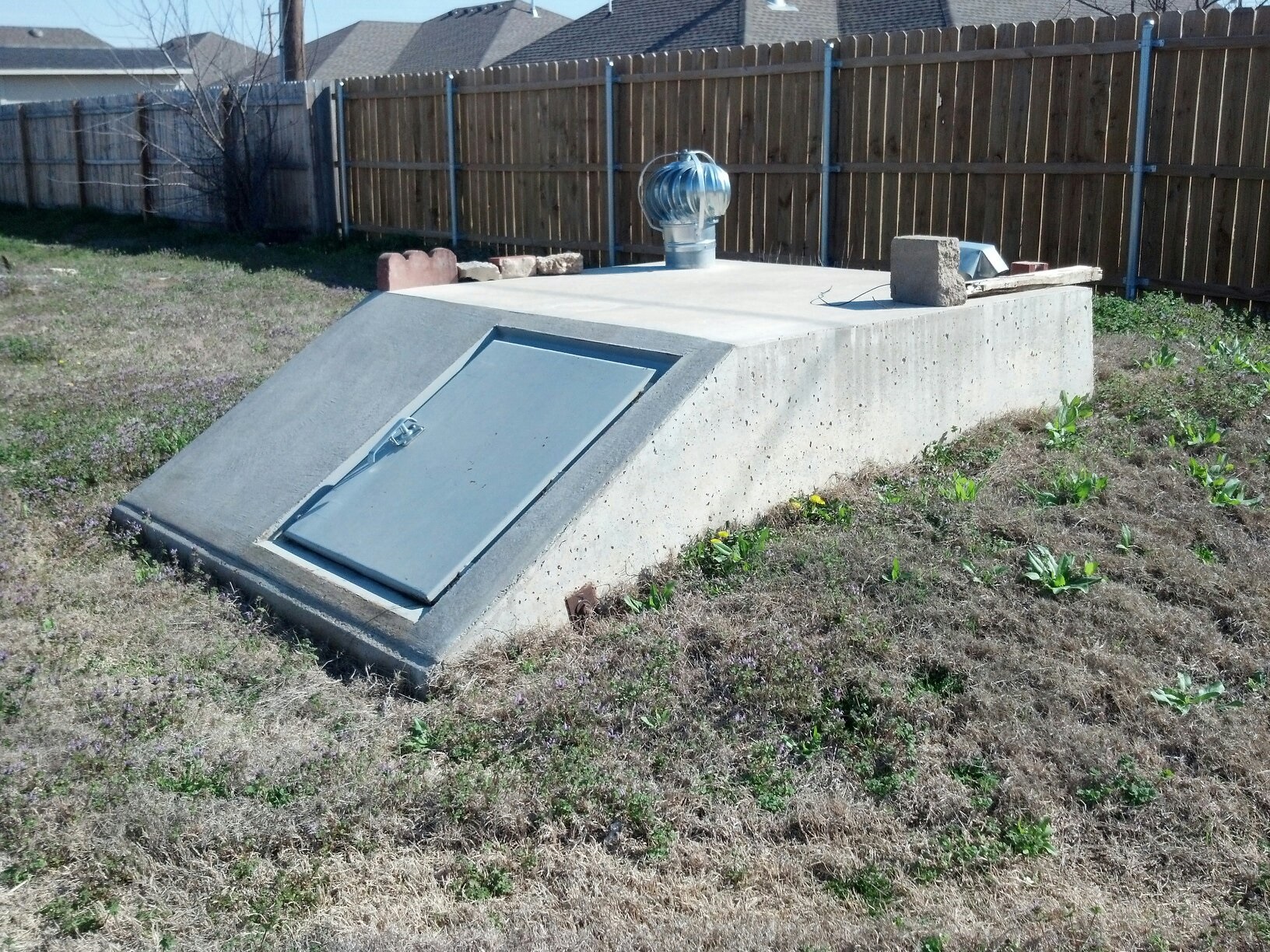 Solutions men found shelter in in the walk in refrigerator of a local restaurant, an F2 tornado passing a half mile to the west of our location. We were in Moore, Ok to aid in the ongoing reconstruction of this city from an F5 tornado that took the lives of 24 and devastated this community in May 2013. Déjà vu: Another twister to scar the psyche of this town. The local news spoke of resilience, perseverance, and of Moore "being prepared" for this. Perhaps so. Yet the faces in that walk in spoke of fear, anguish, and "NOT AGAIN!" Weeping children clinging to parental comfort, angry men enraged at Mother Nature's cruel joke. These people had just emerged from catastrophe, only to taste it once again.
There are storm shelters in nearly every yard here. 8' by 8' cement boxes buried underground where many found themselves as this storm passed. No doubt they saved some lives. These shelters stand as testaments to what has and can happen here. We all have our own personal testaments which remind us of the storms we have survived. We have picked up the pieces of shattered lives to become who we are today. As we picked up the debris of this latest storm we were grateful to be a part of the healing which will continue here for some time to come. We have a personal connection to this place. We have all been here before, and we have come back for Moore.
Dan Reed
Program Director
Jaywalker Solutions