Recovery Ski Weekend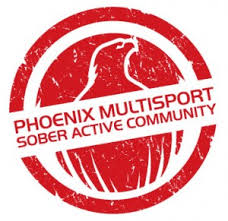 Jaywalker is honored to be welcoming the Phoenix Multisport group from the Denver area this weekend for another incredible weekend. Phoenix Multisport fosters a supportive, physically active community for individuals who are recovering from alcohol and substance abuse and those who choose to live a sober life. Through pursuits such as climbing, hiking, running, strength training, yoga, road/mountain biking, socials and other activities, we seek to help our members develop and maintain the emotional strength they need to stay sober.
This will be the 6th year Jaywalker and Phoenix Multisport have engaged in some sober fun here in Aspen Colorado. Make plans to join us Saturday (Feb 28th) for skiing and dinner cooked by the famous Chef Brian Trom. We hope to see you there!
For more information on Phoenix Multisport please Click Here!
Donnie Hagenbart
Admissions & Marketing Manager
Jaywalker Lodge