Recovery in Paris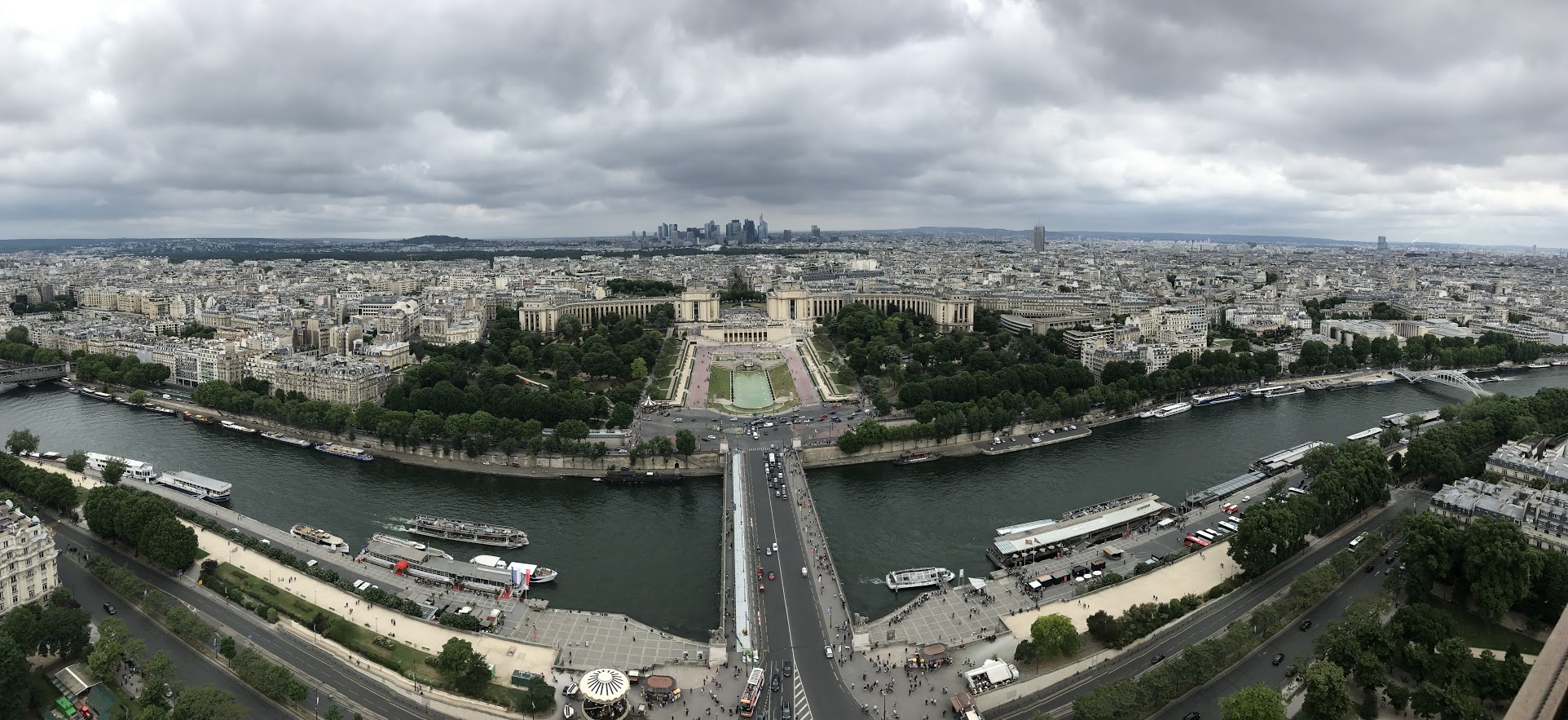 I have been attempting to make a trip to a foreign country for quite some time. I have traveled to surf, skate, and sight see many times, but never in recovery. I have always been hesitant to go anywhere outside of the country, because I didn't want to get myself into a situation where I would want to use.
Earlier this year, I lost my Mother to cancer and I tried almost everything to cope, except drugs and alcohol. One of the things I had done in the past is explore a new place or get outside my comfort zone in order to try something new.  The past few years my Mom told me that I should take a trip out of the country. Once she passed I knew now was the time to do it. I needed something to spark my happiness and get me enjoying life again. This was my opportunity to do something spontaneous and fun.
My original plan was to go on a surf trip somewhere. I was thinking that Costa Rica, Puerto Rico, or potentially Indonesia would be ideal. I know my way around Costa Rica I have a buddy who has a house in Puerto Rico so those felt the most comfortable, but Indonesia has always been my dream trip. Anyway, a few years back I met a guy at the skate park here in Carbondale. We call him Shark. He also loves to travel. Since meeting him we have skated NYC and different towns in Colorado together. In the few years I've known him, I could tell he was a good guy and that he could be trusted. He told me he Air BnB'd a place out in Paris for a month and that I should come out to skate and hang out. I told him that I would be very interested, but as time went on the feeling of actually making a trip out of the country seemed harder and harder. One day I was having dinner with someone close to me and he told me that I would be making a bad decision if I didn't go. I realized that I had to make a trip out of the country to show myself that I can go anywhere I want in recovery and not feel threatened.
A few days later I was on a Norwegian Airlines flight headed to Paris. It was a wild start. I flew out of JFK in New York at around midnight and landed in Paris around 1pm. I hopped in a cab to my friend's house and was there within the hour. Upon arrival the first thing I wanted to do was grab some coffee. We went up the block to a café. I ordered myself a couple shots of espresso and from there we set out to skate a park in his neighborhood. We hung out there for a bit then we went to Sacre-Coeur to do some sight seeing. After that we hit some shops and went back to his place. It was extremely hot so skating mid-day was out of the question. After it cooled down we went to another skate park that was wedged in between two buildings on a side street. The name of the spot was Bourse and I was having more fun than I had in years. From there we skated down towards the Louvre and hung out by the river. The next eight days were filled with sight-seeing and skate missions to parts of the city that I had never explored. I was able to skate spots from famous skate videos that I grew up watching. A few of the spots we went to were called, Palais de Tokyo, Bercy, Costa Nostra, Bourse, and Republique. I could write another few pages on this trip, but I'll cut it off here. This goes to anyone in recovery who wants to make a trip somewhere: Do it, you will be happy you did!
-Jaywalker Alum