OUTPATIENT AND SOBER LIVING
The Jaywalker Outpatient Program (OP) provides an opportunity for our clients to put into practice recovery skills while continuing to participate in a program designed to provide a safe, therapeutic environment that encourages and promotes recovery.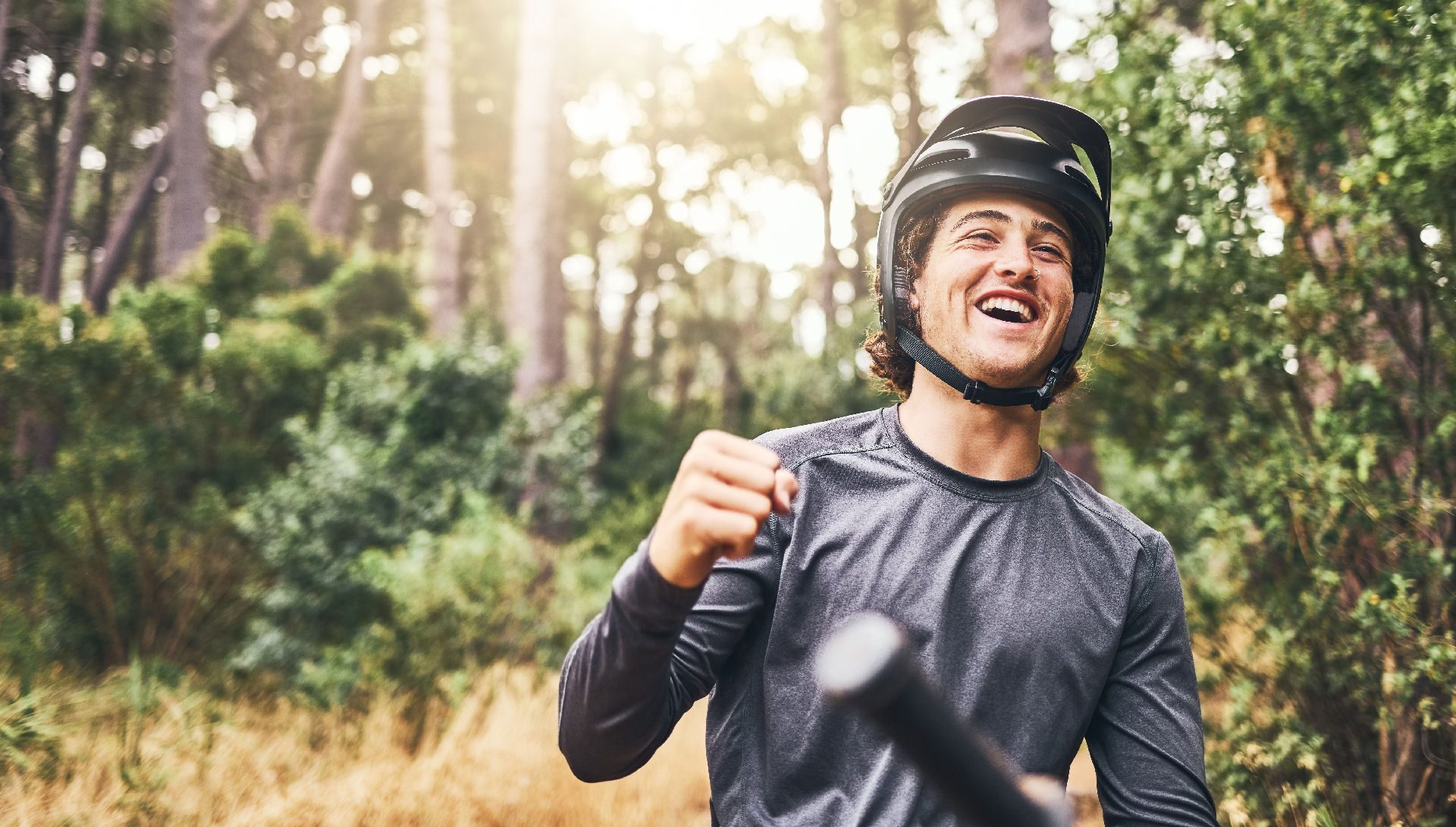 The Jaywalker Outpatient Program offers individual and group counseling, which includes a primary focus on relapse prevention and recovery promotion. The Outpatient program combines education, therapy, and group activities to provide real life solutions for men struggling with alcoholism and addiction. In this program clients maintain the progress they have made in treatment while integrating in the "lived experience of recovery". This fully licensed 90-day program consists of two evening group therapy sessions, along with weekly individual therapy. Clients in this program participate in ongoing recovery check-ups as they continue to thrive in a more independent living environment that simulates independent living conditions of life after treatment. They are expected to become active participants in our Alumni Program and increase their connection to the local recovery community. Each client will continue to receive ongoing family case management services that are designed to meet their specific needs. Our treatment services are provided by a master's level clinician, who is supervised by the Chief Clinical Officer.
The Jaywalker Outpatient Program is also coupled with our own sober living. Sober Living is reserved for men graduating the Jaywalker Solutions Program. Our sober living homes are located directly across the street from our Jaywalker Lodge program and allow our men to stay connected with the recovery community here in Carbondale, Colorado.