Peyton Celebrates 3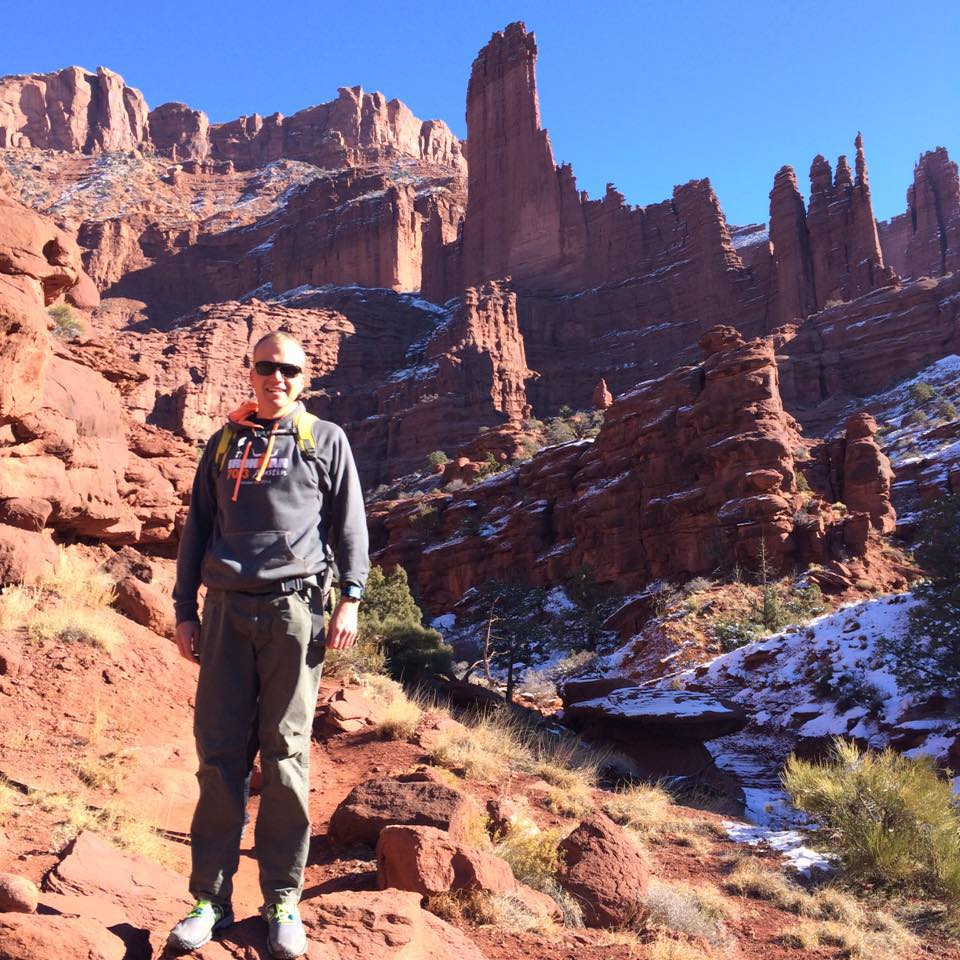 On Tuesday, our very own, Peyton Ward celebrated 3 yrs of continuous sobriety! Peyton came to Jaywalker Lodge in the winter of 2013. He had a lot work on and he went about doing just that.
In the 3 short years Peyton has been in our community he has gone from client, to tech, to alumni coordinator. He has also gone from addict to Ironman completing his first full Ironman last August.
Peyton is a colleague and a good personal friend. I'm very proud of him and I hope you all join me in extending him a huge congratulations on his 3 years on continuous recovery!
Brendon Kerton, M.A.
Landing Program Supervisor
Jaywalker Lodge