Patrick Young Celebrates 6 Years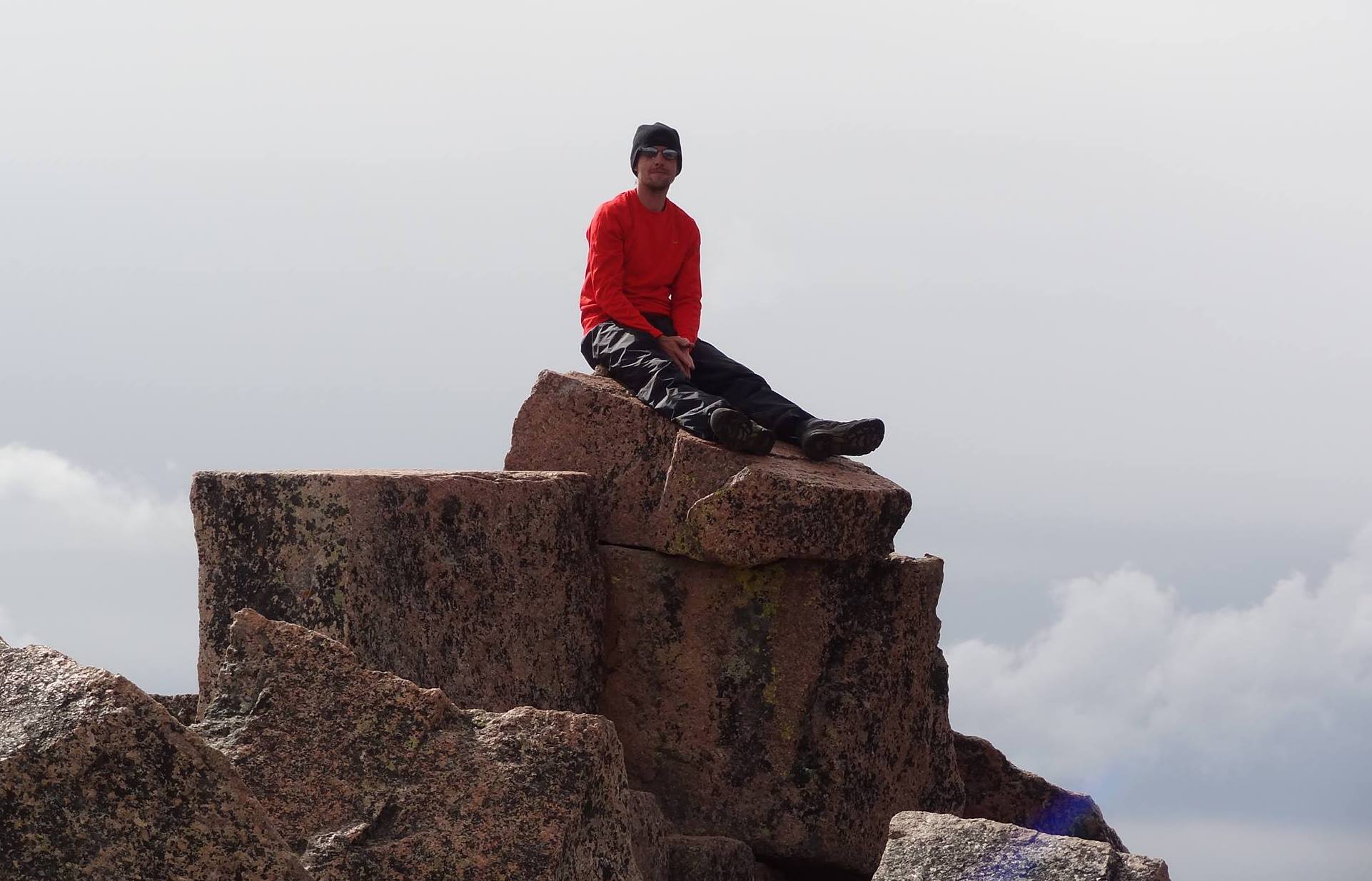 While there are many things I could say about my friend Pat Young… I will mention a few that I believe highlight what I see in him. I once heard a quote describing John Wayne that went something like, "He's hard to knock off his horse." This exemplifies Pat as a clinician and a recovering man. I have seen Pat swim up the proverbial clinical stream, against the flow, in advocacy of his clients. He always places their needs above his own. Pat is dedicated to those, new to recovery, who may share with Pat similar struggles with the early steps of recovery… Especially the higher power. Pat is an inspiration!
Happy belly button and recovery birthdays! You're truly one of a kind. I am glad you were born Pat!
Oyen Hoffman, LMFT, LAC, MAC
Program Supervisor
Jaywalker Lodge