Pat S Celebrates 6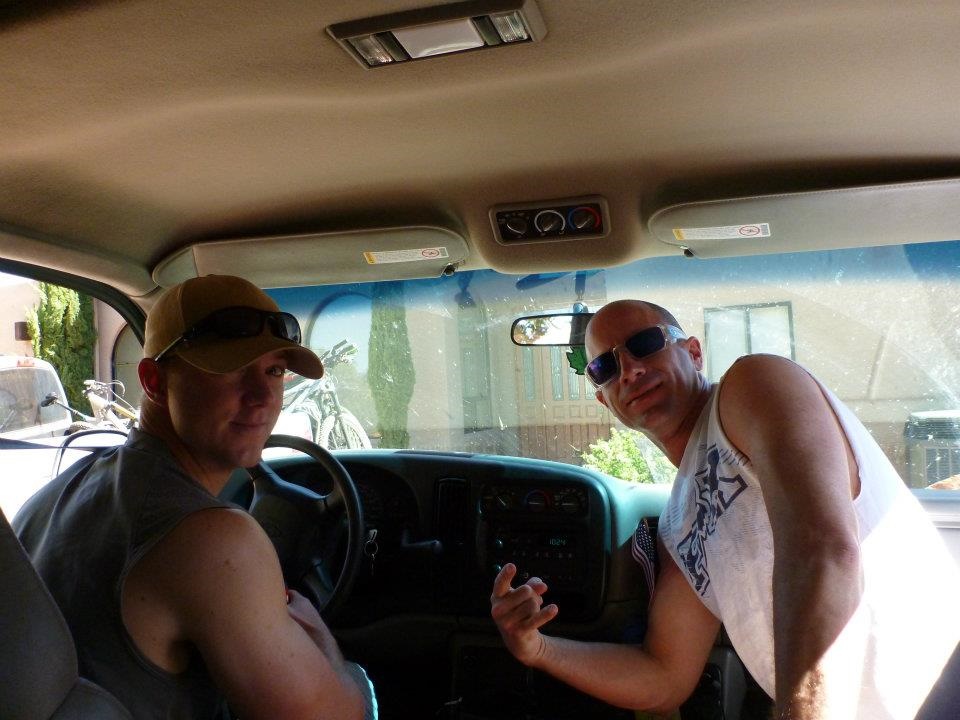 My first time meeting Pat Shaffer was as a client in the Lodge when Pat was volunteering. Since I already liked MTN biking, and he led many MTN bike outings as a volunteer the friendship came easy. In fact on one of our first rides he had to pull cactus out of my butt on a ride, that's the kind of intimacy among men we talk about here at Jaywalker.
Pat is around my age and we talked a lot about life. I remember being on expedition in Twin lakes and having a particularly tough time dealing with my impending divorce. Pat and I sat in the van one day after a ride and talked about it for almost an hour. His calm demeanor helped me immensely.
We are both hockey fans and as a client I was allowed to bike to his house to watch the hockey playoffs.
12 step retreats, Sedona trips, ski/snowboard days, huge MTN bike rides in Moab, riding Monarch Crest Trail, climbing in Grizzly Creek with Lynn, all of these things were made better because of Pat's positive influence.
Since starting work for Jaywalker in 2011 Pat has been able to show his caring and intelligence in helping every guy that comes in our doors. As our Director of Admissions and Business Development Pat not only helps select the right men for our program, but is also instrumental to the future of Jaywalker.
Congrats on 6 years yesterday, I am proud to call him my friend and coworker.
Happy Birthday Pat! I love you man.
Ben Marbach
Alumni Coordinator
Jaywalker Lodge