National Recovery Ski-athon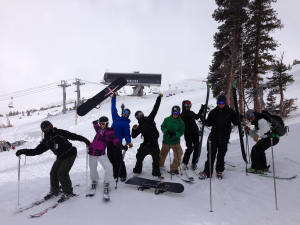 Last call for the Third Annual Jaywalker Alumni Ski Trip in Breckenridge Colorado Feb. 5-8th. Jaywalker staff and alums will be joining other programs from across the country for the Third Annual Recovery Ski-athon. The weekend will consist of music, comedy, films, speakers. 12-step meetings, and skiing.
We still have a few spots available so please contact Mark Kloster at mkloster@jaywalkerlodge.com
For more information please click here!