Moving the Goalposts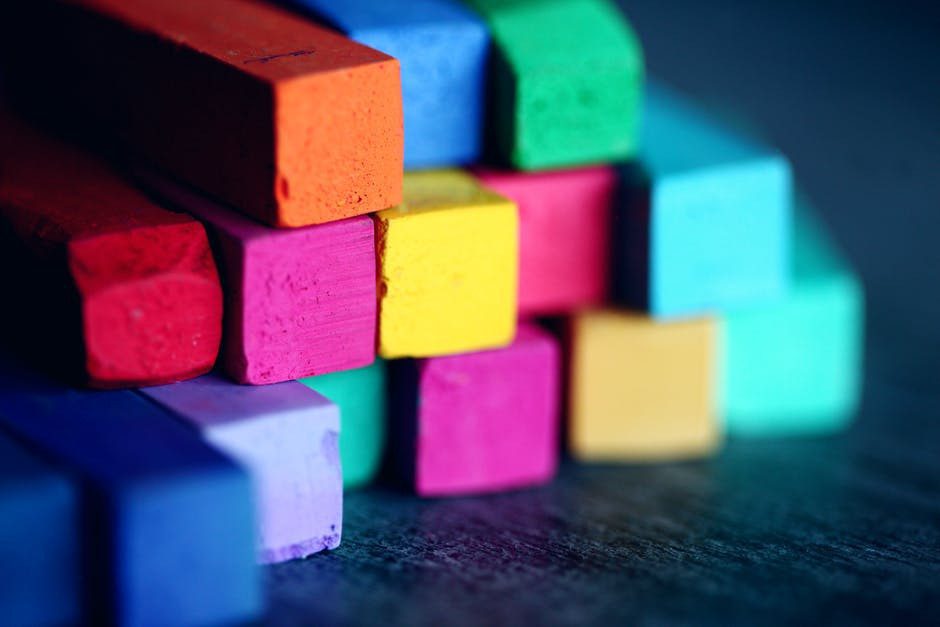 At the beginning of treatment and recovery, you are in a position where the sky is the limit. You've got an entire life ahead of you, and it becomes your job to fill it with aspirations and well-thought-out goals.
Eventually, there comes the point where you've accomplished the goals you set out to tackle in the beginning. You've completely whittled down your laundry list of things you've wanted to accomplish, but now you're at a loss for what you want to do next. This is the point of your recovery where you need to start moving the goalposts and making plans for the next steps.
Don't Undermine Your Progress
You've reached the peak. That's something to feel proud of. Accomplishing your goals takes great effort, focus, and motivation, which should not be discounted. Before you move onto the next mountain, take stock of what you've already accomplished thus far. Taking time to be mindful of where you were and how far you have come reminds you of why you are here in the first place. Keeping things in perspective keeps you from taking the power within you for granted. You can achieve anything, despite the obstacles and barriers that may fall in your way.
Adding to the Goals
The goals you created were just a starting point. No skill, career, or journey has an ending point. There is always something new to learn, do, and try. There are endless possibilities on your path to greatness. However, don't get overwhelmed by all of the directions you can take. It might be best to focus solely on the goals you have already set.
In early recovery, you may have set a goal to be more active, which led you down the path of trying to exercise for 30 minutes every day. During that journey, you developed the skills needed to practice physical fitness. Now you can add to that goal. Instead of 30 minutes every day, try an hour. Or, if you've run a mile every day, increase it to two or three.
Think Bigger
Think bigger if you feel that you might be running out of goals. Maybe you've learned you really enjoy running and have decided to run a mile every day. What if you increased that goal to someday running in a 10k for charity? Or, maybe you've been practicing a skill like playing guitar or learning Spanish. For now, you might have a goal to practice for 30 minutes every day, but what if you increased that goal to becoming conversational in Spanish or knowing at least three songs on guitar by memory? These are lofty goals; however, they are possible as long as the steps are broken down into achievable chunks.
Don't Forget SMART Goals
Setting big goals can be great if the path is laid out properly. Learning how to become conversational in a language is a considerable feat, but it takes time and motivation to get there. SMART goals are: Specific, Measurable, Achievable, Realistic, and Timely. Running in a 10k might not be practical right now; however, there are smaller, smarter goals that can be set to get you to a point where it is achievable.
For example, maybe you know basic Spanish right now, but there are smaller goals like practicing for 15 minutes a day or practicing Spanish with a friend every weekend that might bring you closer to achieving that goal. A 10k might not be something you can achieve right now, but increasing your goal to two miles a day, then eventually five, and finally 10k can bring you to that destination.
Make Sure You Want It
Moving the goalposts takes dedication. If you really wish to achieve something great, you need to feel motivated to continue when the challenges become more difficult. Moving the goalposts lets you know whether your heart is really in it. If you find yourself feeling like running longer every day isn't worth completing a 10k, then that's fine. You can continue running a mile for yourself while letting that goal go.
The important thing is that you are working toward something more significant that you care about. If you don't feel passionate about what you wish to achieve, it may not be for you. Avoiding burnout is key to attaining the goals that you set for yourself. Don't lose your motivation by completing something that isn't as important to you as something else might be.
Accomplishing goals can be a fantastic feeling, but running out of things to do can lead to burnout and boredom. The goals you set in early recovery might have been small ones, but now is the time to turn up the heat and really push yourself. Setting larger goals and breaking them down into smaller steps can keep you busy and help you as you reach for your goal. There is no harm in thinking big as long as you map out a realistic plan to get there. The sky truly is the limit when it comes to achieving your dreams. Make sure the goals you set are ones that you really care about, especially when the goalposts are moved. It's best to avoid overwhelming yourself when setting new goals. Stay focused on what truly matters to you.
Jaywalker Lodge pushes our clients to the limit. To learn more about moving the goalpost, please call us today at (866) 529-9255.