Live Fearless: Dave Krimstock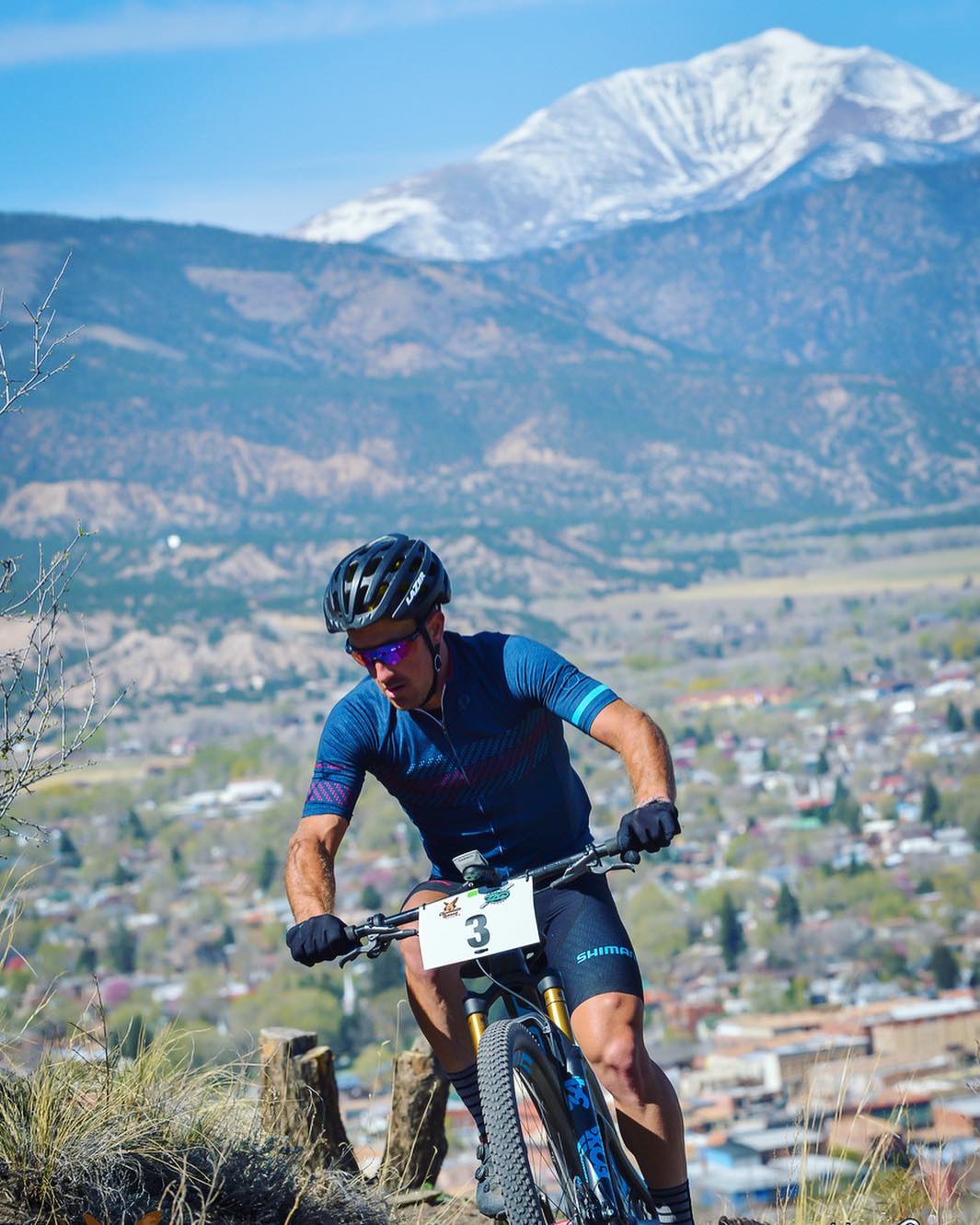 We could not me more proud of Dave K. chasing his recovery and in his personal accomplishments. Jaywalker men are lucky to have you. This video was shot by Tobin Sanson, son of Expedition Director Lynn Sanson. Take a minute to check this out!
Thank you Dave and Tobin for the monumental effort to share the experience, strength and hope, of recovery.  This is truly a gift for all of us to watch!