JWL & Phoenix Ski Weekend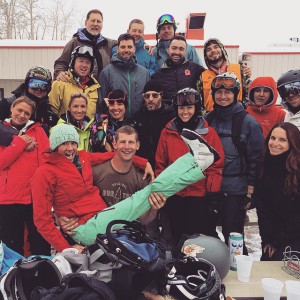 Another amazing sober ski weekend with Phoenix Multisport! Phoenix and Jaywalker have been having sober ski weekends for the last 6 years and we hope to continue the fun. To learn more about Phoenix Multisport please click here.
We hope to see you all again very soon!