JWL Alum Tribute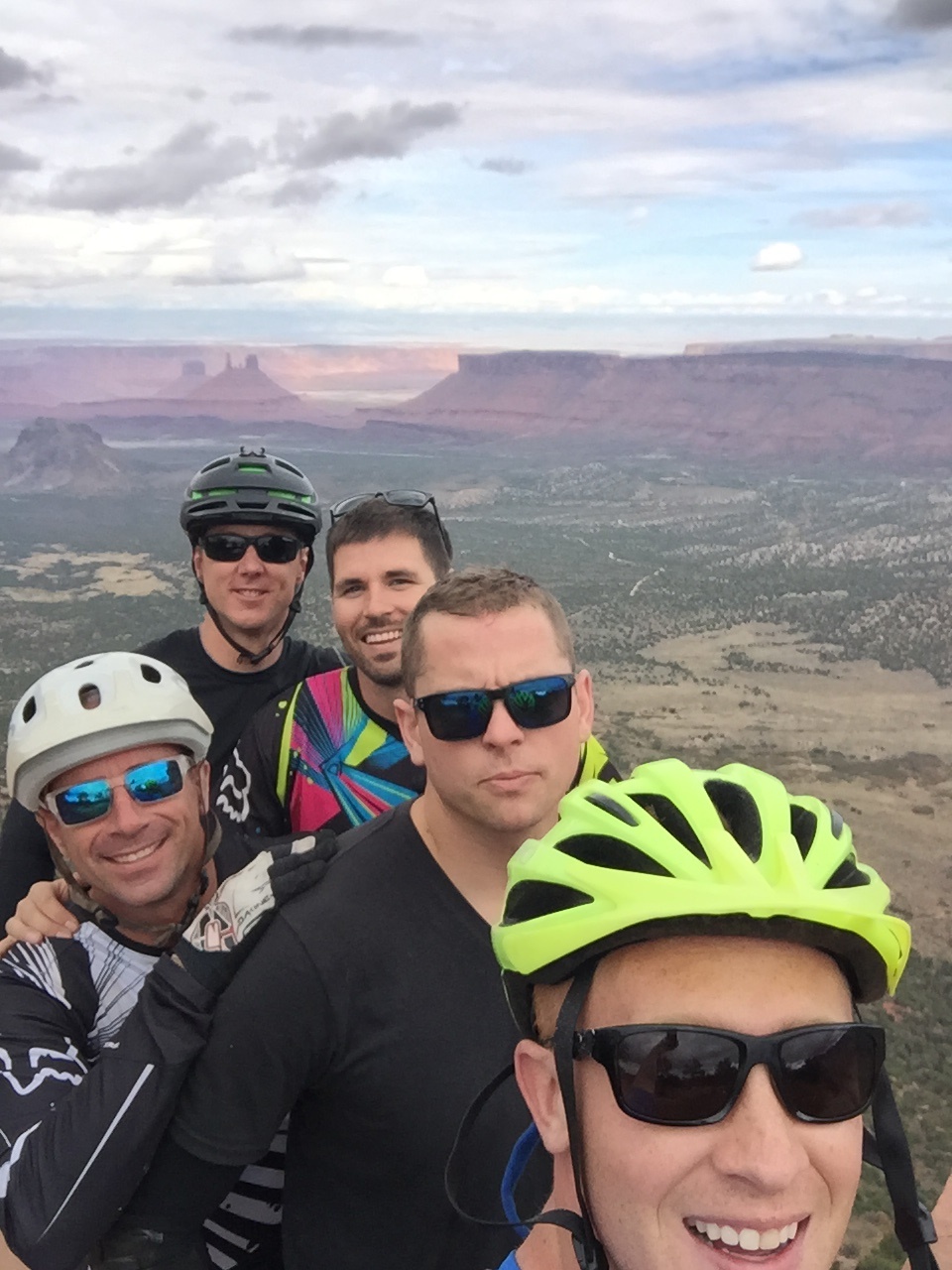 As we left the valley on yet another man trip to Moab anticipation was high as expected. Jaywalker alumni John, Ben, Pat, Donnie and myself left the valley with the dirt bikes and mountain bikes strapped down to the trailer, knowing an awesome weekend lie ahead. Amongst the high energy we knew there would be something significantly more special about this trip. We were honored to have with us the ashes of our dear friend and fellow Jaywalker alum, Nick A, to spread in the beautiful Moab terrain.
Nick was an incredible young man who took full advantage of all the outdoor opportunities of Jaywalker. He dominated the basketball court out back, pumped iron, shredded on a snowboard, and got real with his recovery journey at the Lodge. During our stay at Jaywalker we went on an expedition to Moab in early March '09. We spent our time mountain biking, rock climbing and fellow-shipping as we normally do. Nick demolished the slick rock trail leaving us sucking wind while he was anxious to send it!
On this fall day, five men stood on a cliff side and sent out Nick's ashes into the valley where Nick once had one of the best experiences of his sobriety. We were humbled by the opportunity to be a part of this, knowing Nick was smiling down on us. The ride that day was incredible knowing Nick was with us at every turn and drop. We pushed it to the limit on that trail and took risks outside of our riding ability, just as Nick always did.
More than an athlete, extreme adventurer, and Chicago boy, Nick was a good friend. He would take the shirt off his back for any one in need and go the extra mile. Moab was a special place Nick held in his heart and it's there the memory will live on forever. For the boys, this experience reminds us to let go of the small problems we think we have today. There's always time to hit a meeting, help the new comer, and spend intentional time with good friends. This trip has allowed us to reflect on the blessing of recovery that God has given us, that we are grateful for.
We thank Nick's family – father Steve, mother Sue and little sister Elise. It is because of the impact Nick left on our lives we are able to enjoy trips like these. We thank you for raising this incredible young man.
Aaron B
Jaywalker Alum