Jaywalker Lodge is delighted to announce the addition of our newest team member, Nikki Soda. Nikki comes to Jaywalker Lodge with over 14 years of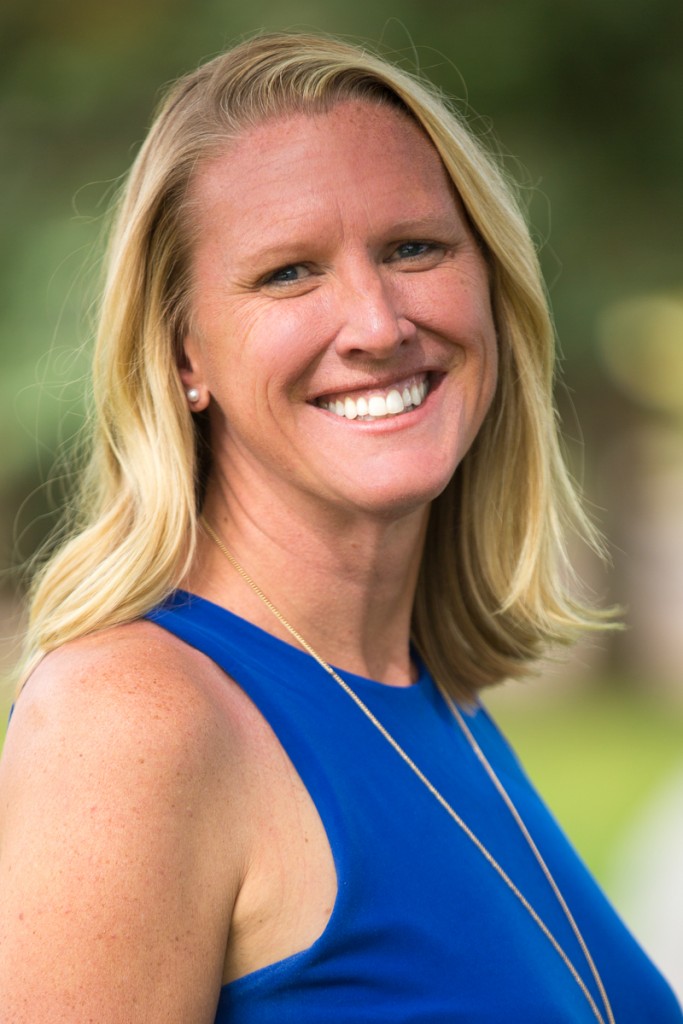 marketing and event experience, as well as a passion for working with the recovery community.
As Director of Business Development & Alumni Relations, Nikki will have an active role in cultivating community relationships and overseeing the Alumni Relations department. The organization and management of Jaywalker annual and alumni events will also fall under Nikki's responsibilities.
"I am elated to be joining the Jaywalker Lodge team. To be part of such a well-established treatment center and dedicated team is an honor. I look forward to working with this dynamic group and the opportunity to help those who are need of quality treatment."
Nikki joins Chief Marketing & Admissions Officer, Patrick Shaffer and Director of Admissions & Marketing, Donnie Hagenbart.
Nikki's Contact Information
Email: nsoda@jaywalkerlodge.com
Phone: (303) 550-9982