Jaywalker receives Volunteer of the Year award from Independence Pass Foundation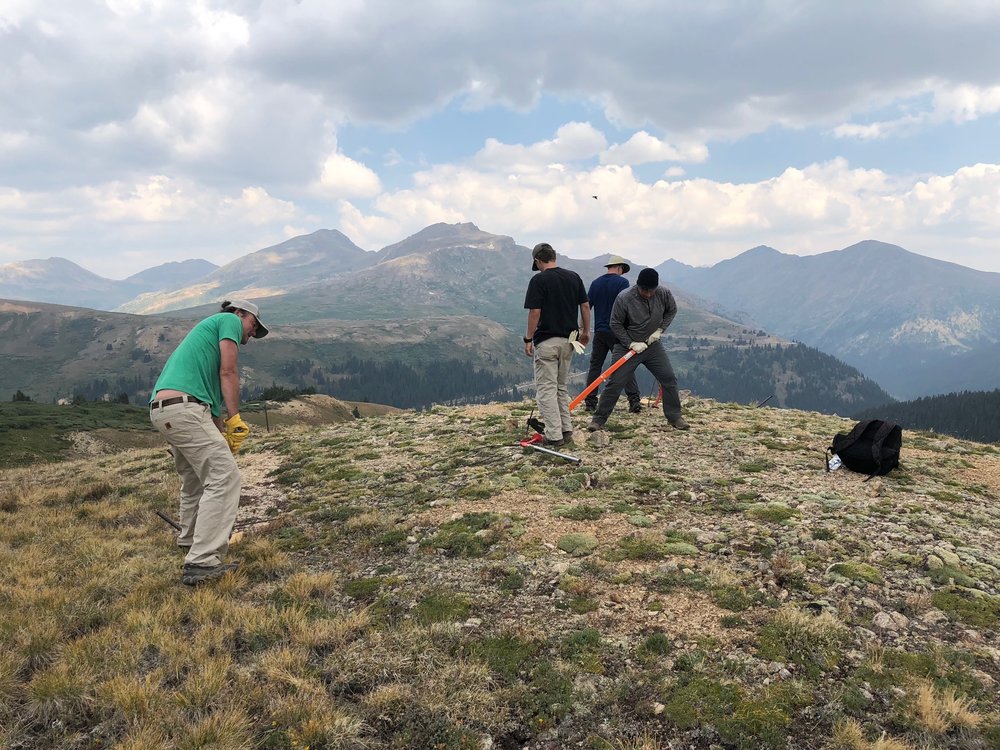 Service to others is an important part of the treatment model Jaywalker provides. Through this we begin to learn that there are things far greater than ourselves. As a member of the Jaywalker community I am provided many service opportunities that include helping at Mission Wolf, planting trees for the City of Carbondale, and hurricane relief in Houston.
Independence Pass Foundation provides yet another unique service opportunity for our guys. The IPF is a group that is dedicated to the restoration of the Independence Pass corridor and the surrounding wilderness.