Jaywalker Lodge is Turning 10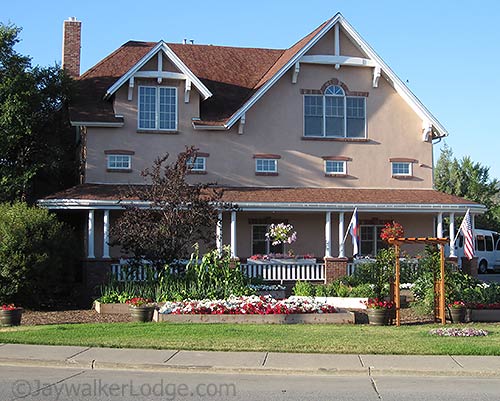 Please join us for a fun filled weekend Thursday, June 4 through Sunday, June 7, to celebrate Jaywalker Lodge's 10th Anniversary.  On Friday, June 5th, we will host a golf outing at River Valley Ranch and backyard BBQ with live music and the unveiling of the Jaywalker Recovery mural.  Saturday will feature workshops and a round-robin softball tournament.  Accommodations for out-of-town alumni will be available… We want you back!
Please RSVP if you would like to attend!  To RSVP or for questions, please contact Kortney Hartman at khartman@jaywalkerlodge.com or (970) 704-9292.
We look forward to seeing you.