Jaywalker Ethics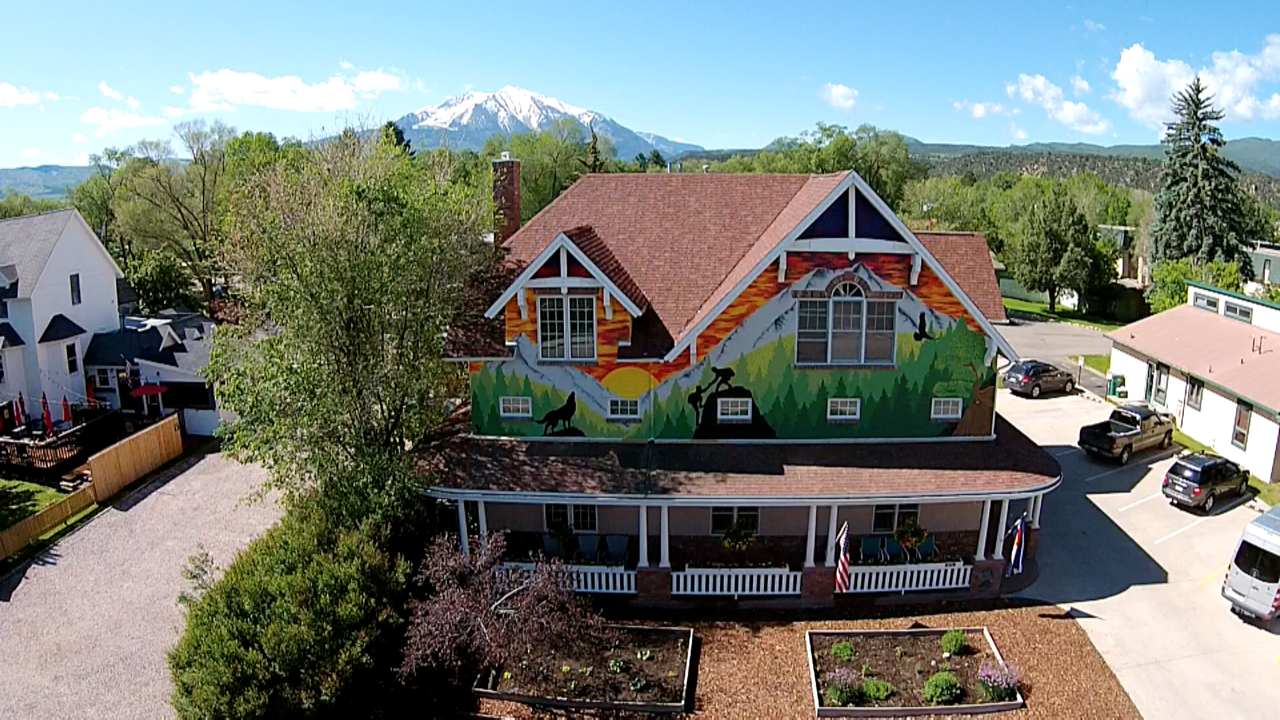 Yesterday on July 15th, an article was posted on the Behavioral Healthcare website, a site dedicated to the business of treatment and recovery. The article discusses legal and ethical rules in the arena of testimonials and case studies. Bobby Ferguson our owner and founder was quoted several times in the article which also references Jaywalker's Code of Ethics.
Here at Jaywalker, and at other treatment centers around the country, we often use and share our clients success stories as marketing tools. We are obviously very proud of our alumni, and sometimes nothing is more helpful to a man potentially deciding to go to treatment than the testimonial of someone who has been in their shoes.
There are several key factors we want to make sure we consider when collecting, sharing, and using these testimonials and case studies.
Obtain the clients explicit written permission to use the case for marketing purposes.
Apply the principles of common sense, fair play and the golden rule.
Carefully consider whether the marketing move is in the client's long-term best interest personally and for his or her long-term sobriety.
Review your marketing plan against industry accepted ethical guidelines, such as those produced by NAATP.
Review HIPAA regulations.
Consult with the patient about how the case will be presented and which details will be used.
Examine the details to ensure the case is not identifiable by its uniqueness.
Review contracts with media outlets to understand your liability.
Be aware of your own personal perspective and how it may blind you to higher standards of privacy in other professional fields.
We, the Jaywalker team, are very passionate about what we do here. It is important for us as a business and a well-respected member of the recovery community to remain honest, fair and ethical in our marketing strategies. When we keep our side of the street clean, from a legal and ethical standpoint, it better allows our product of men in long term sobriety to show itself as our greatest marketing tool.
To read the full article please click here.
Ben Marbach
Alumni Coordinator
Jaywalker Lodge