Jaywalker Celebrates: Art Kleinschmidt Phd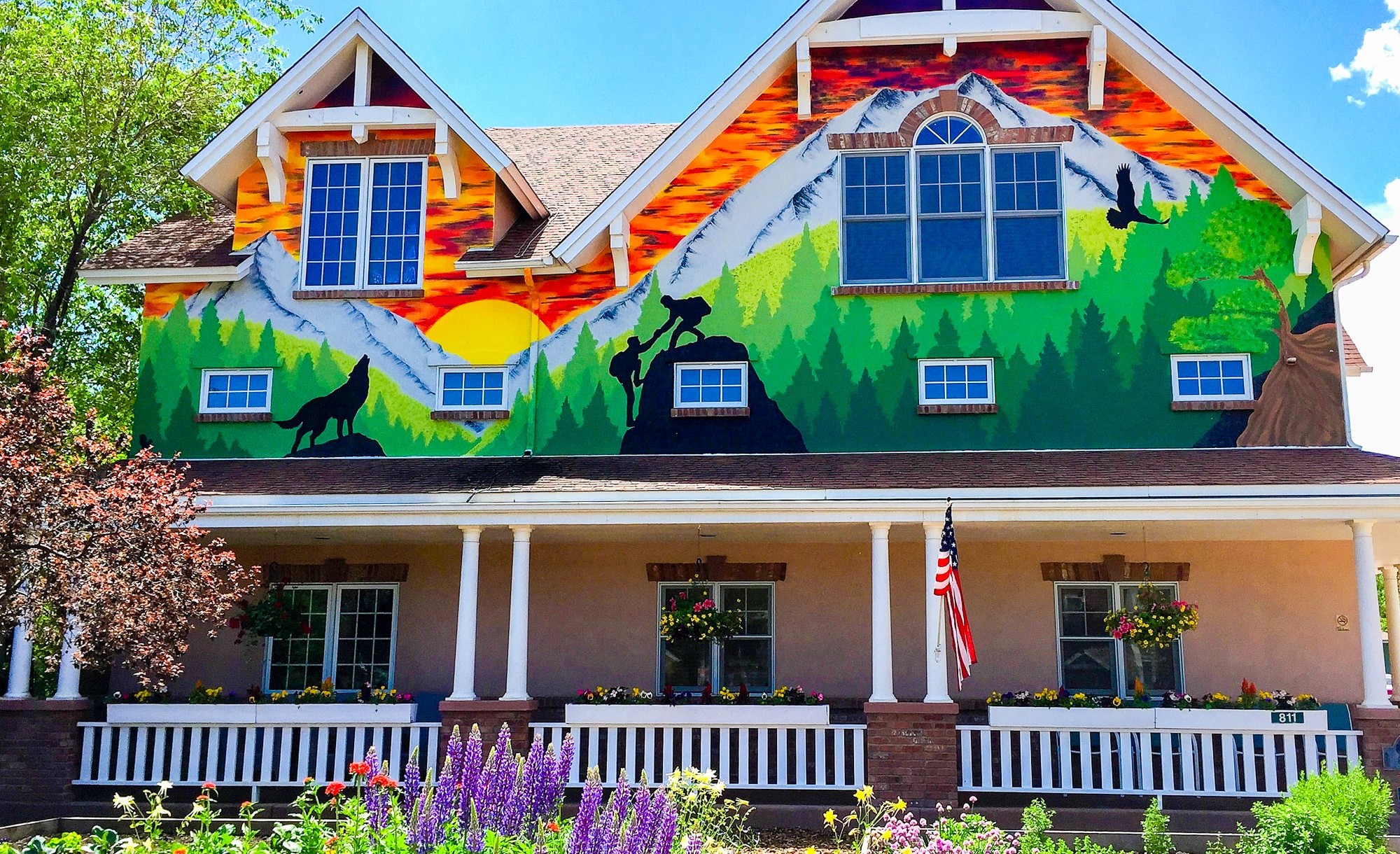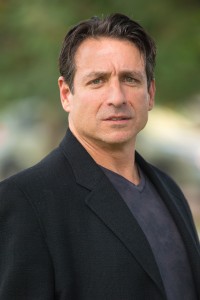 Art Kleinschmidt recently became a Doctor of Philosophy after completing years of hard work.  During this time, he authored a treatment program, Planting Seeds:  A Client-Centered Approach to Addiction Treatment.   He divided this program into four phases, which lends itself to moving a client from early treatment to second stage recovery.   In addition, he completed research about the program's efficacy.
Art started his addiction career at Hazelden, where he received a Master's degree. He returned to Jaywalker in 2009 after running his own treatment business in Gypsum.   Since that time, Art has been sharing his counseling expertise along with his experience, strength, and hope at Jaywalker Lodge and the Solutions Program.  Most recently, he has been promoted and will take over the assessment program at the Landing.
Congratulations to Art Kleinschmidt Ph.D., LPC, MBA, LAC