Jaywalker Alumni Trip – Winter 2017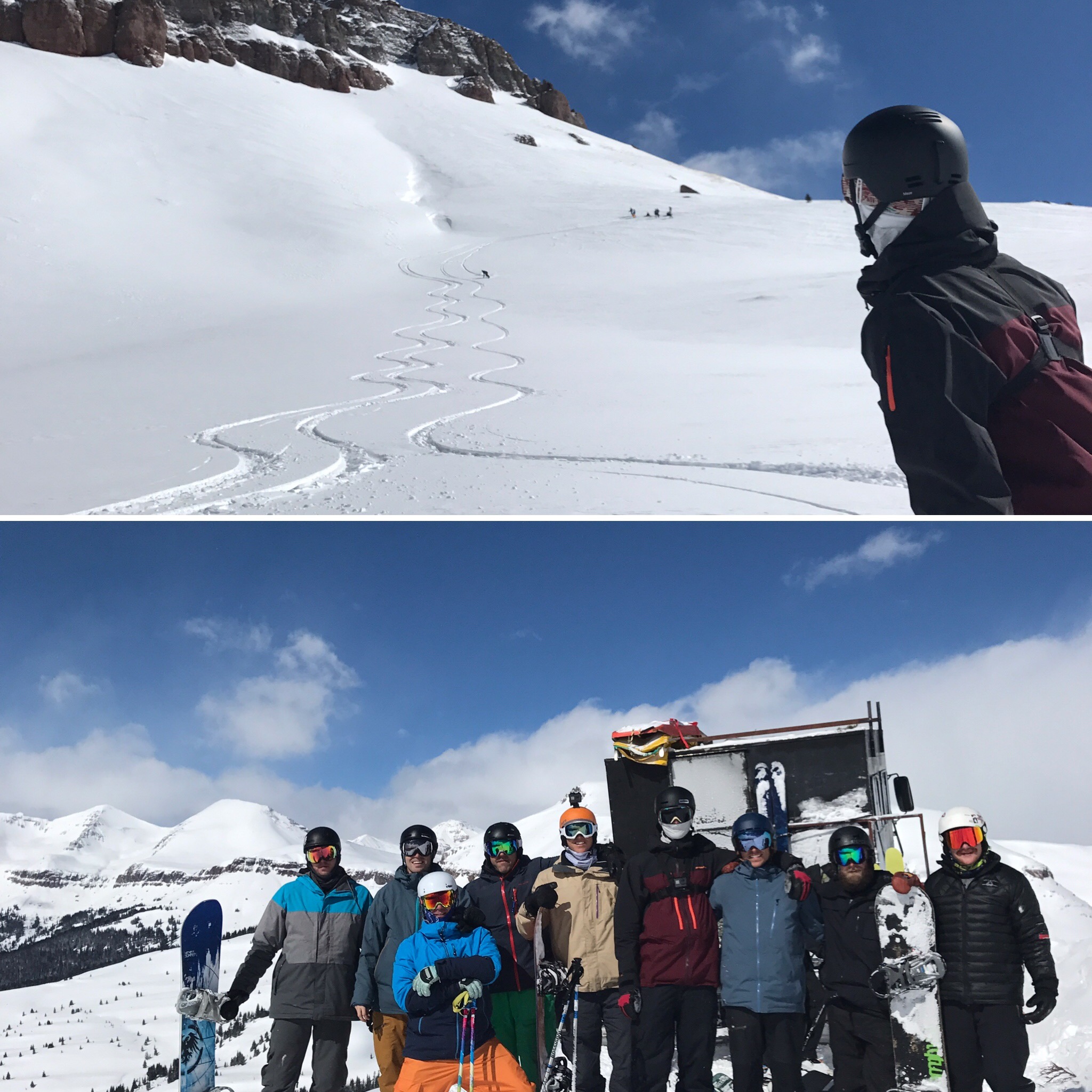 Over the last 7 years I have been blessed with the opportunity to attend 13 official Jaywalker alumni trips. Whether we are surfing in San Diego, mountain biking in Sedona, hiking in Zion National Park, or backcountry cat skiing in Silverton, our trips never disappoint!
This last weekend, 10 Jaywalker alums headed to Silverton, Colorado for a few days of adventure. We were lucky enough to reserve a backcountry cat which would transport the 10 of us up and fortunately, not down the mountain!
What I've learned over the years is this: We have fun, we have a lot of fun, but the best part is not what happens on the mountain, it's what happens on the drive home, or the dinner that night, or reminiscing about it years later. The bond created on these trips is unlike anything I've seen before and an experience not to be missed.
Donnie H