Janet DeMars Celebrates 30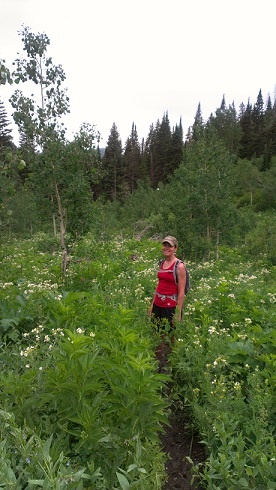 Everyone at Jaywalker would like to congratulate Janet DeMars on 30 years of continuous sobriety today!
Janet has been at Jaywalker for 3 years, and has made a great impact while she has been here.  Janet is a teacher of empathy, respect, self-awareness, and hard work.
We are sad to say that Janet will be moving on from Jaywalker next week, but we wish her the best of luck in her new adventures.  Congratulations again on the big 3-0 and we know that the next 30 will be even better!
Wishing you the absolute best,
From the Jaywalker Staff