It All Begins With "Forgiving Yourself" First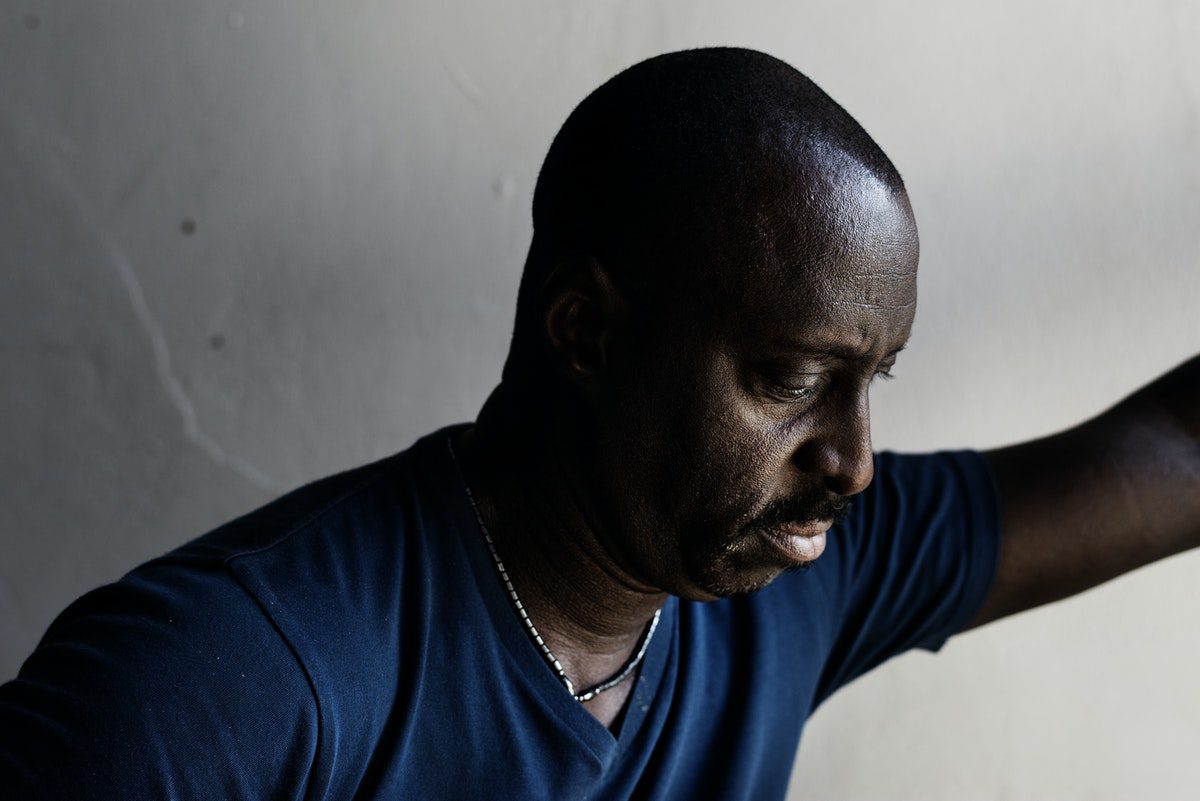 History of addiction to alcohol or any other substance can have a long-lasting impact on a person's recovery as well as their post-recovery life. Incidences of family/social conflict, rude/unacceptable behavior while under the influence, domestic violence, etc. can easily convert into a lifetime of shame and guilt.
However, it is up to you as an individual how you manage the aftermath of your mistakes. Fortunately, mistakes have the power to turn you into something better than you were before. The journey to successful recovery begins at home and within yourself.
The Solution
Wondering how this is possible? Start simply by forgiving yourself. Yes, that's right!
Self-forgiveness is the first and foremost step that will help you fight against anger, resentment, and guilt. Blaming or hurting yourself for mistakes you have committed in the past – whether they were intentional or unintentional – can make your recovery process hard to achieve.
Forgiveness comes easily after accepting your mistakes, admitting that you were addicted, and then pledging to change for the better. We must take responsibility for our actions, stop recurrent episodes of self-blame, and start making the changes necessary for a speedy recovery. It's one of the greatest gifts that you can give to yourself.
Here are some actions you can take to help you walk the path of self-forgiveness:
Accept your mistake – Accepting that you committed a mistake that harmed you and/or your family members is essential to your successful recovery. This acceptance helps give you strength and confidence. Forgiving yourself is a must for making a positive difference and having a transformational effect on your own life as well as the lives of your loved ones affected by your addiction
Admit that you were addicted – There's no harm in admitting that you did wrong, indulged in your addiction, and committed mistakes that should not be repeated ever again. Addictions are tough, but so is accepting that you have one. Do what it takes to make up for all the mistakes you committed that impact other people's lives. But also go easy on yourself, because this process can take some time. You will need to give yourself sufficient time to accept your actions. For example, the life story writing and sharing that is part of the 12-Step program at Jaywalker Lodge gives you an opportunity to recognize your addiction and its side effects, analyze your past struggles, and admit your addiction to yourself and others.
Foresee a changed you – The use of the 12-Step program at Jaywalker Lodge is with the intention of self-discovery, relying heavily on your authentic journey of discovering the new/changed you through healing that cleanses your mind and soul. The recovery community at Jaywalker Lodge helps you let go of the negative feelings and thoughts about yourself and analyze how much you have grown or can grow throughout this process to prepare yourself for a "normal" future ahead.
Embrace transformation – A continuous support system that instills much-needed self-confidence, self-belief, personal accountability, and a longing for change is exactly what our program strives to offer. At Jaywalker Lodge, we aim to transform you inside and out through a wide range of weekly and structured activities, using proven techniques that can guarantee a lifelong learning experience for addicts.
Do a thorough 8th and 9th Step– being honest about how our "character defaults" turned to "character defects" helps us forgive ourselves and continue to make living amends to ourselves.
The all-consuming disease of addiction is definitely treatable. In fact, it can be treated effectively and efficiently with an all-inclusive, comprehensive treatment program. Hope and healing are what govern Jaywalker Lodge – a program built to fully support the individualized journeys of men from all walks of life in a safe, monitored environment.
Take this opportunity to open up yourself to different solutions, new people, mind-diverting activities, and recovery tasks. Learn how not to dwell on your past, so you can move past it and create a happy, fulfilling life for yourself. You will soon realize that forgiveness has everything to do with YOU, not anyone else.
Take the First Step Toward Forgiveness Today
By forgiving yourself for the past, you can finally start living a life that promises a healthy and positive future rather than a life governed by the consequences of your past. Accept what mistakes were made in your past at Jaywalker Lodge can not only offer you much-needed support and guidance throughout the recovery process, but it can also lead you to a renewed life surrounded by family and loved ones who forgive you the same way you've forgiven yourself.
Jaywalker Lodge is the perfect haven for indulging in successful recovery from alcoholism and addiction. The Twelve Steps of recovery are the basis for the many activities and treatment solutions we provide at Jaywalker Lodge. It all begins with forgiving yourself for past mistakes, so you can free yourself from addiction and live a happy, fulfilling life with your loved ones post-recovery. We have our heart and soul attached to the 12-Step program because it has benefited so many men here. We believe that it can be of immense help to anyone struggling with addiction, regardless of their past struggles and mistakes. Here at Jaywalker Lodge, we help men find freedom from addiction so they can regain ownership of their lives. We're all about forgiveness! Irrespective of your history, years of distress, failed sobriety attempts, or family issues, the caring community at Jaywalker Lodge can make a huge difference in your recovery. Call us now at (866) 529-9255.