How to Start a Recovery Journal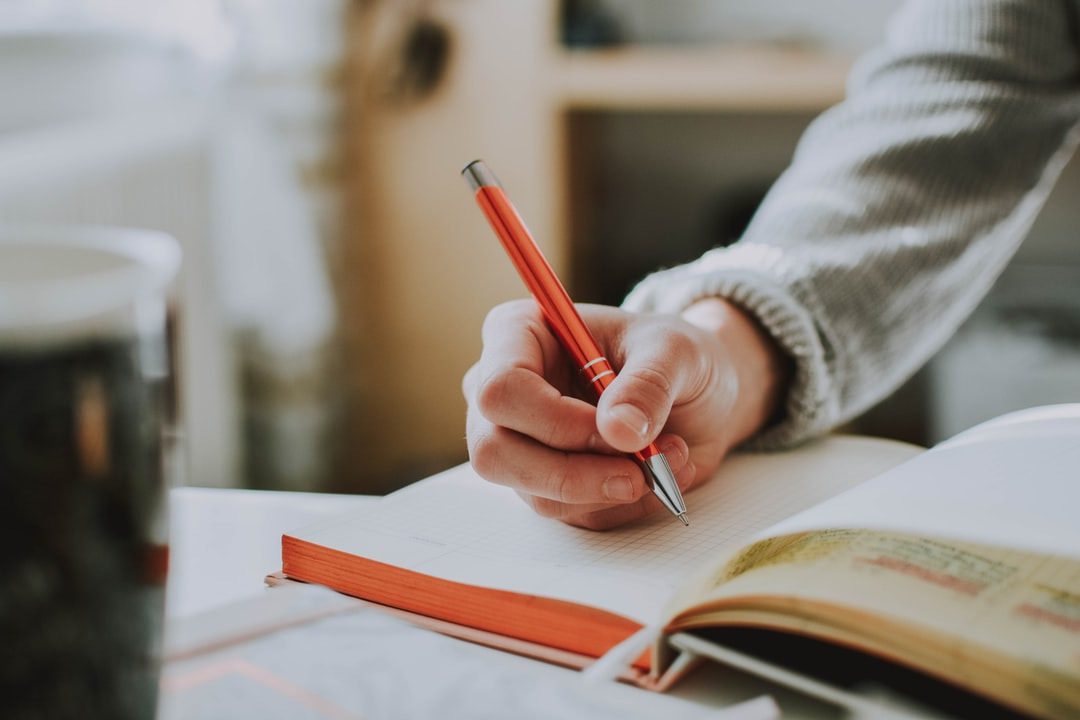 Have you ever thought about starting a journal? Writing is a fantastic way to get out your thoughts and track progress. You do not need to be an award-winning writer to record your thoughts. You can write however you desire.
Starting a recovery journal could be a great way to stay on task or get those pesky repetitive thoughts out of your head. Due to the many benefits that journaling offers, you may consider adding this activity to your daily routine.
Why Start a Recovery Journal?
Early recovery is a time of endless possibilities. After treatment, you get the opportunity to begin new habits. You are also at the starting point of a long journey ahead. The person you are right now might not be the same a year from now. You are in a unique position where you have experienced a meaningful process of change, yet there is still work to be done. Recording this journey now means that in a year, you can look back on all of the progress you have made.
Journals can also be valuable tools for therapy sessions, as they allow you to record your innermost thoughts. During sessions, therapists can look at your journal with you and discuss recurring issues and thought patterns that could be helping or hindering your recovery. Journals do not have to contain emotional depth. You can also use a journal to record what you did that day, what moods you encountered, and what foods you ate.
Different Types of Journals
A recovery journal does not just have to include a pen and paper. You can also use audio recording, video recording, private blogs, or even PowerPoint presentations. Any medium can work as long as you are able to express yourself. Some might use a sketchbook and construct an art journal. Others may create daily collages to say how they are feeling that day. You can also use lined paper, bulleted paper, and graph paper.
Recovery journals can be formatted for both daily or weekly logs. You can use them to record reflections and even record dreams. Any form used has the potential for you to express yourself and capture a particular moment in your life. A journal can effectively be used as a snapshot of time and a tool to understand how you feel and why you feel that way. There is no limitation on how you use your journal or choose to express yourself.
Keeping up the Habit
Now that you have chosen how you want to record your recovery journey, the task of keeping a journal lies ahead. If you struggle with keeping up habits, try to connect journal writing with an already established daily habit. For example, consider adding journaling to something such as a bedtime routine. Try writing for thirty minutes before bed to get your thoughts out or writing for thirty minutes in the morning with a cup of coffee.
Have your journal somewhere that is easy to find. Set a pen and journal on a nearby table. Set an alarm on your phone to remind yourself to write. If you want to voice-record instead, consider registering your thoughts during your morning commute.
Don't Forget to Look Back and Reflect
Even if you do not keep up with your journal consistently, any recorded entries will be valuable in the future. These snapshots of time will give you an idea about what you were thinking and feeling. It is probably that you will change little by little every single day. Your current outlook might be different than it will be six months from now. The things that are bothering you right now might not seem as big of an issue in the future. Looking back at these entries and seeing where you were at the start of your journal can be eye-opening.
This happens because it is common to remember things differently than they occurred. Sometimes you may only recount bits and pieces of events over time. Journaling allows you to give a more detailed, written account. When reading back on events from months ago, there is a chance that you have grown since then, and that your perspective has changed. Reading and reflecting on old entries allows you to see how far you have come and how you can better handle situations in the future.
If you are using journals as a tool for therapy, your therapist might have you read aloud and reflect on entries during each session. Sharing with a group or an individual can give you an outside perspective on the things currently going on in your life, allowing you to see things in a new light.
A recovery journal could be an exciting step for your recovery journey. Journals can serve as excellent tools, snapshotting a moment in time for you to reflect on later. You won't be the same person you were when you left a treatment program, and as you start rebuilding your new life, things that are difficult now might seem easier in the future. Journaling gives you the power to record your progress, allowing yourself to acknowledge where you've been, where you are, and where you are going. Journals can be used in therapy sessions or even for personal use as you undertake a life of sobriety. If you're interested in learning more about how you can implement journaling in your life, call Jaywalker Lodge today at (866) 529-9255. We use journaling as a tool for our clients in treatment. Additionally, you can apply many of these practices to your life in an after-treatment setting.