How Do I Know What Treatment Program Is Right for Me?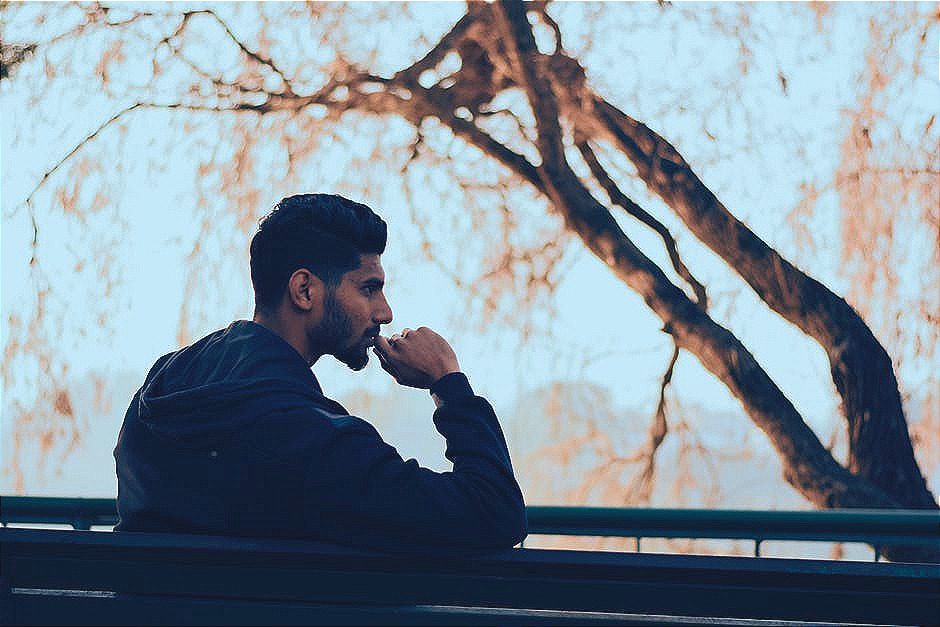 Depending on the severity of your addiction, or any co-occurring mental health disorders, your treatment plan might vary. There are plenty of different plans that consider your needs as an individual. Whether you are a single parent who needs to be available for their child after school or require time to attend school or work, Jaywalker Lodge understands that treatment isn't one-size-fits-all. There are several options to explore.
Choosing a Detox Program
Jaywalker Lodge doesn't offer detox services for our clients before treatment. However, we do require that every individual who attends Jaywalker's program be free of drugs and alcohol and ready to start healing. We can refer our clients to local detox programs in our area. Medically supervised detoxification is an essential part of beginning the healing process. If you aren't familiar with detox or are afraid of what it entails, don't worry. Medically supervised detox is the best way to rid your body of substances that have caused addiction.
Trying to quit substances on your own can be potentially dangerous or even deadly depending on the severity of your addiction. In most cases, entering a detox facility is highly recommended because of how intense withdrawal symptoms can be. Medically supervised detox is a safe way to rid your body of these substances while a health care professional assists you through withdrawal symptoms like tremors, worsened moods, and vomiting.
Landing on Your Feet
At Jaywalker Lodge, we have all of our clients enter our Landing program. From a week to three weeks, we work with our clients to build the best treatment program for them. Since individual treatment needs may vary, we assess your situation and the following steps to treating your addiction. This period allows our clients to learn about our program's requirements and will enable us to learn about you as an individual.
Every person who comes through Jaywalker Lodge might have different backgrounds, physical needs, and levels of stability in their life. The Landing also works as a way for our clients to integrate into the community without feeling like a fish out of water. We allow this time for our clients to familiarize themselves with our community while they adjust to residential or transitional treatment.
Is Residential Treatment a Requirement?
The level of care needed is dependent on the individual's circumstances. Residential treatment serves as a way to provide constant care in a stable environment. Many of our clients arrive needing a stable living situation while they adjust to sober living. Not every person can commit to residential treatment because of outside obligations such as work or childcare. However, it is highly recommended for our clients that they do so. Many who come into Jaywalker need time away from their lives to learn the skills necessary to function in their daily lives. If you are unable to remain stable outside of treatment, then residential treatment is best for you.
Finding the Right Solution
Jaywalker Lodge offers a secondary treatment program called "Solutions," which is a transitional stage between residential treatment and our outpatient programs. This program is for people who are able to assume responsibility for their recovery. They've worked past the first step of the 12-Steps, admitting they have a problem and are ready to work on bettering their lives. This program focuses on learning skills that will help them become a functioning member of society. Here, we recommend that our clients begin working on re-entry into life through work or school. The "Solutions" program teaches you how to use the tools and resources to start that process.
This program is recommended for those already stable and ready to begin their new life; they are just in need of the tools to get there. At Jaywalker, we can provide a map and guidance to start your early recovery journey.
Sober Living and After Care
Jaywalker Lodge helps others who are ready to enter the world again but still need access to resources. Not every person who leaves Jaywalker has access to a safe living situation. Many might live in homes where substances remain prevalent or the environment is still stressful. Sober living allows our clients to continue their sobriety while still living close to the community. This is perfect for those who are freshly sober and wish to continue sobriety in a safe living situation.
After-care services are also highly recommended for those who have passed through Jaywalker. Addiction is lifelong, which means that recovery doesn't end. You still need resources and community support which become essential to avoiding relapse in the future.
You might feel overwhelmed when deciding which program is right for you and your loved one. Jaywalker Lodge is happy to help. We offer many options for our clients depending on their needs and interests, from equine therapy to hiking in the Colorado mountains. Your program at Jaywalker will be tailored to your specific needs. Many of our staff have been in your shoes and know how scary addiction can be as well as the strength required to admit that you need help. Programs aren't one-size-fits-all. After assessing your background, needs, and the severity of your addiction, Jaywalker can engineer a program that's right for you. We offer plenty of resources to those who have graduated from our program, allowing Jaywalkers to continue meaningful connections made long after treatment. If you would like to learn more about the many treatment options we provide, call Jaywalker Lodge today at (866) 529-9255.