How Do I Avoid Burnout in Recovery?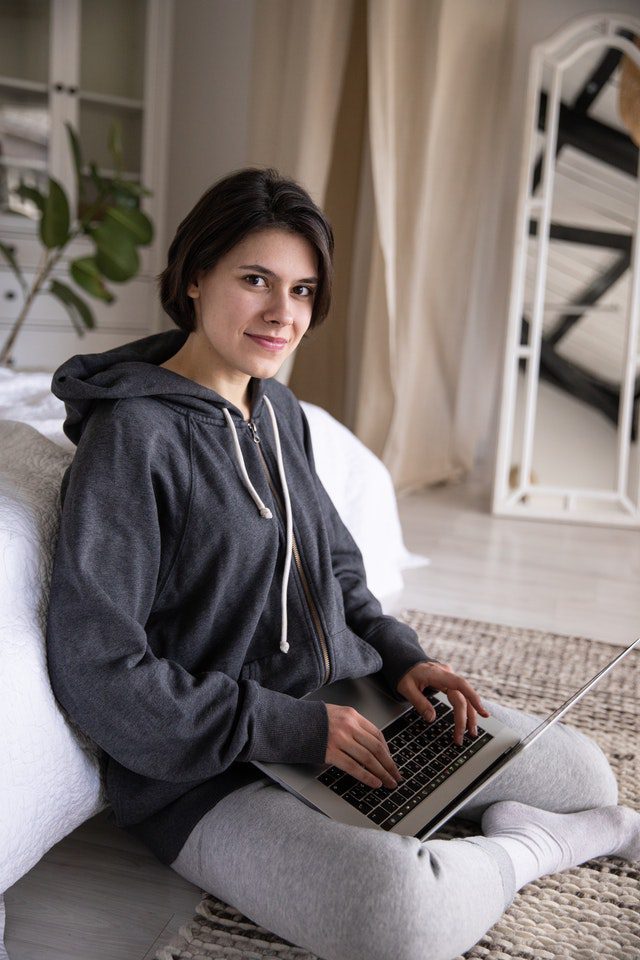 At the beginning of recovery, you might feel inspired and ready to start your new life. You've completed treatment. You've rebuilt your life. You've gone to plenty of meetings. You've got a routine. Now, it's time to live the rest of your life. Things might start to feel a little too boring – a little too routine. After a while, you might lose sight of what got you started. This could be a sign that you are approaching recovery burnout.
Just Going Through The Motions
The honeymoon phase is over. You've finished treatment and your new life has begun. You've had emotional revelations, repaired relationships, and put the pieces of your life back together. For once, everything feels stable. Now what? The drama and excitement are over, and it's time to live the rest of your life. But after a while, things can begin to feel so mundane. You know in your heart that you chose this sober lifestyle for a reason. You know that your life wasn't healthy before. Yet it still feels bleak somehow, like something is missing.
Getting to this point of recovery is difficult, especially because you may feel ashamed to admit it. Your recovery has lost its luster. The boredom of your endless routines and meetings on a loop can become a new stress of its own. Just know that you are not alone.
When Does Recovery Burnout Usually Start?
After early recovery, when you've started to get used to your new routines and no longer feel like a newborn deer struggling to stand up on your own, you'll find yourself feeling okay after a while. But eventually, that wears off. Burnout doesn't usually happen right after treatment, but years down the road.
In the first year, you are considered to be in "early recovery." This is when you're getting used to routines, repairing important parts of your life, and forming a healthier relationship with yourself outside of the treatment setting. Once these foundations are established and you feel solid in your healthy routines, that's when burnout can begin to creep in.
Reconnect with Your Reason for Recovery
A major foundation of recovery is the reason why you decided to choose sobriety. Every person has their own unique story about how they got here, whether it's because of the love of their families, the love of themselves, or hitting rock bottom. There are endless reasons why a person chooses to get the help they need and rebuild their life. If you feel yourself burning out, take this time to reconnect with that reason. Remind yourself why you are here today and why you committed to sobriety.
If your original reason for becoming sober doesn't drive you anymore, then it's time to reflect and find a new reason. Think about what inspires you. What are you currently grateful for in your life that you don't want to risk losing? What more could you have? Identifying the things that drive you can help keep you moving forward.
Change Up Your Routines
It might also be time to look at your daily routines and make some changes to add light back into your life. Perhaps you can switch out something that's become boring for an exciting, new activity. If you don't feel like you're getting anything out of a class you're taking, register for a new class. If you're bored with an exercise you're doing, try out a new one and see how you feel. Always keep your recovery needs in mind and work around them. You can still try something new without removing anything essential to your daily care and sobriety.
Prioritize Your Own Care
Burnout could mean that one of your needs isn't getting met. Things that often get left by the wayside with a busy schedule include fun and relaxation. Even if you're eating right, working out, and getting enough sleep, you might be neglecting parts of your needs that don't seem as important – but they are. Making time for fun and relaxation can help you feel less stressed at the end of the day. It's fine to take a break if you need to.
Change Your Recovery Role
If recovery itself is the cause of your burnout, consider what role you play in the recovery community. This is a great time to evaluate how you currently contribute to your recovery community and what more you could be doing. Here at Jaywalker Lodge, many members of our staff were once in recovery themselves and find it helpful and meaningful to give back to the place that was fundamental in their rebirth.
There are plenty of ways that you can contribute to the recovery community, such as dedicating yourself to a cause that supports people who are in recovery or seeking treatment, becoming a sponsor for someone in a 12-Step program, working in a recovery center, or simply telling your story to people who need to hear it. Finding a way to give back can add to your life and give you something new to fight for.
Any type of burnout is bad for your mental health because it can contribute to stress and depression. Burnout can also lead to substance use. Knowing when you are starting to feel recovery burnout – or coming up with a plan beforehand to prevent you from experiencing it – can help you avoid serious setbacks in your sobriety. If you start to feel burned out from recovery, know that you aren't alone. Many of us have felt lost in the same endless loop. Your new sober life can feel so exciting at first, but it can also become overwhelming and exhausting after a while. Take the time to assess where you are right now and where you would like to be. An internal inventory can help you recognize what might be missing from your life, so you can adjust accordingly. Jaywalker Lodge is here to support you in every stage of your recovery, including burnout. Call us now at (866)-529-9255.