Honoring Our Roots in Recovery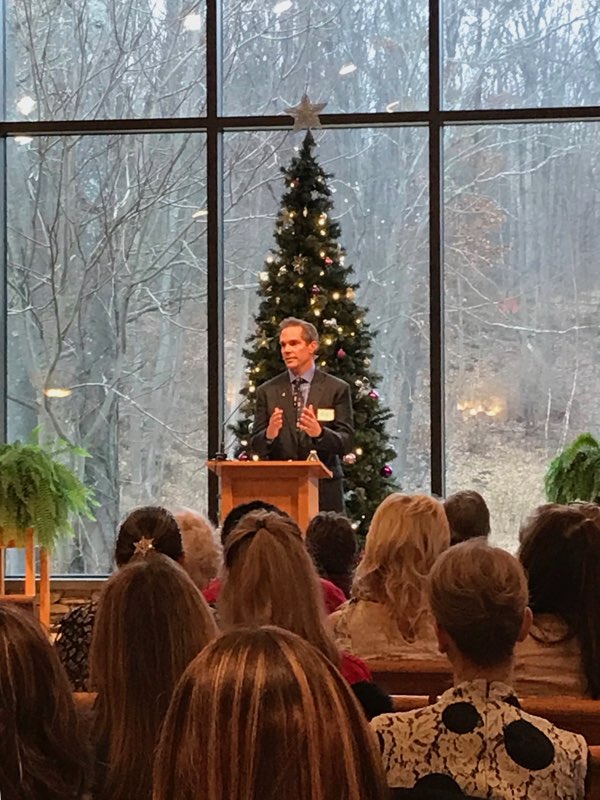 This week I had the privilege to visit historic Alina Lodge in Blairstown, New Jersey. I was honored by the opportunity to share my own recovery story at annual Alina Holiday Alumni Luncheon. During my visit I was able to tour Alina's historic campus with board president Sally Shaw and Alina's irrepressible and charismatic executive director Michael Hornstein.
The spirit of the Lodge's matriarch and founder Geraldine Owen Delany is alive and well. You can feel Mrs. Delaney's loving presence in the unity and commitment of the "students;" the compassion and wisdom of the staff; and the unapologetic embrace of recovery among many generations of grateful and sober alumni.
I came away from my two days in Blairstown with a renewed sense of warmth and wonder, and a reminder that miracles will happen when we – like Alina Lodge – never, ever forget where we came from.
Bob Ferguson