HeartMath at Jaywalker Lodge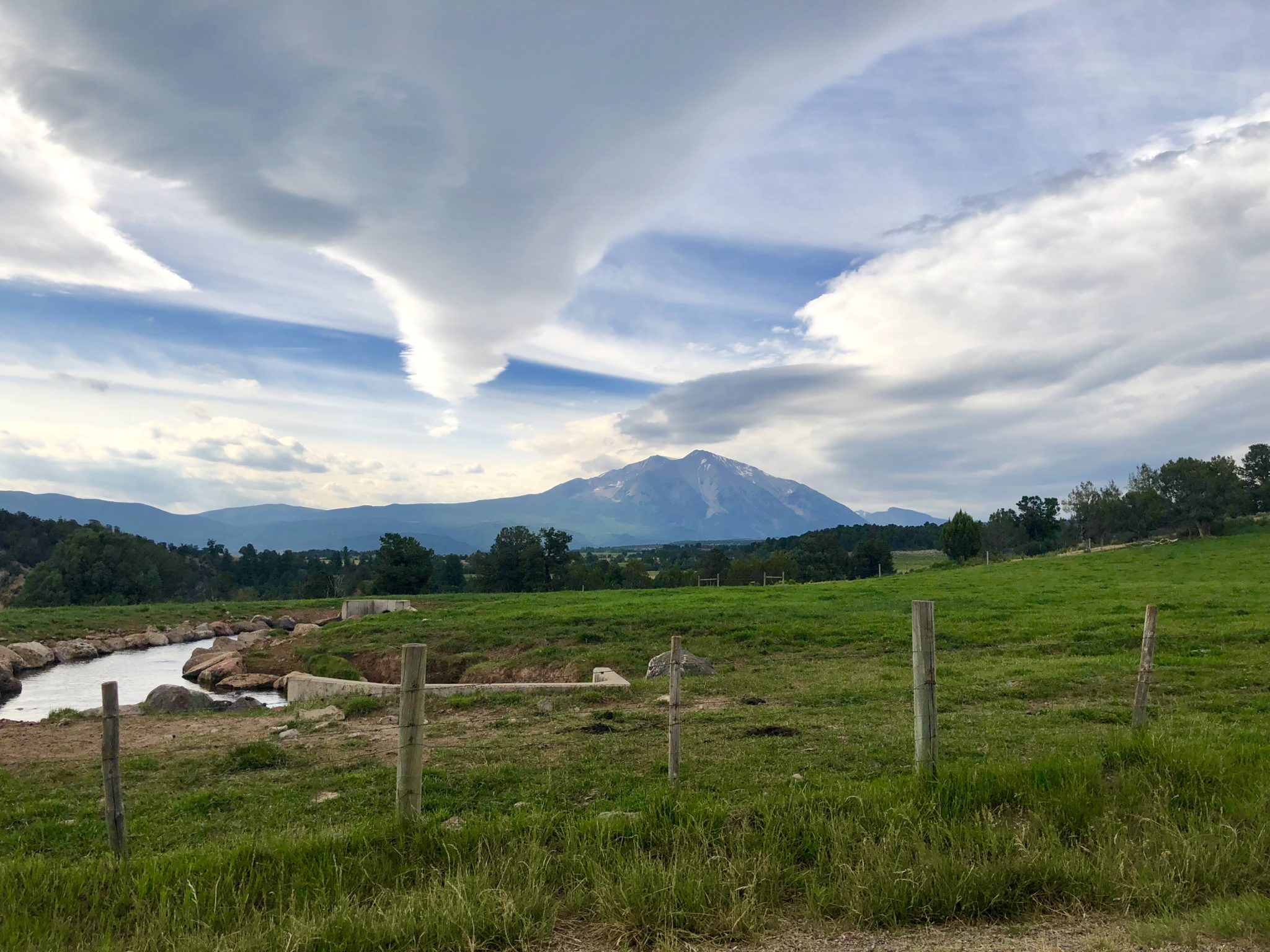 HeartMath at Jaywalker Lodge
Jaywalker Lodge is now using HeartMath technology and stress management tools in conjunction with EMDR, TRE, CBT and 12-step facilitation in treating chemical dependence and co-occurring disorders.  HeartMath technology is a great compliment to the 12-steps and offers clients the opportunity to see in real time, via portable HeartMath biofeedback monitors, the benefits of meditation.  While using HeartMath tools clients learn how to build resilience, decrease anxiety, regulate their mood, and tolerate powerful cravings and triggers.  Decades of rigorous research on HeartMath tools have shown significant benefits for sleep, focus, serenity, anxiety, fatigue, and depression.  While 12-step facilitation remains the core of Jaywalker's clinical model, incorporating tools like HeartMath technology has helped Jaywalker better treat clinically complex clients that suffer from addiction and co-occurring disorders.
BENEFITS OF HEARTMATH
Studies conducted with over 11,500* people have shown improvements in mental & emotional well-being in just 6-9 weeks using HeartMath training and technology:
24% improvement in the ability to focus
30% improvement in sleep
38% improvement in calmness
46% drop in anxiety
48% drop in fatigue
56% drop in depression
* N= 11,903
Percent of individuals responding often to always on normed and validated pre and post Personal and Organizational Quality Assessment (POQA-R)
Please click on the links below if you'd like more information on how HeartMath works.
Overview on- "How HeartMath works"-
Short video on how to use HeartMath to build resilience-
https://www.heartmath.com