Health Management in Recovery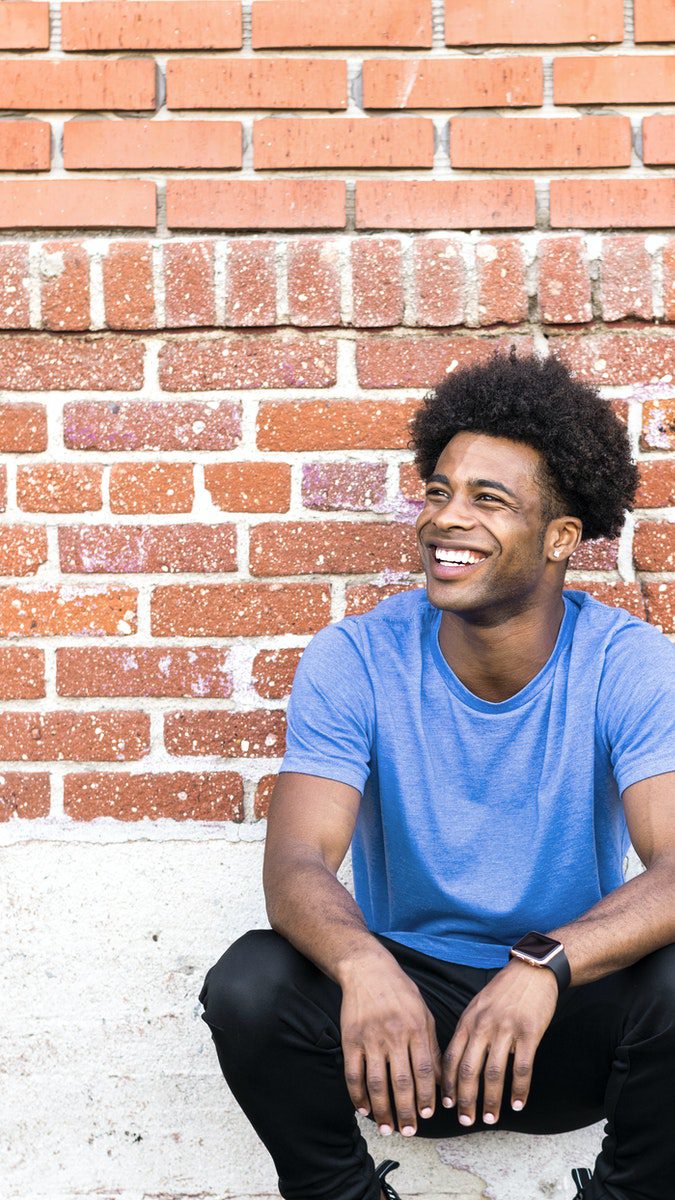 Just about everywhere we look these days, we are inundated with information about our health. There are thousands of new diet and fitness books every year, and trends seem to come and go daily. We see fitness influencers pitching wild products and intense new health "solutions" on television and social media. On top of all that, every few years, even the prevailing health science decree changes. Meat's bad, meat's good, meat's wrong, eat only meat. Do high intensity, do low weight, only do cardio. On and on, the cacophony of noise from all the so-called health experts just keeps growing louder.
So, what sense can we make from all this confusion and flavor-of-the-month misdirection? Logically, all we're left with is the time-tested truths. What the "right" health advice is for any of us depends on many complex factors: our genetic history, our activity level, our nutrition, and even our attitude. The "best" health advice often comes down to age-old common sense — eat less, eat better, move more often, and move better. Of course, it isn't exactly this simple, but at least these basic parameters give us something straightforward to work with.
Health Is a Vital Part of a Holistic Recovery Approach
Perhaps you're wondering what all this talk about health has to do with recovery? At Jaywalker Lodge, we believe that any good solution is a holistic one. We know that alcoholism and addiction affect every aspect of the sufferer's life, inside and out. It only makes sense that the solution would be holistic and all-encompassing, treating every part of our lives while we are in recovery. After all, the best answer is one that solves the whole problem, right? Getting the tires on your car changed after the engine blows up won't help you get running again.
From this perspective, health is definitely a factor to consider in a holistic recovery approach. Our physical health supports our mental health, which helps keep up our spiritual fitness as well. It's all connected. We may aim to be at our highest level of spiritual wellness because this is what keeps us in a place of willingness and dedication as we work the 12-Steps. But our mental health needs care, too. Working the 12-Steps is a start, but we may want to pursue additional professional help. A proper diet and regular exercise are scientifically proven to have a positive impact on our mental health as well. That's just one more reason to give our health its proper consideration.
How We Incorporate Health Into Recovery Treatment
At Jaywalker Lodge, we believe as much in practice as we do in education and personal experience. We also factor in individual circumstances and preferences. Our goal is to help build habits that will stay with our men for a lifetime by providing hands-on experience with the value these new habits offer for our lives and how they allow us to be better for other people.
First, we incorporate nutrition into our daily practices. We eat every day of our lives, and nutrition is a big deal. The men at Jaywalker Lodge participate in cooking for themselves, and when meals are prepared for them, health is the number one priority. If we eat well, we feel good, and we can do better. Understanding how we can make the best choices for ourselves first requires education, then practice. Introducing new choices and healthy practices helps us learn why we as individuals deserve to treat ourselves well. If we understand why we deserve to be healthy and feel good and how it can help us make the world a better place, we become more motivated to keep up with healthy habits.
Second, physical activity is a big part of life here at Jaywalker Lodge. Nestled in the Rocky Mountains, it's hard not to be outside doing something physical and fun. Outdoor adventures are a normal part of life for us, and we like to introduce our passion to all who spend time here. The vast amount of physical activities available to us means there is bound to be something for everybody. Do you prefer fishing or snowboarding? Hiking or biking? Whatever type of expedition you want to go on, we'll get you there. Being active and outdoors has a way of becoming a habit after not too long.
Physical fitness — and more importantly, choosing to give time and care to our physical health — is not only part of our identity at Jaywalker Lodge, but it's crazy fun, and it gives us great opportunities to learn and grow together. Accomplishing things physically has a way of inspiring us and teaching us about the things we must overcome in our lives. Learning how to care for our bodies with healthy food and habits shows us the value of remaining disciplined and teachable people.
Therefore, health management is a big part of the holistic recovery treatment method we believe in here at Jaywalker Lodge. Our physical health becomes as important as our mental, emotional, and spiritual health when we truly understand the interconnectedness of it all.
When our lives become overrun by alcoholism and addiction, we often neglect many vital aspects of life. Our health is usually one of the first things to go and one of our last concerns. Just about every part of our lives, from health to careers to relationships, is put in poor health by our overwhelming disease. However, there is a solution. The 12-Step program can help us find lasting and rewarding recovery from alcoholism and addiction. It can also help us rebuild ourselves and repair our lives when we take a holistic approach to healing. Our lives were affected in totality by our alcoholism and addiction — it makes sense our solution should be, too. When we work the 12-Step program in conjunction with improving our physical, mental, and emotional health, we may find ourselves building a positive feedback loop in our lives, where our momentum and healing can feed off each other and grow. If you're ready to begin your journey in recovery, call Jaywalker Lodge now at (866) 529-9255.