February Is American Heart Month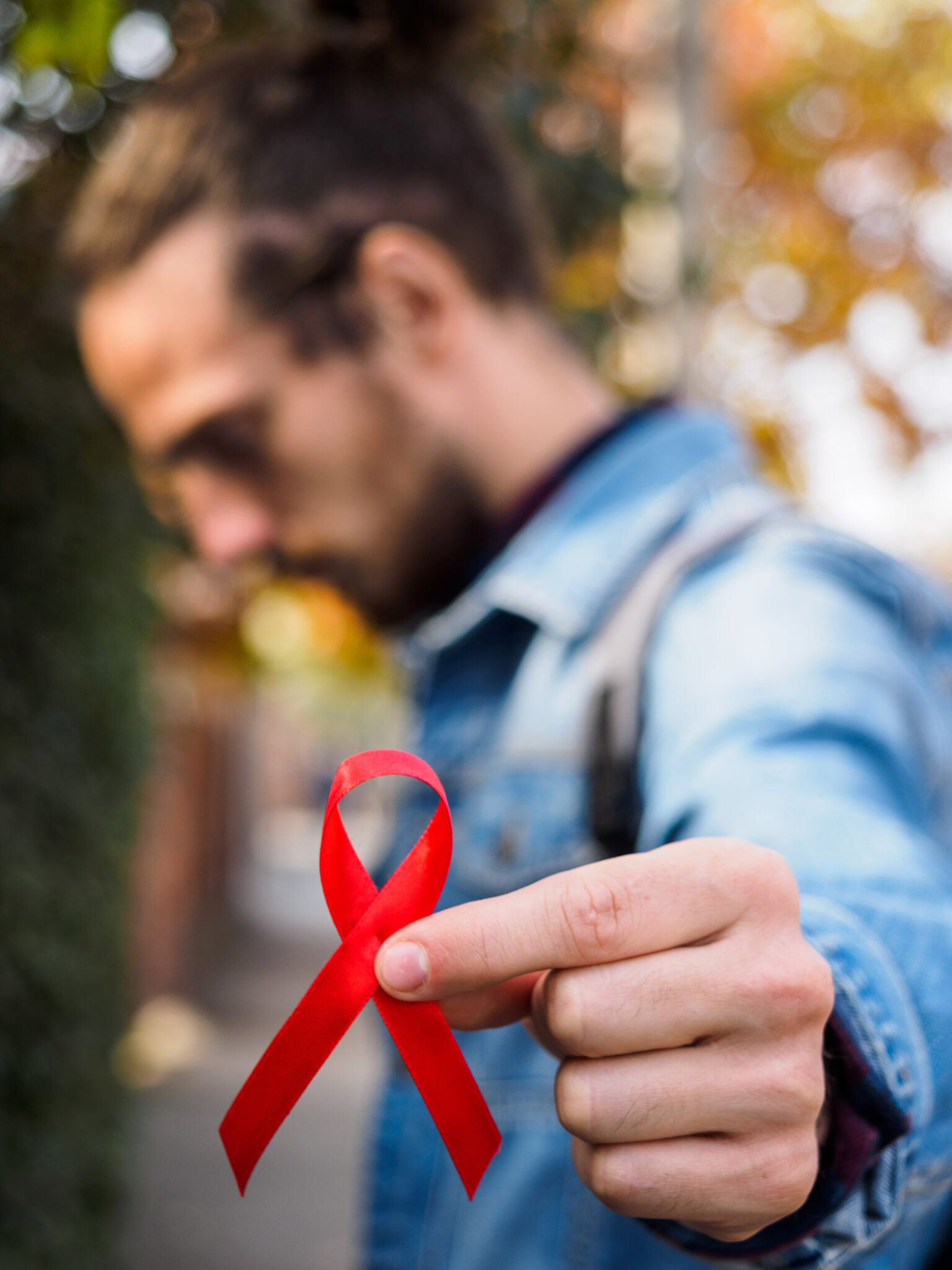 Substance use disorder negatively impacts cardiovascular health significantly. In this article, we will discover more about the month and movement dedicated to the healthy heart cause, how substances affect the heart, and how you can improve the health of your heart in recovery.
Your Heartbeat Keeps You Alive
Your heart is one of the most critical organs in your body. With every beat, it keeps the blood flowing in your body, sending water, nutrients, white blood cells, and proteins to every part. Blood flow allows your organs to function fully. A healthy heart allows these vital organs to work smoothly to keep you going every single day. Sometimes we take our heartbeats for granted, but we absolutely cannot live without them.
Many aren't aware of how severe heart disease is. It can happen to anyone and is prevalent among those who don't take care of their body. Heart disease is so common that, according to the CDC, one person dies every 36 seconds in the United States from cardiovascular disease. Many factors contribute to the development of heart disease, including obesity, excessive alcohol use, smoking, and high blood pressure.
Origins of American Heart Month
In 1964, President Lyndon B. Johnson declared February as American Heart Month to draw attention to heart disease in the United States. Since then, the holiday has been observed and utilized to draw awareness regarding cardiovascular health.
This year's theme is hypertension, also known as high blood pressure, which can become a significant risk factor for heart attacks and stroke. Hypertension, which can be caused by stress, obesity, and substance use, is a major problem in the united states. This month is dedicated to educating others on how they can lower their blood pressure and live healthier lives.
How Addiction Affects Your Heart
Substance use can be detrimental to your cardiovascular health. Most illicit substances can negatively impact your heart's ability to function. Although somewhat uncommon, studies have shown that 1 in 4 heart attacks for people ages 18 to 45 are linked to cocaine use. Stimulants like cocaine, ecstasy, and amphetamines can raise blood pressure to dangerous levels. Many overdoses from these drugs can lead to heart complications.
On the other hand, depressants can also be harmful because they decrease blood flow. Depressants like morphine and heroin can cause hypotension when blood pressure is too low and not enough oxygen can get to the brain. Repeated use of these substances can cause harmful long-term effects on your heart over time, and overuse can lead to an overdose-related heart attack or heart failure.
Ways to Improve Cardiovascular Health
The leading causes of cardiovascular disease tend to hinge on overall health. If you are physically inactive, smoke, have a poor diet, or have high blood pressure from stress, you are most likely to develop heart disease and could be at risk for a heart attack. It is never too late to minimize risk, as there are many ways to improve your health. Some of those strategies include:
Avoiding Red Meat. You don't need to cut red meat out of your diet completely. However, reducing the amount of red meat you consume can increase the health of your heart. Red meat includes beef and pork and poses a considerable risk because they are high in fat. A great alternative is chicken and fish, which tend to be leaner meats.
Exercising Daily. Moving your body can help your heart tremendously. Exercise can lower your blood pressure, help avoid obesity, and reduce your risk of contracting diabetes, which can also increase the risk of heart disease. Doctors recommend at least thirty minutes of daily exercise for a healthy lifestyle.
Reducing Your Stress. High blood pressure can significantly increase the risk of a deadly heart attack. Whether you work a stressful job or you struggle with managing problems, learning how to calm yourself down when things become difficult can not only improve your mental health but can have enormous benefits for your physical health as well. Consider starting a daily meditation practice or learning breathing exercises to get you through those challenging moments.
Embracing Sobriety. Drug use can tremendously increase the risk of heart disease. Stimulants, including high levels of caffeine, have been known to cause heart attacks in those who use them. Smoking tobacco or drinking excessive amounts of alcohol can increase your risk. Smoking can damage your blood vessels and lower oxygen levels in your blood. By choosing not to use harmful substances, you can reduce your risk.
Many take their heart for granted, but it's one of your most important organs. This month, celebrate American Heart Month by taking care of your body. Try to exercise for thirty minutes every day. Eat healthy foods. Reduce stress by practicing breathing exercises or meditation. Lower the amount of caffeine you consume, and commit to a life of sobriety. There are plenty of ways you can start taking care of your heart today. If you are concerned about your heart, check in with your primary care practitioners to give you some insight into what you need to do today to lower your risk of cardiovascular illnesses. Jaywalker Lodge prioritizes our client's health as our treatments focus on recovery's mental, spiritual, and physical aspects. To learn more about American Heart Month and how you can become a healthier you, call Jaywalker Lodge today at (866) 529-9255. We are just one phone call away.