"Every Little Thing, Gonna Be Alright"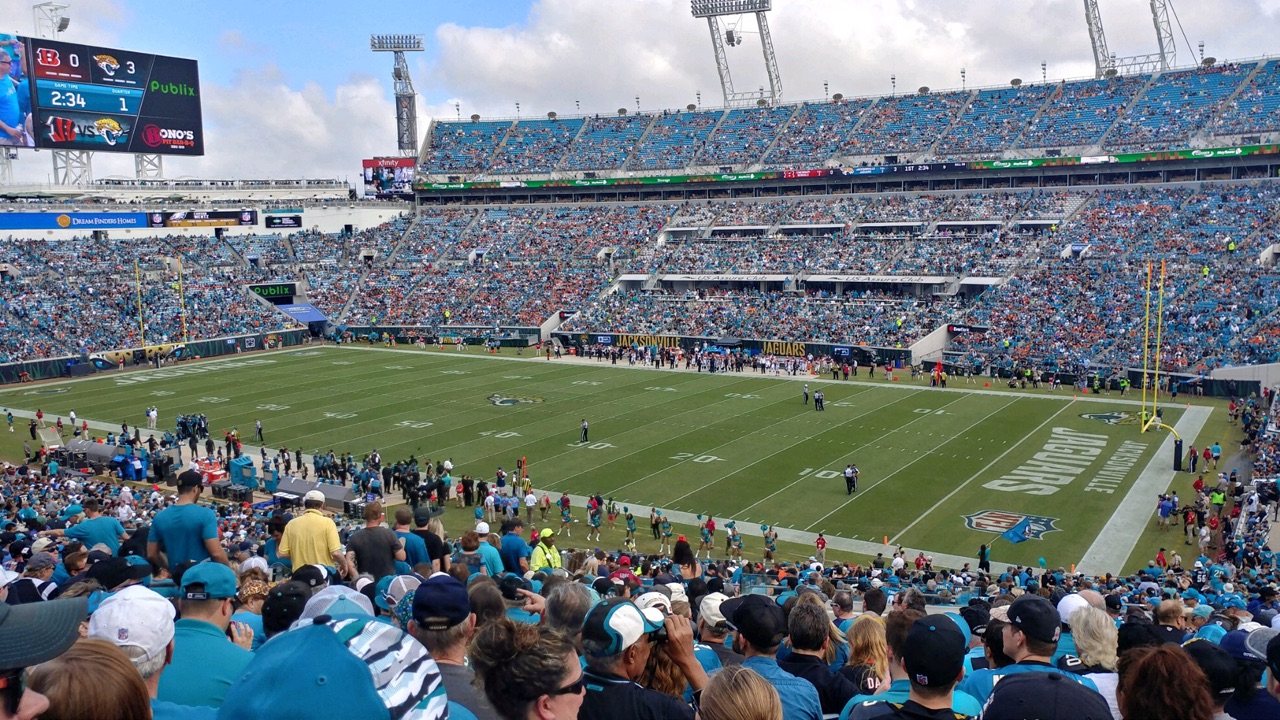 Sometimes when you least expect it,  the Universe sends you the message that "Every little ting's,  gonna be alright! " ( who knew that the Universe sometimes sounds exactly like Bob Marley?)

Let me explain.  This past weekend we received a call from our son, a Jaywalker Alumni.  He explained that two of his Alumni "brothers" would be in Jacksonville, Fl for the weekend on business , that they would also be attending the Jaguar game against the Bengals ( Jags won ) and that we just might want to reach out to them.

We invited Peter and Adam over to our house for a pregame tailgate. For us it became SO much more than good food and conversation.  These two fine gentlemen brought to my wife and me a renewed sense of peace and hope. They also brought with them the affirmation that we as parents had made the right choice with Jaywalker.   What a pleasure it was to not just hear, but to see that new beginnings are not only possible, but indeed can be real with the right commitment and attitude.  What started out as any other  football tailgate became so much more for us.   We ended up with two new wonderful "family" members and the knowledge that Jaywalker was the best decision we could have made as a family.   The best part about it is that Peter and Adam may not even be aware of the gift that they brought to us. Thank you Peter and Adam, and thank you Jaywalker for all that you've done and continue to do.  Our door will always be open to the Jaywalker Community.

Indeed, "Every little ting's gonna be alright!"

One love,

Michael F.