Dating in Recovery: But What If They Don't Accept My Sobriety?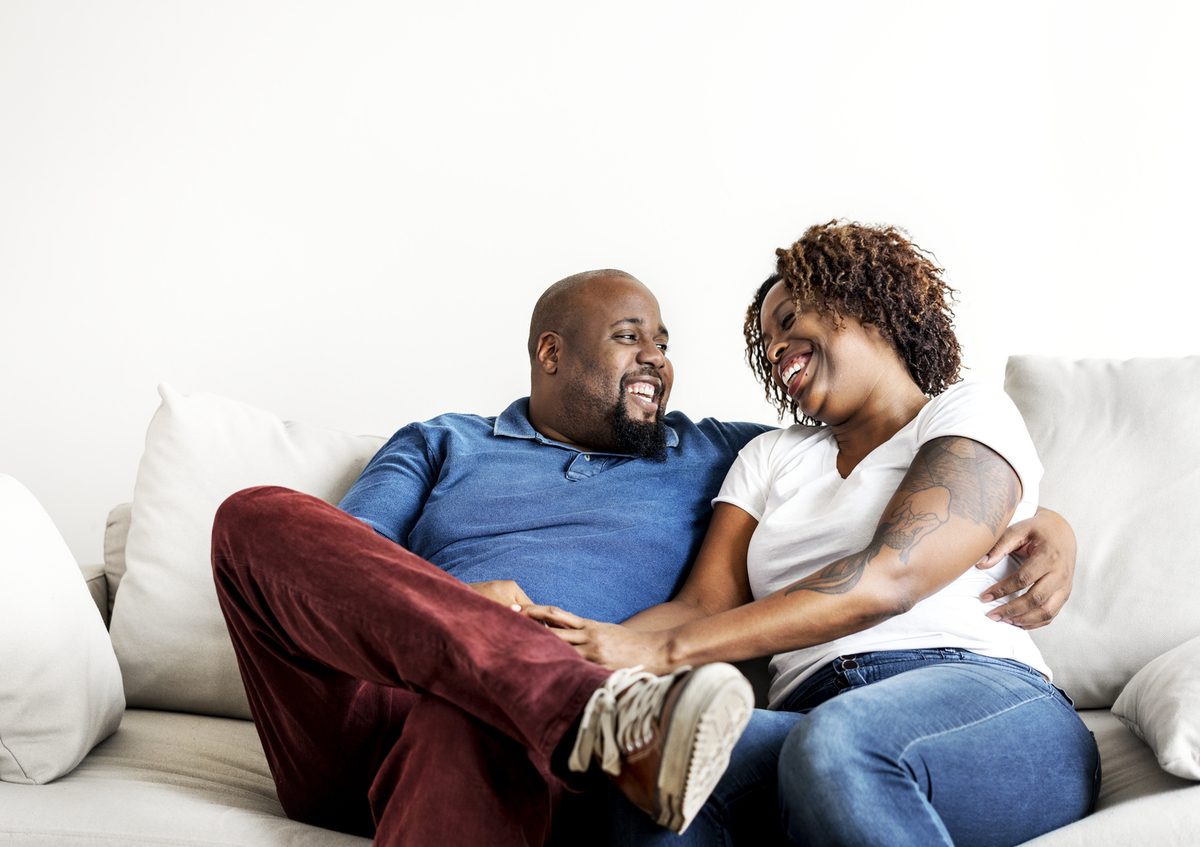 You match with someone on a dating app and they ask you out for drinks. Uh-oh! Dating in recovery comes with some social obstacles if people aren't aware of your sober lifestyle. From miscommunication to outright rejection, navigating the dating world in recovery can be stressful or even downright dangerous. Here are some tips on how to date successfully without giving up your sobriety.
Wait to Date
Many recovery centers suggest waiting until after the first year of recovery to go on dates. This is because the first year is always the most vital part of the recovery process. In early recovery, you are at your most vulnerable. During this time, you're still trying to get your life together. You're developing routines and mastering healthy habits. You're learning how to properly cope with stress and navigate the difficult parts of your life. While finding love can be extremely fulfilling, it can be risky to date early in your recovery, especially with how stressful forming new relationships can be.
Wait at least a year so you are more stable as you venture into new romantic connections. Having a solid foundation and sense of self will make it easier to handle any rejection that comes your way and navigate the negatives in finding romance. Fights and miscommunication happen. If you feel confident in yourself and where you are in life, it should be easier to work through these difficulties without significantly affecting your mental health.
The Power of Dating Apps
The easiest and safest way to date is through dating apps, especially in the COVID era. On your profile, you can disclose whatever you want to share about yourself, even your status as a sober person. Apps like Bumble and Hinge have icons that identify whether someone drinks or uses cannabis. On OkCupid, you can specify if you use substances and if you're comfortable dating someone who does or doesn't use substances. Having all this out in the open can make future conversations about your sobriety easier. Write a friendly profile that expresses your personality. Then, ask someone out for a coffee date!
Take It Slow
The beauty of this time after treatment is that you don't need to rush into anything. Your time is yours. Take things at a healthy pace. Get to know each other. You have the rest of your entire life. Much of the stress related to dating comes from navigating boundaries and feelings without giving yourself the time to process how you truly feel about the relationship.
Even if you've had a few years to feel stable in recovery, dating might still be a huge and scary step, especially if you've dated toxic people in the past. If you're someone who has struggled with codependency, enabling, or abuse in your past relationships, taking things slow is a form of self-care. You might feel old emotions come creeping back up. Unprocessed trauma from past relationships often manifests itself as insecurity. Be present with yourself and the new person you're taking on this journey, and enjoy the moment for what it is. There is no need to rush.
Know Your Worth
It's not uncommon for someone who has abused substances to have a history of trauma, physical or emotional abuse, low self-esteem, and boundary issues. All of these can be enormous relationship killers. If you have a history of messy relationships, now is the time to understand your role in those relationships, how they might have affected your sobriety in the past, and where you are at now with yourself.
Having high self-esteem, knowing how to set and honor boundaries, and knowing when to let go of something that is potentially damaging to you will make sober dating easier. If you respect yourself enough to maintain your boundaries, saying no to mistreatment will come easily. It might take some practice, but ultimately, you can love yourself enough to keep yourself safe.
Have Fun With It
Your first jump back into the dating pool doesn't have to be a success. You're just putting your toes in the water. Dating doesn't need to be stressful or a chore, and every single date doesn't necessarily mean the beginning of a lifelong romance. You're just meeting people. If you and the other person click and have amazing chemistry, that's great! If the date doesn't go well, that's okay, too. It doesn't mean you're destined to fail at romance, and it doesn't mean you'll be alone forever. It doesn't say anything about your character. Dating in recovery should be safe, fun, and enrich your life, whenever you are ready.
The idea of dating while sober might be scary. What if they reject you for your recovery lifestyle? You know in your heart that you chose sobriety for yourself, but that doesn't make rejection any easier. However, your future romantic partner will be a major part of your support system. If they don't accept your truth, then they can't support your choice to be sober.
Boundaries are a major foundation of any healthy relationship. Being open about your sobriety and your needs adds to that foundation. If your special someone is willing to honor those needs, then you have the start of a healthy relationship. But don't be afraid to take things slow. It is recommended that you wait until at least a year after treatment to start dating again. At Jaywalker Lodge, we understand the anxieties that come with sober dating and we're here to support you every step of the way. Call us now at (866) 529-9255.