Dan Reed Celebrates 25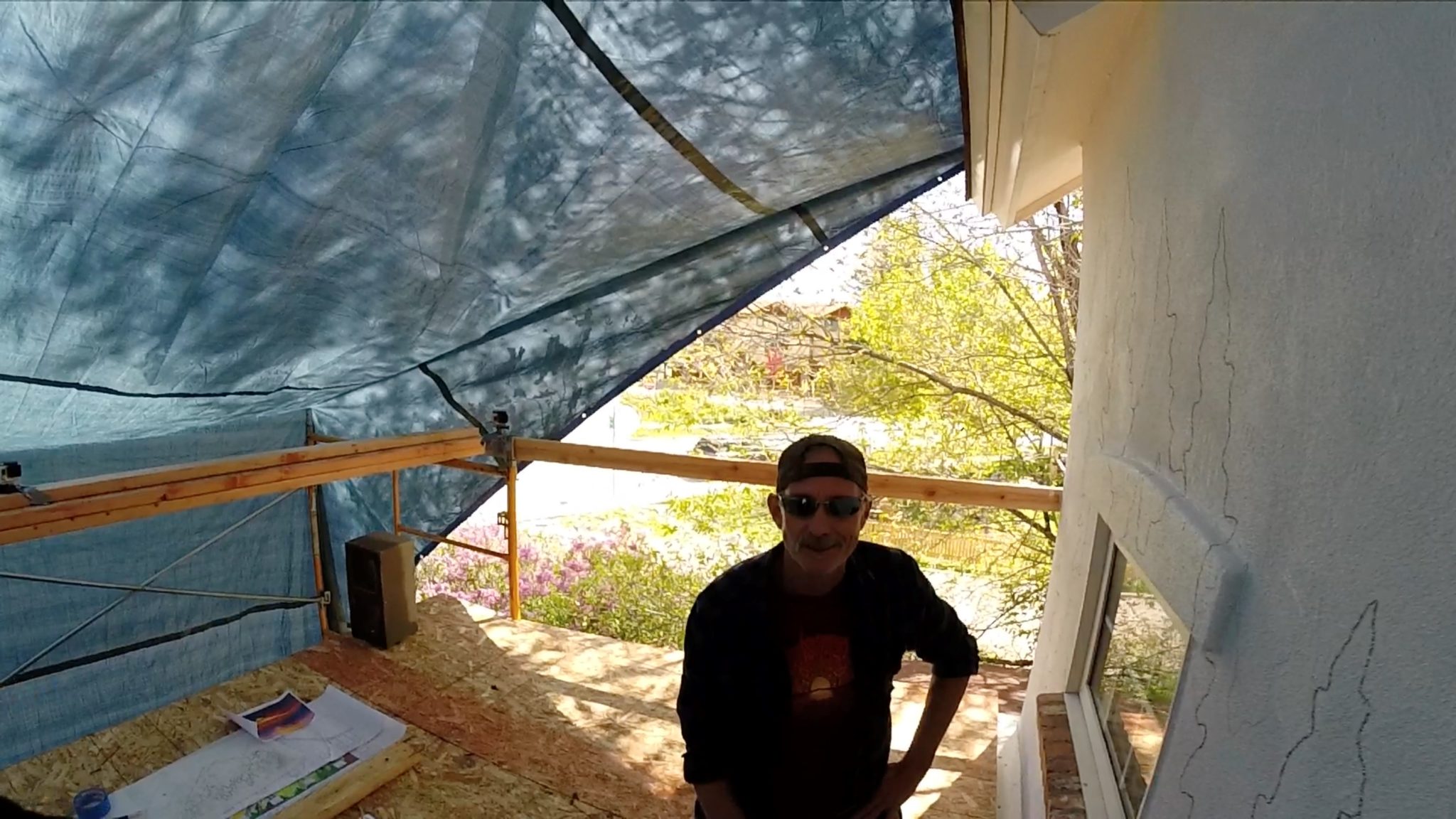 On June 5, Solutions Program Director Dan Reed celebrated 25 years of sobriety. For many of us, this alone would stand as a monumental personal achievement – an accomplishment in its own right worthy of recognition and celebration. Lord knows most of us would expect some kind of fuss if we ever made it that far in our own recovery.
But Dan's a busy guy. He's got a lot going on these days… every day, in fact. And while I would say Dan Reed is as grateful a recovering addict as I have ever met, he's got people to see and places to go. The reality for Dan is there just isn't a lot of spare time to wax nostalgic and reflect on past accomplishments. I, on the other hand, have been feeling both grateful and nostalgic lately, so I'm in a far better position to reflect on my friendship with Dan and our amazing journey together.
Now, let's be honest – Dan Reed is a man with a fairly low tolerance for bullshit. So I will try to dispense with the usual flowery rhetoric and get right to the point. After nearly 10 years at Jaywalker and more than two decades in the addiction treatment field, Dan will be officially retiring next month. So, without further ado, here is my
Top 10 Reasons Jaywalker Won't Be the Same Without You, Dan Reed.
Solutions will become a sponsored research site for ground breaking recovery studies on the effectiveness of Suboxone, Aderol, and Ibogane.
The Serenity Scramble Annual Golf fundraiser will now include zero competitors wearing tank tops and cutoffs.
Power tools will be replaced by empowerment tools at Solutions.
Kitty's Garden will be co-sponsored by Monsanto and will showcase genetically modified strains of commercial corn and industrial tomatoes.
All dojos in the Roaring Fork Valley will suffer grave financial consequences.
Jaywalker staff will no longer receive weekly updates on the paramilitary activities from the Gaza Strip and the West Bank.
Staff meetings will run from beginning to end without a single employee rubbing his eyes and saying "Can we leave now?"
Coverage of natural disasters on CNN will no longer make Solutions clients very nervous.
Family program participants will now be subject to a new lecture entitled "12 Steps for the Clinically Uninformed."
God forbid, if he uses again, Brendon will have to drive his own ass to detox this time.
Dan, in an industry of cookie cutters and copy cats, you have literally blown the roof off of conventional treatment in your time here at Jaywalker Lodge. The legacy of Solutions is the legacy of service itself. Your commitment to getting Jaywalkers engaged in our local communities and service across the country has treatment providers everywhere now thinking "outside the building and outside the box."
Thanks for working shoulder to shoulder along side every client and every colleague on every project. Service is now a reality in our culture here, and that brings to life principals like action, gratitude and love. Congratulations on 25 years, and on a campsite here in Carbondale left far better than it was found.
Bob Ferguson
Director, Founder
Jaywalker Lodge