Cutting Ties With Toxic People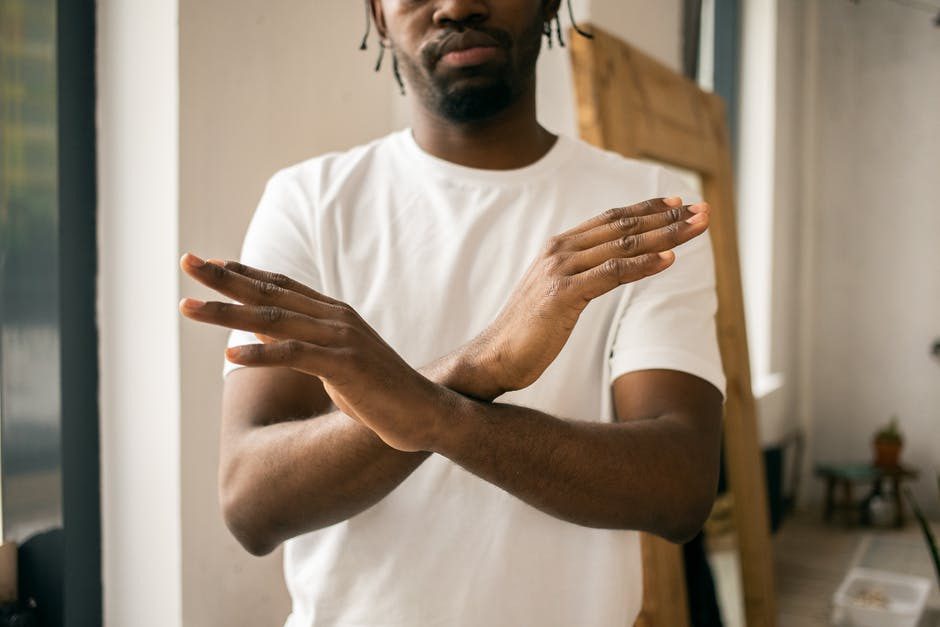 After treatment, you'll need to build your support group and eliminate what doesn't help you grow. While most people in your life will support you in your recovery journey, some people might hold you back. This may not be intentional, but during this time, it's important to evaluate how the people in your life are supporting you and whether or not it's time to let them go and cut ties. This isn't always easy, but you can create a support group that doesn't weigh you down and halts your recovery with these tips.
Realizing You Deserve Better
When you were addicted, chances are you didn't have the best impression of yourself. You might have had low self-confidence and low self-esteem. You might have been exposed to abusive or toxic relationships but didn't have the tools to navigate the good and the bad.
Realizing you never deserved the poor treatment you received in previous relationships can be eye-opening. When you begin to understand the difference between toxic behaviors and healthy ones, you notice how others treat you. It can hurt to realize how many people might not have been on your side or may even have been a detriment to your mental health and overall sense of health. Fortunately, once you've realized your worth, it's easier to stand up for yourself.
What a Healthy Support System Looks Like
When you begin to take stock of your relationships, you'll first want to be able to recognize the good from the bad. Your perspective on what is healthy and unhealthy may have changed after treatment. Speaking to a therapist about what a healthy support system looks like can open your eyes to the good and bad relationships in your life. You might notice that some existing relationships already have plenty of healthy qualities.
A healthy support system should include:
Trust
Open communication
Patience
Mutual respect
Boundaries
Empathy
Room for growth
Others Shouldn't Hold You Back From Greatness
An easy red flag to spot is how others feel about you seeking treatment and improving your life. If they make fun of you for choosing sobriety or feel it puts a damper on your relationship, this would be an example of a toxic relationship. On a fundamental level, a support system should healthily support you. A real friend wouldn't promote behaviors that are to your detriment.
The Danger of Enablers
Many who are addicted to drugs or alcohol could also be suffering from relationship addiction. Codependent relationships are very common with those who are addicted. Many find themselves friends with people who allow toxic behaviors to continue, leading to vicious cycles of resentment and pain. Codependents tend to let their loved ones continue unhealthy behaviors because they are afraid of the consequences of enforcing the boundaries necessary for a healthy relationship.
Healthy connections should look like a Venn diagram. Your connection is the space in the middle where the two circles overlap. However, there are spaces outside of the connection where you both have a life outside of your relationship. Those in codependent relationships don't have a life outside of their relationship. They spend the relationship apologizing for their loved one, making up excuses for their behavior, and overextending themselves to make up for the slack that might be caused by another's addiction or mental health disorder.
Enforcing Strong Boundaries
The basic foundation of a healthy relationship is establishing solid boundaries. Boundaries are rules set in relationships to keep yourself safe. These boundaries can include rules based on the amount of time you spend together, personal space, how you're treated, consent, and material boundaries regarding your personal items.
For example, you might set a boundary where you don't lend your car to your loved one because you are afraid they might treat it irresponsibly. Since that is your car, you are allowed to set that boundary. Or, if someone you care about might be mistreating you, a boundary might be based on how they talk to you in a disagreement. You set that boundary by telling your loved one that type of treatment is unacceptable. If the person in your life doesn't respect those boundaries, it's time to cut ties.
The Love You Deserve
Navigating toxic relationships takes time and learning. Once you realize the love that you deserve, you'll be able to spot unhealthy relationships and end them. Cutting ties isn't easy, and it might be more complicated depending on how entrenched they are in your life. However, if you are able, cease contact with that toxic person and find others in your life who offer healthier connections.
Cutting ties is not easy. For some, they might live with or work with toxic people. Leaving unhealthy relationships might not be as simple as unfollowing someone on social media. Still, it might mean an entire change to a living situation, which might feel impossible if you aren't in a good place financially. Many treatment centers offer sober living situations that allow clients somewhere safe to recover from addiction. Jaywalker Lodge offers sober living options for our clients after they graduate from the solutions program. Our sober living is located just across the street from our lodge, allowing our clients to maintain connections made in our community. Our sober living is often coupled with our outpatient services, giving our clients convenient access to group therapy and one-on-one therapy while allowing them to live in an environment that supports their sobriety. For more information about sober living, call (866) 529-9255 today.