CMC offers new Bachelor's Degrees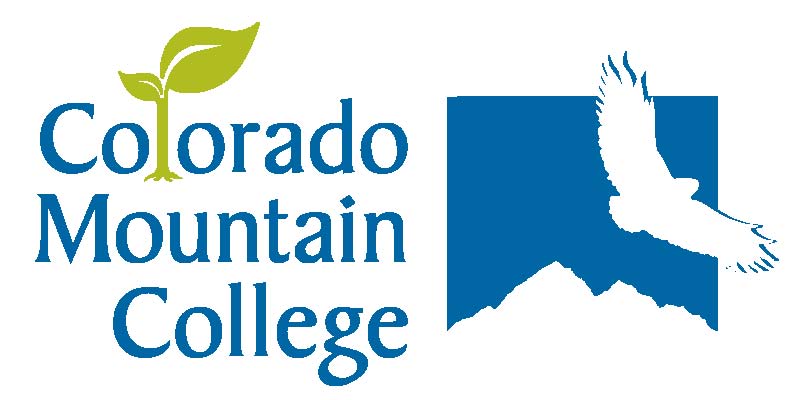 Colorado Mountain College (CMC) is offering two more bachelor's degrees for the upcoming 2015 fall semester! CMC will be offering a bachelor's degree in Leadership and Management as well as a bachelor's degree in Interdisciplinary Studies: Elementary Education. This brings the total of bachelor's degree programs to five. The three other programs include:
Business Administration
Nursing (BSN)
Sustainability Studies
To learn more about Colorado Mountain College and the degrees they offer please Click here.