Clinical Director Announcement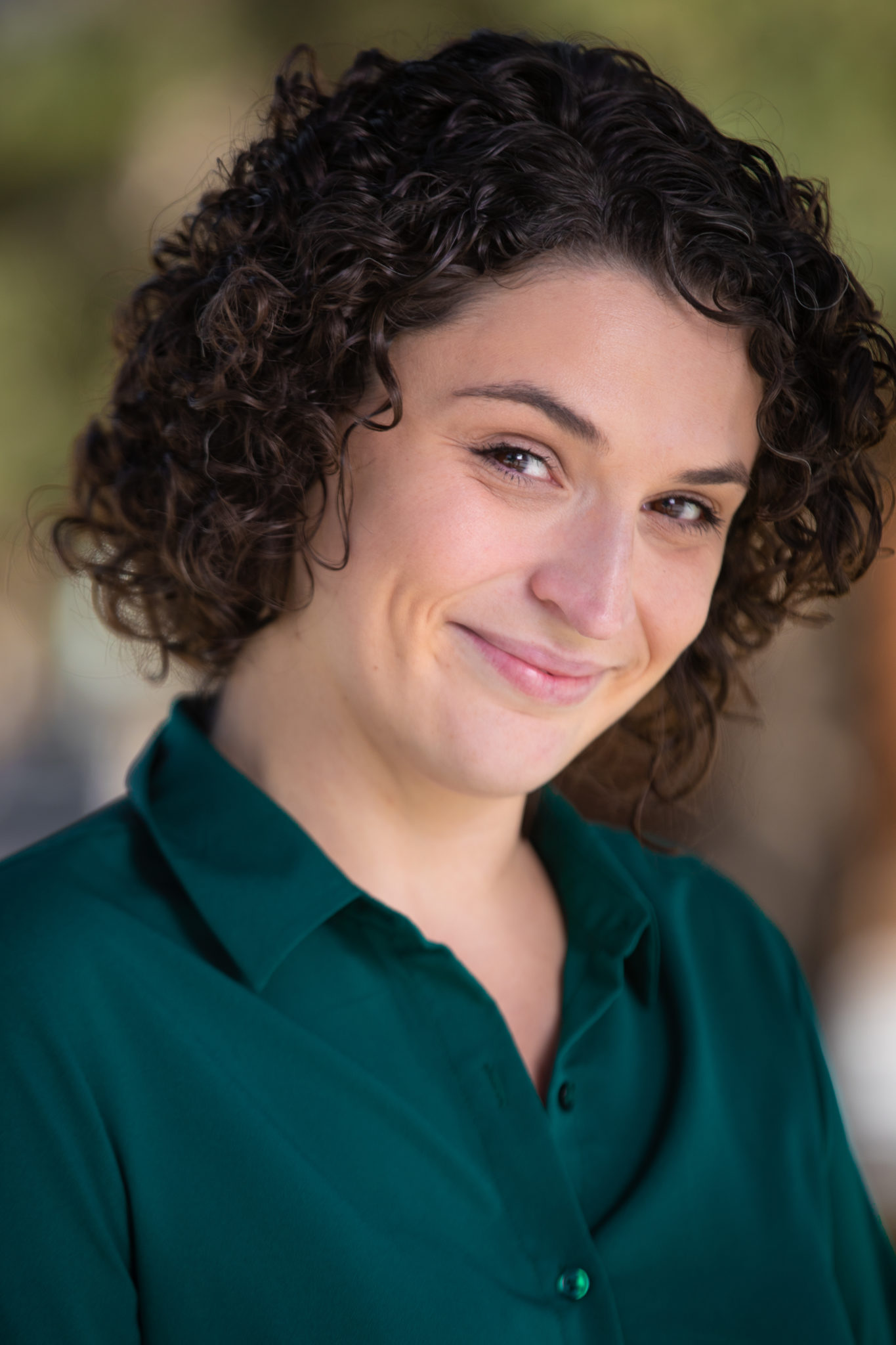 CARBONDALE, CO – Jaywalker Lodge, a leading provider of addiction recovery services for men, is excited to announce that Kelsey Huberty has been promoted to the position of Clinical Director. In her new role, Kelsey will oversee the clinical operations of the Landing, Lodge, and Solutionsprograms; and will report directly to Jaywalker's Chief Clinical Officer, Stefan Bate.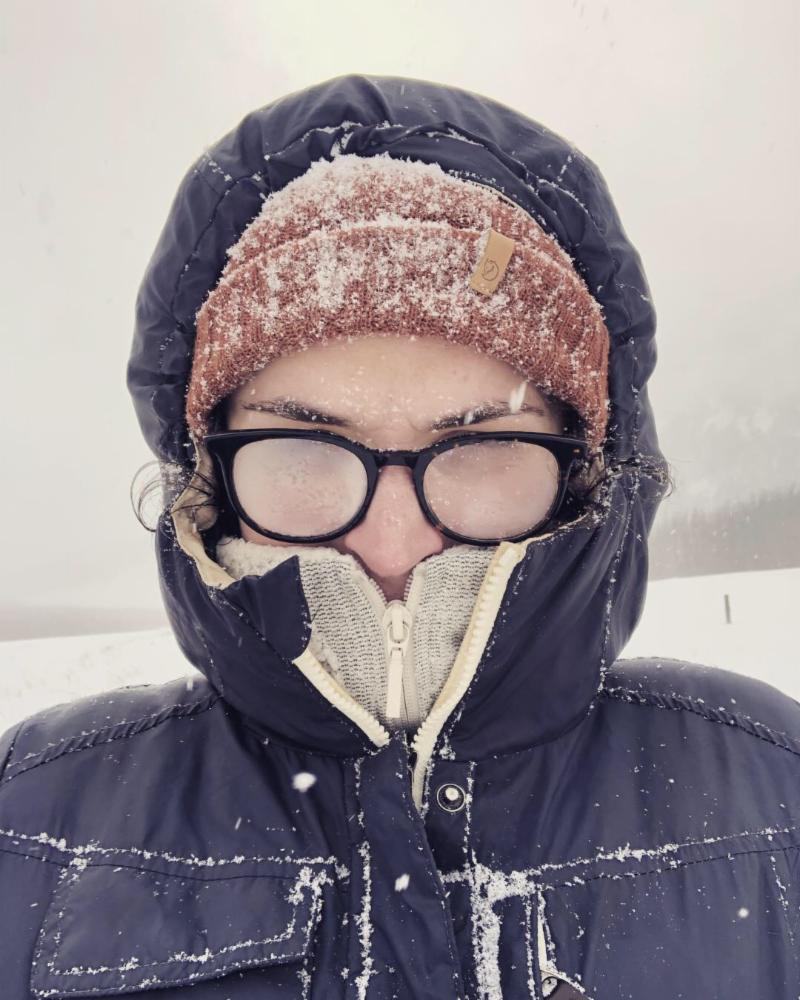 "Kelsey's expertise with program development, administrative operations, and staff development make her an outstanding addition to our clinical leadership. I'm grateful for the opportunity to bring her talent and dedication to the leadership team at Jaywalker."
In her new post, Kelsey will be utilizing her extensive experience as a clinician and a program administrator. Kelsey received her master's degree in addiction counseling from the Hazelden Graduate School of Addiction Studies and has worked as a counselor and program manager for the Hazelden Betty Ford Foundation and Northbound Treatment Services respectively. Prior to joining the Jaywalker team last October, Kelsey served as the clinical director for Anchored Tides Recovery center in Huntington Beach, CA.
"My transition from California to Colorado was seamless and I shortly felt as though I had worked at Jaywalker for many years," said Kelsey. "I am honored and humbled to be recognized as a leader at a company like Jaywalker. I am looking forward to bringing my skills to this new position."
Jaywalker Lodge provides treatment, transitional, and sober living programs for adult men seeking freedom from drug and alcohol addiction in the Rocky Mountains of Colorado. Located in historic Carbondale, Colorado, Jaywalker Lodge provides programs that combine daily embrace of the 12-step program, robust clinical services supporting co-occurring diagnosis, mountain-based expeditions and a practical focus on community base life, rehabilitation, and recovery.