Brendon K: A Decade Sober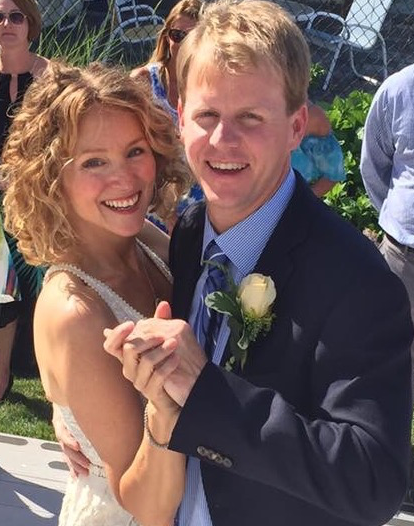 Brendon Kerton turns 10 Today!
Well, what can we say? Brendon (Often referred to as Brenden J) by his public has come a long way since graduating from Jaywalker Lodge now nearly a decade ago.
Brendon's greatest accomplishment no doubt, was falling deeply in love to his Bride Tracey and raising their four children together. Brendon hails from the frozen tundra of New England and will sadly parish as a devoted Patriot's fan. Brendon is indeed a family man as he remains super close to his folks/family on the east coast and again, gets the greatest joy of his life through loving on his two children alongside Tracey.
Brendon, much like Forest Gump just keeps running and running as this makes his heart sing and his head clear. He has been a devoted & successful long distance runner forever it seems and this allows him the strength and focus to care for not only himself but the men engaged in our Solutions program here at Jaywalker Lodge.
Brendon has accomplished many clinical credentials as he continues his growth as a devoted clinician. All of us here at Jaywalker love Brendon and wish him well one day at a time as he now enters his second decade as sober, successful and trusted man in recovery!
-Dirk E.