Beyond the Obvious Benefits of the 12-Steps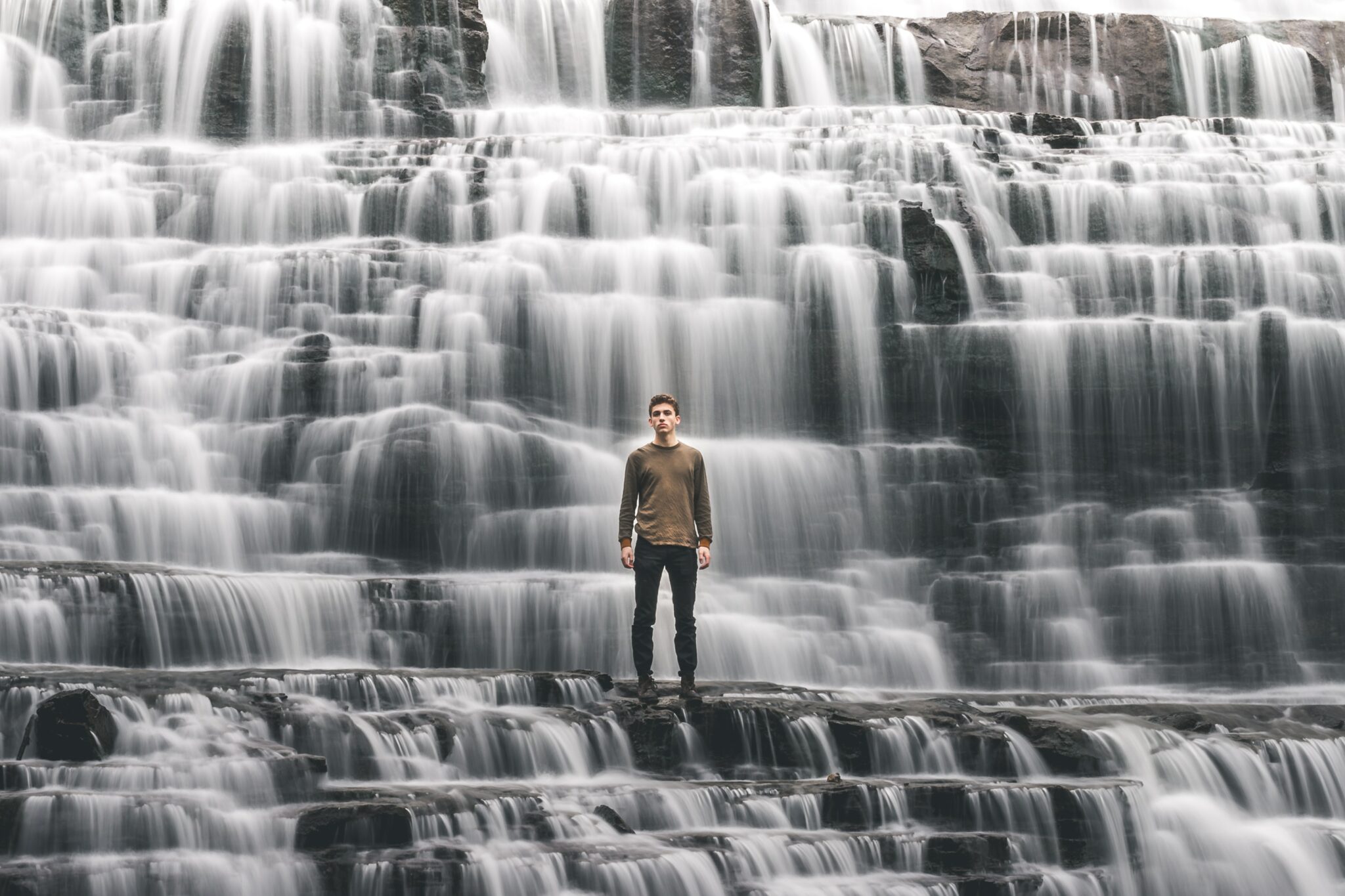 It's no secret that the 12-Step program of recovery is by far the most effective, holistic, and successful method of treating alcoholism and addiction for both the short and long term. Simply put, it really works! For alcoholics and addicts seeking freedom and recovery from their deadly disease, there is practically nothing else that works as well, as often, and as beautifully as the 12-Step program of recovery outlined in the book Alcoholics Anonymous. This solution involves a course of spiritual action, frequent recovery meetings with the 12-Step fellowship, and being of service to both the recovery community and humanity as a whole.
When it comes to alcoholism and addiction, nothing works like the 12-Steps. However, there are additional disciplines that can helpfully augment the 12-Step program. Therapy, psychology, spirituality, physical health, and medicine all have much to offer those in recovery to increase the benefits and beauty of the 12-Step lifestyle. In a similar vein, the 12-Steps have far-reaching benefits that go far beyond mere sobriety and straightforward recovery from alcoholism and addiction. In the same way that the disease touched every aspect of our lives, the solution does as well.
Positive Side Effects
Like the hurried messages at the end of prescription drug commercials, the list of side effects produced by the 12-Steps is incredibly lengthy — perhaps even infinite. Suffice it to say that the immense positive benefits produced by working the 12-Step program and living the recovery lifestyle could not fit into a thousand articles like this one. Every person in recovery gets out of the 12-Steps that they put into them. Every person in recovery also leads a unique life with personal goals, ambitions, and desires. Whatever kind of life we wish to live in recovery, whatever kind of person we want to be, wherever we would like to go, and whatever dreams we want to follow, the 12-Step program can help us get there. The 12-Steps are a universally applicable course of spiritual action designed to pull alcoholics and addicts back from the gates of death and bolster them on whatever kind of lifelong journey they wish to have.
The 12-Step lifestyle is designed to produce freedom and recovery from alcoholism and addiction, but it does not stop there. Alcoholics and addicts in recovery have yet to find any limits of the usefulness, application, and life-changing utility of the 12-Step program.
Improvements in Physical Health
Of course, abstinence from harmful substances in recovery has excellent benefits for our physical health. Many entering recovery also find that physical freedom from alcohol and addictive substances encourages them to explore healthy nutrition and physical fitness further. Beyond physical health, many in recovery find over time that their mental and emotional health improves as well.
This happens for many reasons. The side effects of alcoholism and addiction closely mirror many mental and emotional health issues. Worse, substance abuse can exacerbate and expedite symptoms of existing mental and emotional health issues. Recovery not only helps lessen the severity of these symptoms but often helps those in recovery feel inspired to pursue professional psychiatric and psychological treatment regularly.
Benefits to Our Professional Life
Many who arrive in recovery have experienced consequences from their alcoholism or addiction in their professional life. This trouble can take many forms. But more often than not, whatever the situation is, a turnaround is rarely far behind when the lifestyle of recovery is adopted. There are some obvious reasons, such as a clear mind and a substance-free life. The 12-Step way of life also guides us through inner work that helps us become the best version of ourselves. We learn how to be a hard worker, a team player, and how to be of service to our employer, co-workers, and customers. This service mindset can revolutionize our professional lives across the board.
Personal Life and Relationships
Continuing on the theme of becoming our best selves, this process will also significantly impact our personal life — not just romance and intimate relationships, but our relationships with family and friends as well. The 12-Step program spends a lot of time helping us reform how we view and participate in all our relationships. Again, keeping service heavily in mind, we learn how to repair the damage we've done in our relationships. We learn how to participate by giving instead of taking, and we learn how to avoid the patterns in relationships that can be harmful to our recovery.
Wherever other people are involved in our lives, the 12-Step program can help us clear our perspective, right our behavior, repair damage, and participate fully as the best possible version of ourselves.
The List Goes On
It's truly impossible to produce a full list of how life in recovery can benefit the people we love and ourselves. Just as there was no aspect of our lives that the disease did not touch, there is no area of our lives where the solution will not shine its healing and transformative light. Every thought, every action, and every single detail of our lives can be made better in recovery if we are willing to work at it. There's no limit to how much we can improve in recovery if we stay rooted in the 12-Steps.
The disease of alcoholism and addiction is all-encompassing. Anyone who has suffered from it can attest to that. Luckily for us, the solution is equally holistic. Just as there was no part of our lives untouched by our disease, there will be no part of ourselves or our lives not touched by our recovery. From our personal relationships to our professional lives, from our physical health to our emotional balance, there are no limits to how we can improve and reshape our lives with the help and guidance of the 12-Step program. This course of spiritual action is specifically designed to help alcoholics and addicts experience freedom and recovery from the disease. It can touch the entirety of our existence if we want it to. The benefits go far beyond mere sobriety. A happy and full life in recovery can be ours as long as we remain willing, honest, and open-minded. If you are ready to experience recovery for yourself, call Jaywalker Lodge now at (866) 529-9255.