Alumnus celebrates 3 years of sobriety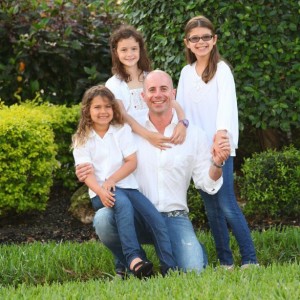 Jaywalker would like to congratulate alumnus, Ben M, on celebrating 3 years of clean time last week. Ben grew up in Philadelphia and Florida and at a young age started experimenting with drugs and alcohol. Ben struggled with addiction for the next 15 years until he found the recovery community. Ben had fallen in love with the outdoors and Colorado during his addiction and was given the opportunity to go to Jaywalker Lodge in April of 2010. Jaywalker's belief in the relentless pursuit of joy in recovery was a perfect fit for Ben and his passions.
Since graduating the Lodge, Ben wanted to pursue his passions and be an active member in the recovery community. Ben is currently a ski instructor, trainer, and bike instructor for Aspen Snowmass. He also spends a lot of his free time volunteering here at Jaywalker helping the newcomers learn how to ski and mountain bike. In the last year Ben has had the opportunity to fly above the clouds, literally, in the pursuit of following his father's footsteps in getting his pilot's license. Ben has been a great example of the things we can do when we get sober. Ben has been a great friend to all of us and we a truly proud of him. Congratulations Ben!
Donnie Hagenbart
Program Coordinator
Jaywalker U