8th Annual Jaywalker Serenity Scramble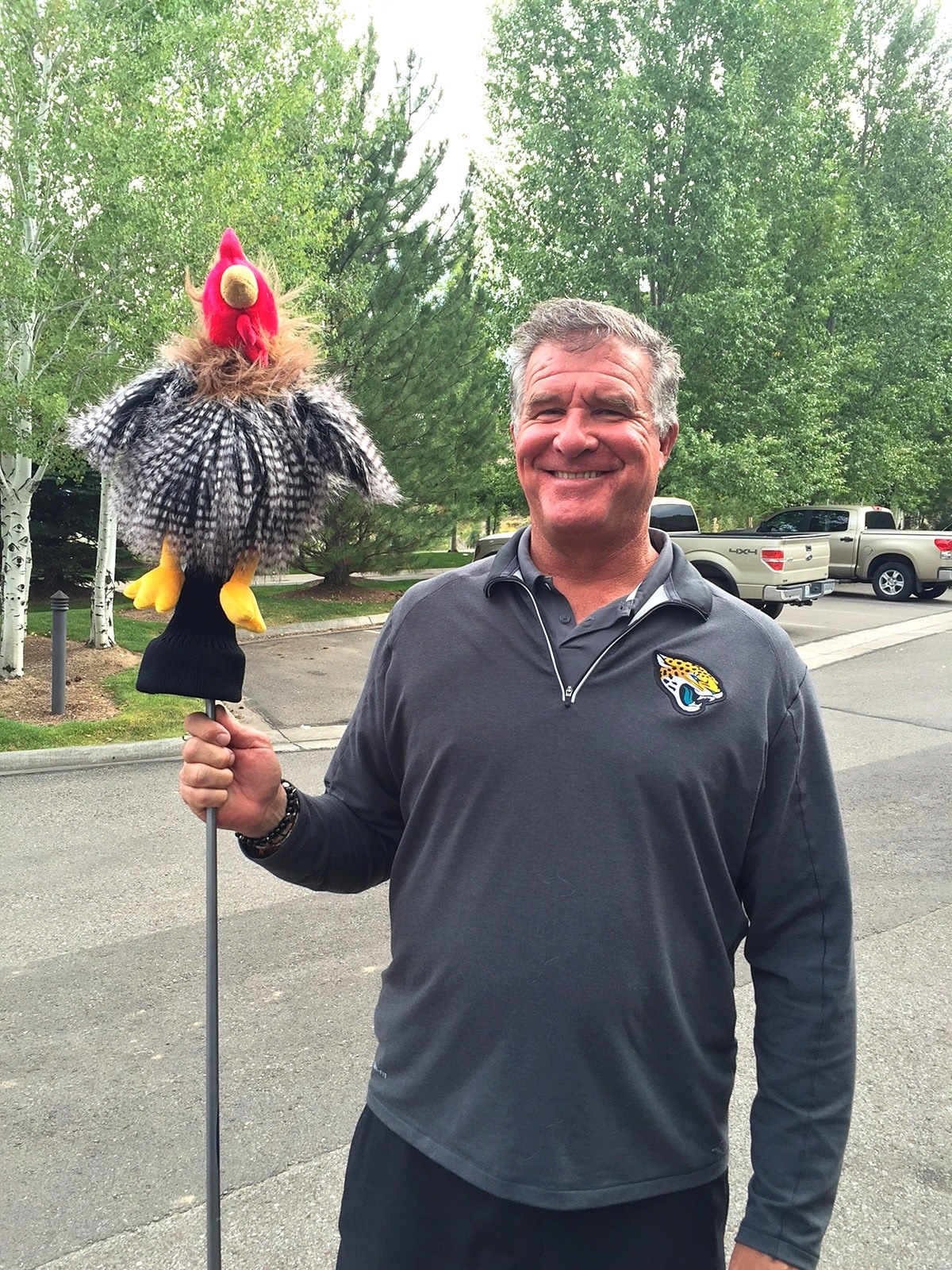 The 8th Annual Jaywalker Lodge Serenity Scramble was a huge success! Close to 100 players came out to Ironbridge to support the event, and over $21,000 was raised.  We would like to thank all those that participated, sponsored, and donated items.  You all have made the Serenity Scramble what it is, and it continues to get bigger and better every year.  We look forward to seeing everyone next year!
A special thank you to the businesses who donated items – Sopris Crossfit, Ironbridge Golf Club, Aspen Skiing Company, Kula Yoga on Main, Basalt Bike & Ski, Sopris Chiropractic, Two Leaves & A Bud, Whole Foods, ink! Coffee, Holistic Health, and the Roaring Fork Club.
To all our hole sponsors, thank you for your generosity and support – Design For Living Recovery Center, Dothan Warehouse, A New Path, Fidel Duke, La Hacienda, The Rose House, Foundations Network, Aspire, A Way Out, B2B CFO, CeDAR, Interactive West, Burning Tree, Matthew Ferguson Law Firm, The Richardson Family, Associates Health Group, Alpine Bank, Jacksonville Jaguars, Colorado Air Technologies, Neil-Garing, Jim & Connie Calaway, Seattle Seahawks, Young & Hungry, Recovery Division of Acadia Healthcare, Phat Thai, Town., The Pullman, Harman's, Caron Foundation, Cynthia Craig & Ken Schneier, New Found Life, Assistance Financial, and Morning Side Recovery.